Materials Chemistry Faculty
Core Faculty
These faculty have primary appointments in the Chemistry Department.
Back to top
Cluster Affiliated Faculty
Faculty in the Clusters have primary appointments in other departments but can mentor Chemistry graduate students.
Associate Professor of Dermatology
Associate Professor of Biomedical Engineering
Associate Professor of Electrical & Computer Engineering
lisa_delouise@urmc.rochester.edu | (585) 275-1810
Interests: Engineering Smart Bandage Bio Nanomaterials for Healing Skin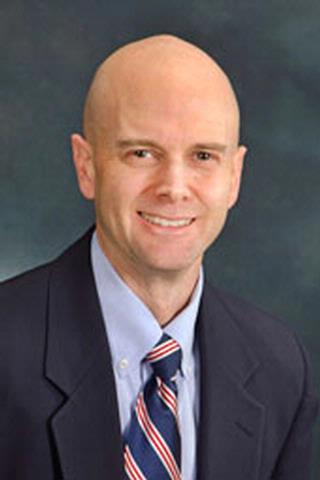 Professor of Dermatology
Professor of Biomedical Engineering
Professor of the Institute for Optics
benjamin_miller@urmc.rochester.edu | (585) 275-9805
Interests: Developing new strategies for the sequence-selective recognition of RNA, and using the optical properties of nanostructured materials for the production of novel biosensors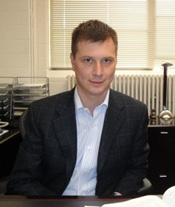 Associate Professor
alexander.shestopalov@rochester.edu | (585) 276-5434
4507 Wegmans Hall
Website
Interests: Surface Chemistry; Organic Chemistry; Surface Patterning; Nanostructured Materials; Interfacial Thermodynamics
Back to top
Research Professors
Research professors do not accept graduate students, but have active research programs within the department.
Professor of Chemistry, Research
farid@chem.rochester.edu | (585) 275-8398
220E Hutchison Hall
Interests: Photo-induced Electron Transfer Reactions
Back to top