Spotlights
The goal of this initiative is to highlight the diversity of backgrounds and perspectives in the Department of Chemistry and help our community develop stronger connections and synergies. You can think of these spotlights as the beginning of a conversation that we very much hope you will continue in the corridors of Hutch and beyond.
If you wish to contribute to this initiative, please complete our questionnaire.


Behind the Test Tube: Q&A
---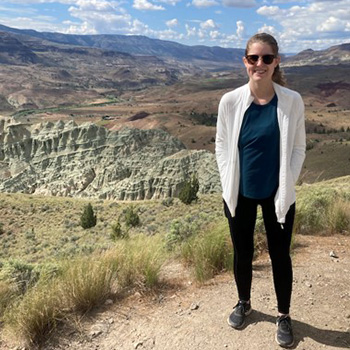 Chemistry Senior, Goldwater Scholar
Why did you choose chemistry as a career?
When I was in elementary school, I wanted to understand why most cookie recipes asked for softened butter (not melted or cold). That lead me down a long rabbit hole that resulted in me being a chemistry major, and then wanting to continue to a career in research!
---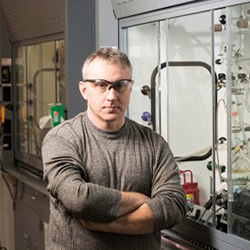 Professor
Proudest accomplishment while at the University of Rochester?
When students leave the group and go on to become highly successful at what they choose to do.
---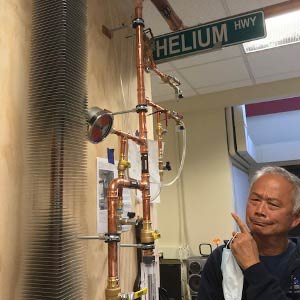 Senior Lab Engineer
Why did you choose chemistry as a career?
My career started in geology. Through metamorphism, my geological career transformed into the energetic world of physics. With the high energy and intense forces acting on my career, it was only a matter of time before it morphed into chemistry. 
---