Tournées Film Festival (Spring 2019)
A Journey Through French and Francophone Cinema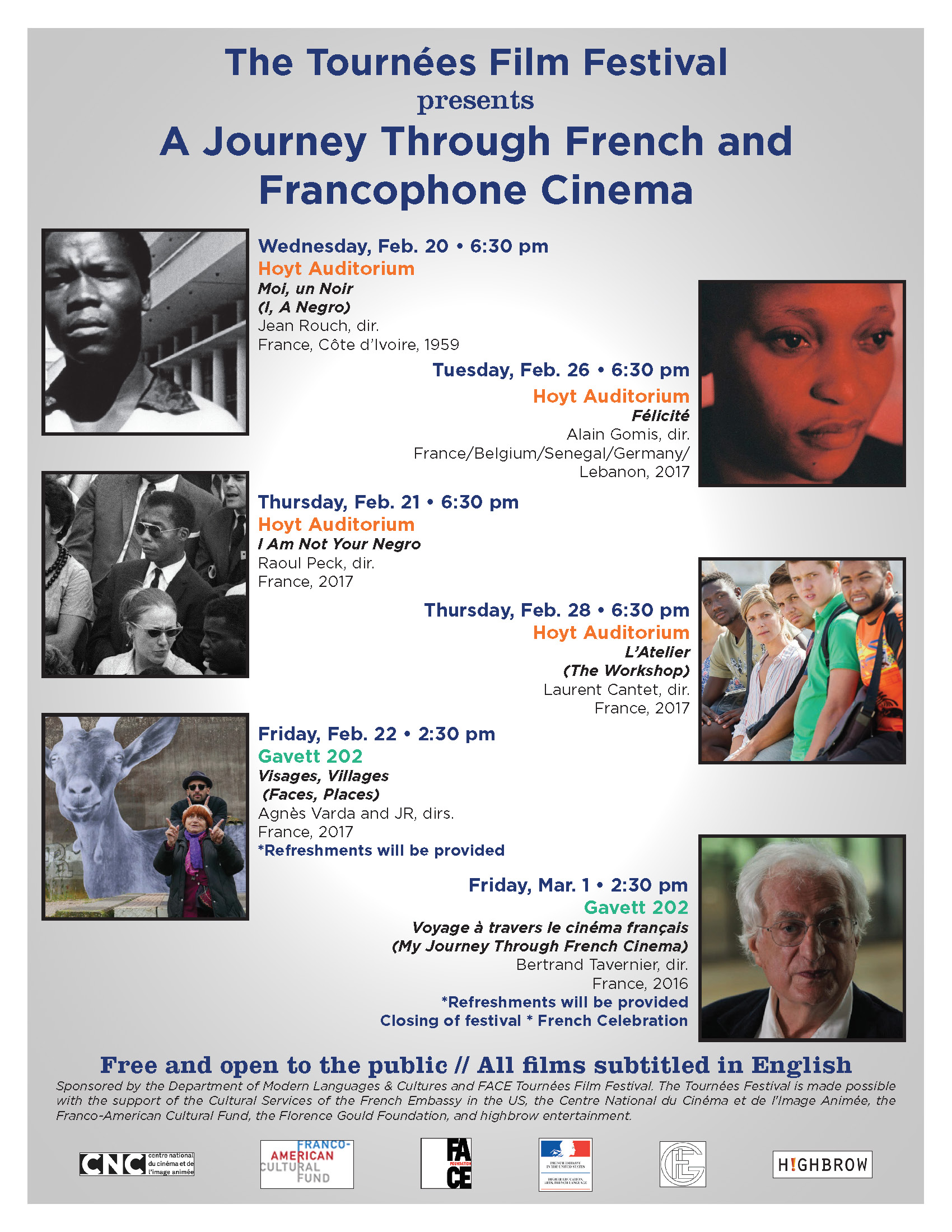 ---
---
Wednesday, February 20 • 6:30 pm (Hoyt Auditorium)
Moi, un Noir (I, A Negro)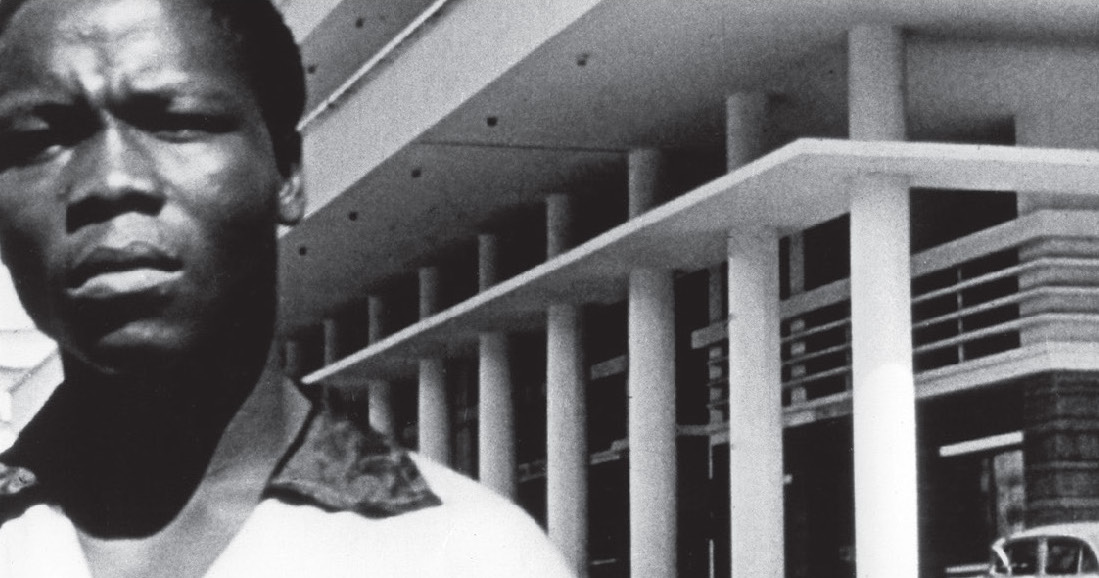 Synopsis
Few films have had as sweeping an impact as Jean Rouch's 1958 portrait of three Nigerien migrants in Treichville, a bustling neighborhood in Abidjan, Ivory Coast. As an ethnographic film, Moi, un noir was both politically and aesthetically revolutionary through its attempt to address the problem of the ethnographer (nearly always a white man) filming subjects (nearly always people of color) objectified and stripped of agency by the filmmaking process. Here, Rouch began by filming his friend Oumarou Ganda (later to become a pioneer of African cinema) and two other young men seeking their fortune in Abidjan, inviting them to improvise scenes as they worked the docks by day and dreamed of a better life by night. He then asked Oumarou Ganda to add his own voiceover commentary to the images of himself and his friends. And so, the documentary became a shared project, in which the people on screen actively participated in their representation and revealed not only the surface of their daily lives, but the stuff of their dreams. This vibrant, rough-hewn film had a determining influence on the French New Wave and the cinéma vérité movement of the sixties. It remains a touchstone for today's documentary/fiction hybrids.
Director
Jean Rouch
Screenplay
Jean Rouch
Cast
Omarou Ganda
Gambi
Details
Documentary, "ethnofiction"
French
74 min.
France, Côte d'Ivoire, 1959
Distributor
Icarus Films
---
Thursday, February 21 • 6:30 pm (Hoyt Auditorium)
I Am Not Your Negro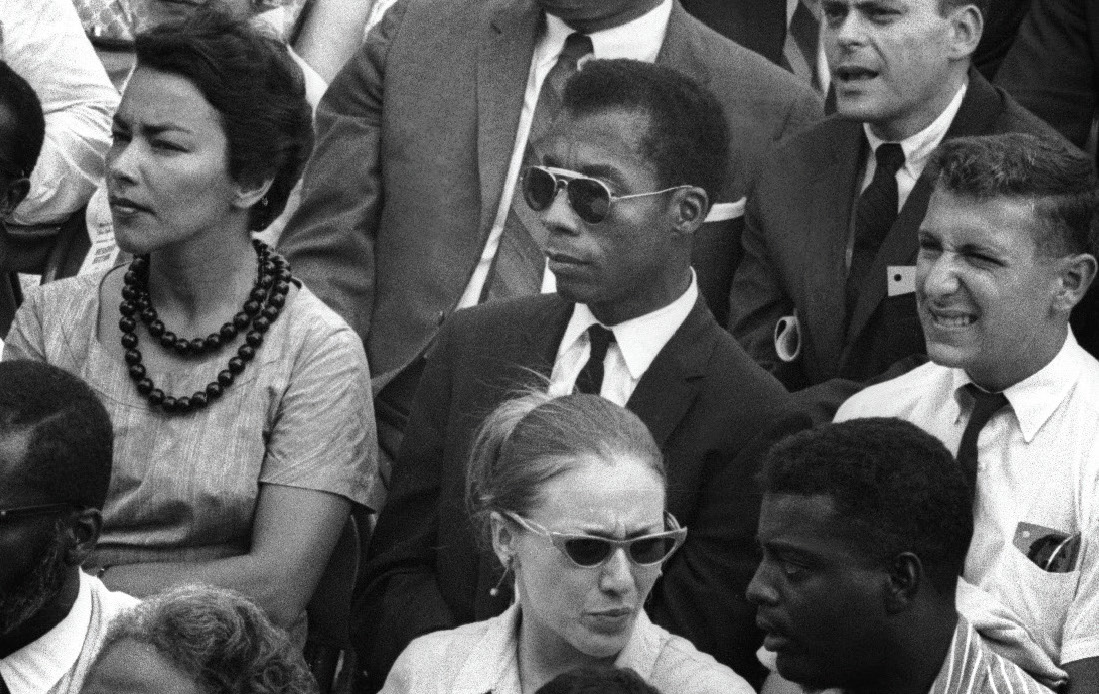 Synopsis
Haitian filmmaker Raoul Peck's brilliant documentary on racism in America is an essential work for our era, drawing a clear line from the Civil Rights struggle to today's Black Lives Matter movement via the thought of James Baldwin, one of the most lucid, fearless American thinkers on race (and many other matters). Based on Baldwin's unfinished manuscript Remember This House, which considered the history of racism through memories of Baldwin's friends the civil rights leaders Martin Luther King Jr., Malcolm X, and Medgar Evers, I Am Not Your Negro analyzes white denial and black experience of racial oppression in a historical and contemporary context, bringing Baldwin's observations into the present through powerful juxtapositions of his words (read in voiceover by Samuel L. Jackson) and, for instance, images of the Ferguson protests. Peck also generously culls from archival sources, notably the extensive talk show appearance in which Baldwin, an eloquent and spirited orator, publicly expresses that the "negro" is a white construct, and anything but a definition of who he is. By providing an impassioned, accessible introduction to James Baldwin's work and thought, Peck has given us a crucial reference to address ongoing injustice in the United States.
Director
Raoul Peck
Screenplay
James Baldwin
Details
Documentary
English
93 min.
France, 2017
Distributor
Kino Lorber EDU
---
Friday, February 22 • 2:30 pm (Gavett 202)
Refreshments will be provided
Visages, Villages (Faces, Places)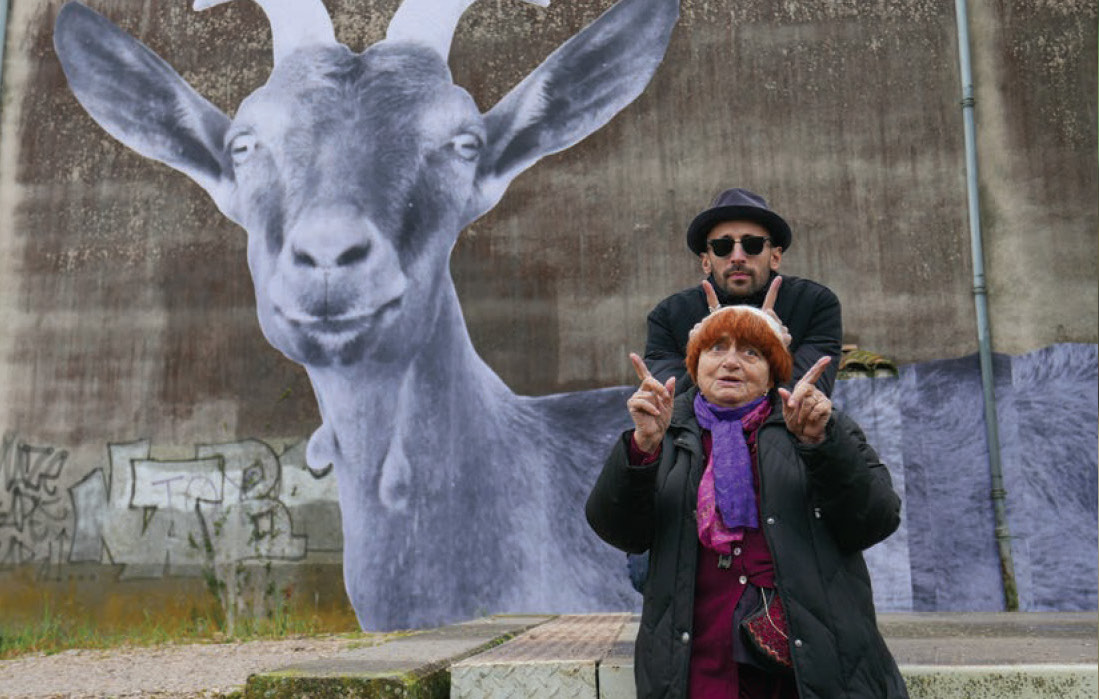 Synopsis
With Faces, Places, 89-year-old powerhouse Agnès Varda teams with the world-famous young street artist JR to make a film as wide-ranging as it is personal, as fanciful as it is pointed. Setting off on French country roads to find subjects for JR's trademark mural-size portrait photographs, the two artists focus on people generally outside of the spotlight: retired miners, factors workers, the wives of dockers, and farmers. Each encounter fills in another piece of an idiosyncratic portrait of modern-day France, as well as the evolving relationship between open-hearted Agnès Varda and mysterious JR. The give-andtake between Varda and JR plays out in a fascinating through-line devoted to Jean-Luc Godard, Varda's old friend and sole surviving colleague of the French New Wave. But make no mistake: while the film is credited to both artists, Varda is definitely calling the shots. As ever, her montage is allusive, playful, rapid-fire, occasionally jarring— in short, totally in keeping with her singular way of thinking. Her generosity in sharing her life and thought with us deep into old age is a cause to rejoice. Faces, Places was nominated for an Academy Award for the Best Documentary of 2017.
Directors
Agnès Varda and JR
Screenplay
Agnès Varda and JR
Details
Documentary
French
89 min.
France, 2017
Distributor
Cohen Media Group
---
Tuesday, February 26 • 6:30 pm (Hoyt Auditorium) 
Félicité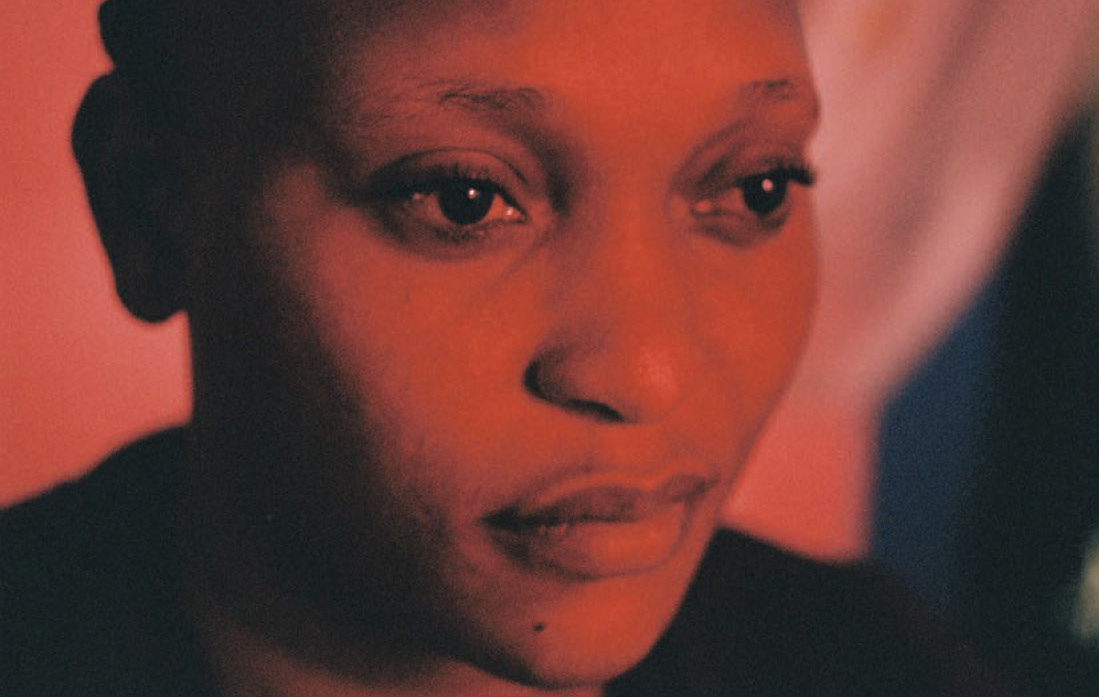 Synopsis
Félicité is a nightclub singer in a little bar in Kinshasa who lives alone with her teenage son Samo. When Samo severely injures himself in a motorcycle accident, Félicité must find a way to raise the money to pay for an operation or allow her son's leg to be amputated. The originality and power of French-Senegalese director Alain Gomis's fourth feature lies in the way it transcends this simple against-the-clock narrative, the kind of story that has driven films of social realism from Bicycle Thieves to the Dardenne brothers, to create a shifting, complex portrait of the struggles, joys, and imagination of a modern-day heroine—and by extension, of the city she lives in. Filming in the Democratic Republic of Congo, a country previously unfamiliar to him, Gomis confirms the tremendous promise of his earlier films, walking a porous line between dream and waking life, magic and bureaucracy, observation and fantasy, that at its best suggests a new cinematic language. Alive with the diverse sounds of various Kinshasa musicians, Félicité is an engrossing, deep dive into the days and, especially, nights of a city by turns nightmarish and surprisingly radiant.
Director
Alain Gomis
Screenplay
Alain Gomis
Cast
Véro Tshanda Beya Mputu
Gaetan Claudia
Papi Mpaka
Details
Musical/Drama
Lingala, French
129 min.
France, Belgium, Senegal, Germany, Lebanon, 2017
Distributor
Strand Releasing
---
Thursday, February 28 • 6:30 pm (Hoyt Auditorium)
L'Atelier (The Workshop)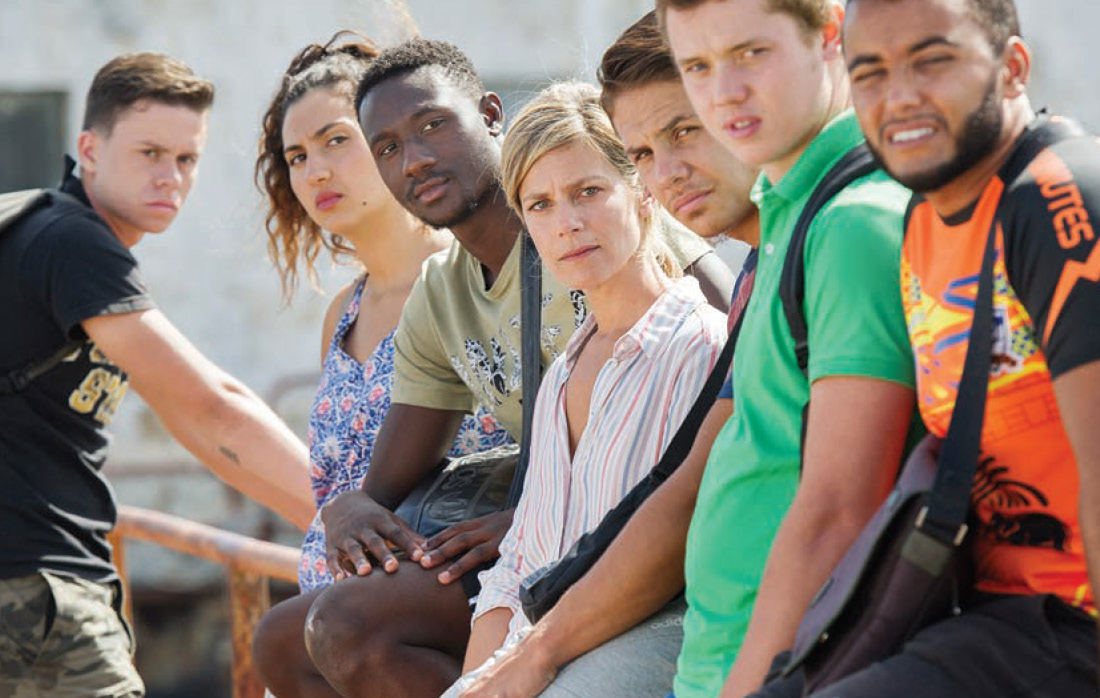 Synopsis
In The Workshop, acclaimed writer-director Laurent Cantet takes an illuminating approach to a variety of key issues haunting contemporary France. Olivia, a successful Parisian novelist, has been hired to spend the summer in La Ciotat, a beautiful but economically battered town on the Mediterranean, teaching a writing workshop for a diverse group of young people whose only common denominator, as is so often the case among twentysomethings in the French provinces, is that they are unemployed. Among them are an emancipated but religious Muslim woman, students proud of their region's strong but declining history of labor movements, recent immigrants, some hedonists focused on the next party, and Antoine, a strikingly intelligent, confrontational young man with affiliations to extreme right-wing groups. Through class discussions and the conflicts that ensue, Cantet presents an unflinching look at the delicate integration of conflicting religious and cultural beliefs in a period plagued by the threat of terrorism. And as Olivia attempts to understand what brought Antoine to embrace a reprehensible ideology, The Workshop builds into a breathtaking thriller that deftly avoids formulaic answers to provide startling insight into a situation that applies far beyond France.
Director
Laurent Cantet
Screenplay
Robin Campillo
Laurent Cantet
Cast
Marina Foïs
Matthieu Lucci
Warda Rammach
Issam Talbi
Florian Beaujean
Mamadou Doumbia
Julien Souve
Mélissa Guilbert
Olivier Thouret
Lény Sellam
Details
Drama, Thriller
French
113 min.
France, 2017
Distributor
Strand Releasing
---
Friday, March 1 • 2:30 pm (Gavett 202) 
Closing of the Festival, French Celebration 
Refreshments will be provided
Voyage à travers le cinéma français (My Journey Through French Cinema)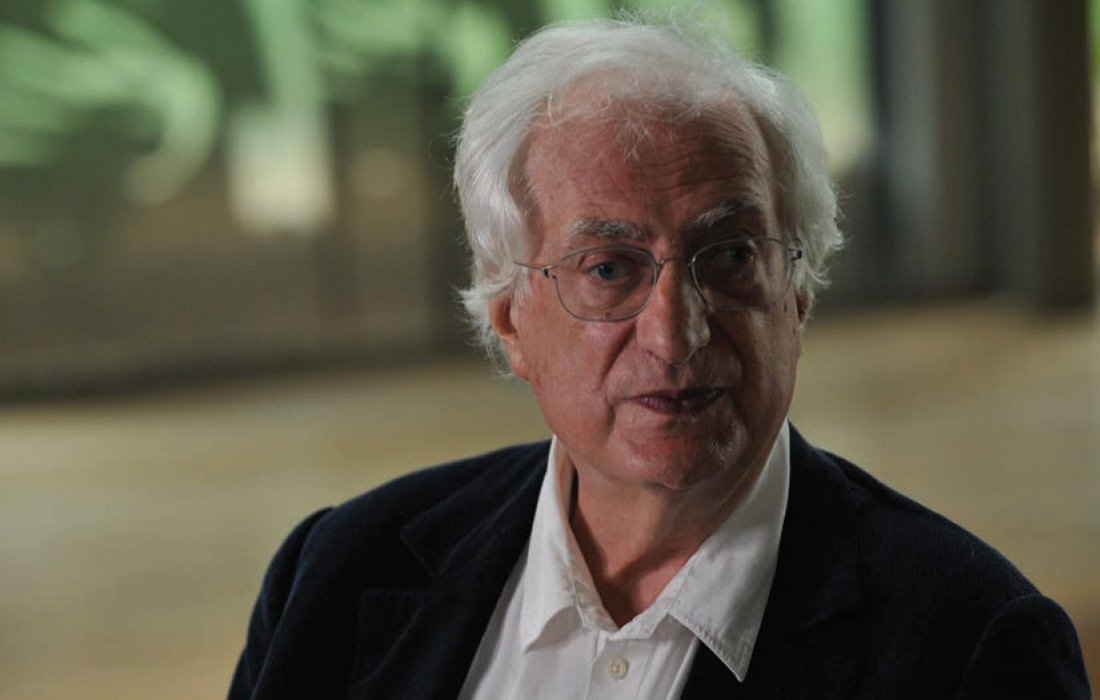 Synopsis
If it didn't sound so pedantic, one could easily call Bertrand Tavernier's epic appreciation of French cinema "French film 101." Luckily, Tavernier uses his own love of film as the guiding principle here, mixing personal anecdotes and brilliantly lucid analysis to compose a thrilling, idiosyncratic history of a golden age of French cinema extending from 1941 to 1971—the period ranging from Tavernier's birth to his debut as a powerhouse of French cinema in his own right. In the thirty years before he became a director, Tavernier fell in love with movies and came to work for some of his heroes, including Jean Renoir and Jean-Pierre Melville. Part of the secret of My Journey is that Tavernier is able to blend nuts and bolts evaluation—what makes a scene work—with an insider's perspective on these great directors—which often helps to explain what makes a scene sing. Full of judiciously selected clips, My Journey is a private tour conducted by the reigning expert on French cinema, an essential primer that sheds new light on the work of beloved masters like Renoir and Godard and invites the viewer to discover overlooked auteurs such as Jacques Becker and Julien Duvivier.
Director
Bertrand Tavernier
Screenplay
Bertrand Tavernier
Details
Documentary
French
200 min.
France, 2016
Distributor
Cohen Media Group
---
Sponsored by the Department of Modern Languages & Cultures, the Film & Media Studies Program, and FACE Tournées Film Festival. The Tournées Festival is made possible with the support of the Cultural Services of the French Embassy in the US, the Centre National du Cinéma et de l'Image Animée, the Franco-American Cultural Fund, the Florence Gould Foundation, and highbrow entertainment.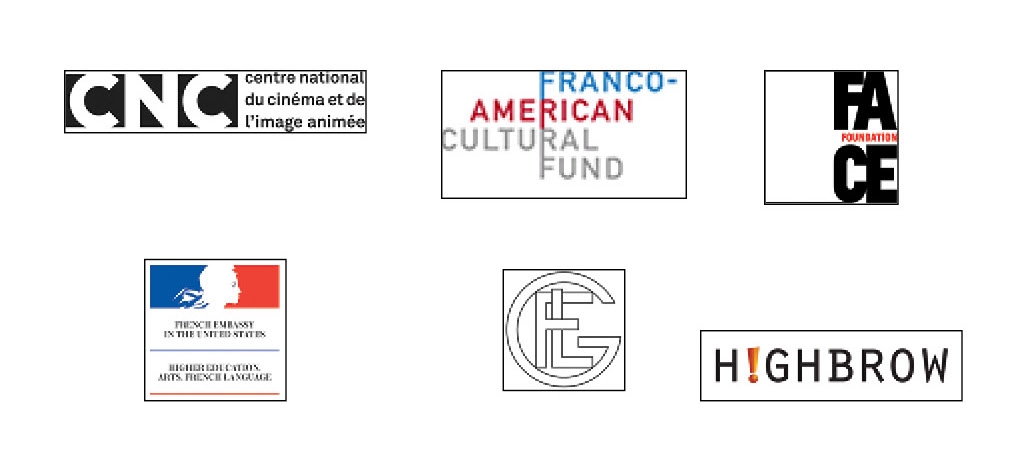 For information on the Fall 2016 Tournées Film Festival, click here.
For information on the Fall 2015 Tournées Film Festival, click here.
For information on the Spring 2015 Tournées Film Festival, click here.
For information on the Fall 2017 Tournées Film Festival, click here.