Summer Program in Tokyo, Japan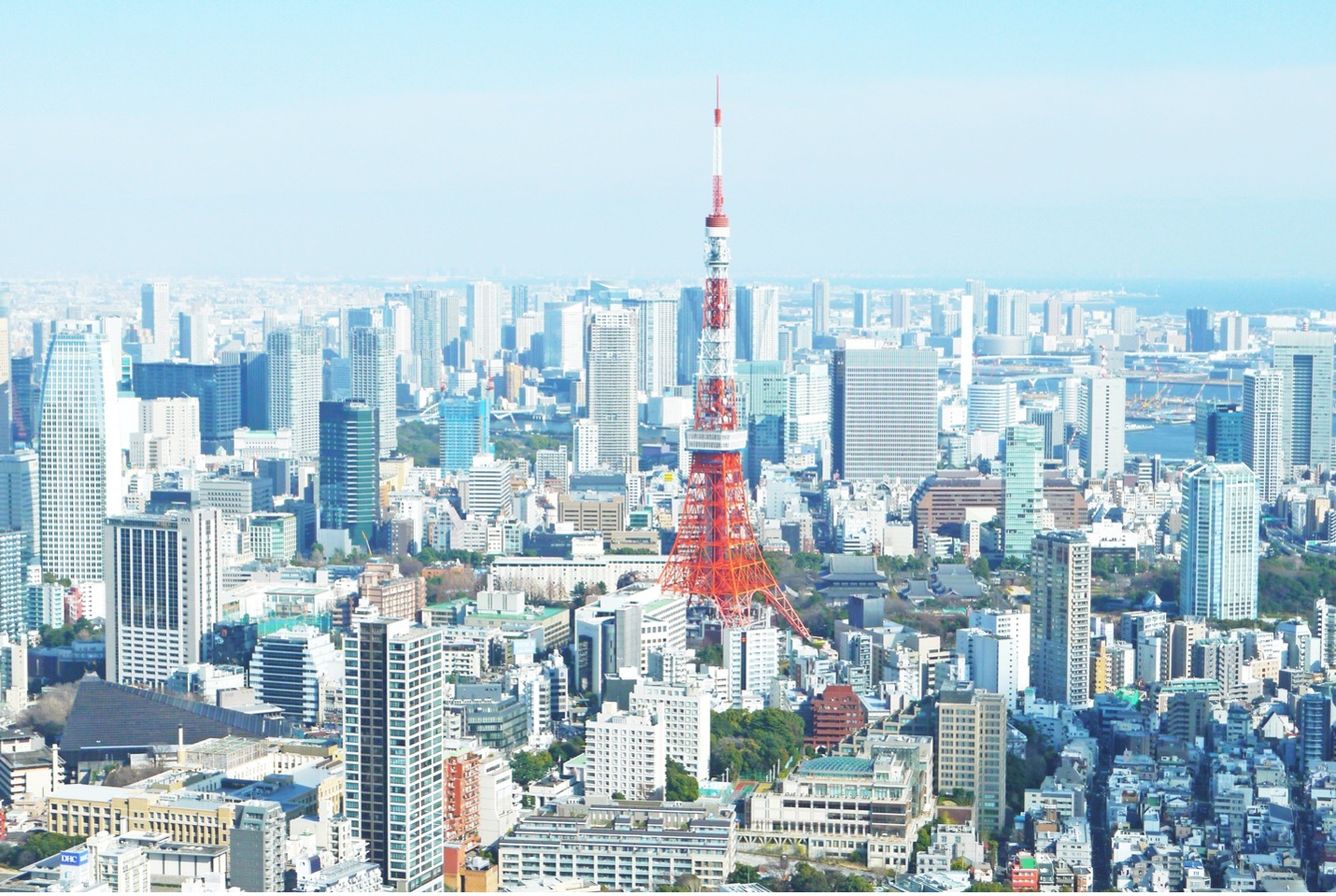 Conversational Japanese in Tokyo.
Below is information on:
Please note that all information about this program might be subject to change. Check with the program directors for the most recent information.
Program Dates and Deadlines
The program dates for the 2024 Summer program in Tokyo are June 10, 2024 through July 5, 2024.
About Tokyo
Tokyo, the capital of Japan, is one of the largest and most dynamic metropolitan cities, knowing for its world-class shopping. It offers a wide range of specialized stores and boutiques, catering to everyone ranging from tech geeks and anime enthusiasts to those seeking traditional crafts, not limited to just high-end brands. What ties these together is Tokyo's exceptionally reliable and efficient public transportation network, which serves as the vital backbone and convenience of all.
Amid its urban setting, Tokyo features a significant number of sacred and spiritual places. These shrines and temples provide a peaceful and distinct contrast to the modern cityscape, allowing visitors to experience a different, more serene side of the city. Entertainment in Japan provides both traditional and modern forms. Traditional arts such as the tea ceremony, ikebana, and calligraphy are still practiced in modern Japan, while pop culture, including anime, manga, and video games, carries a significant impact worldwide.
Program Overview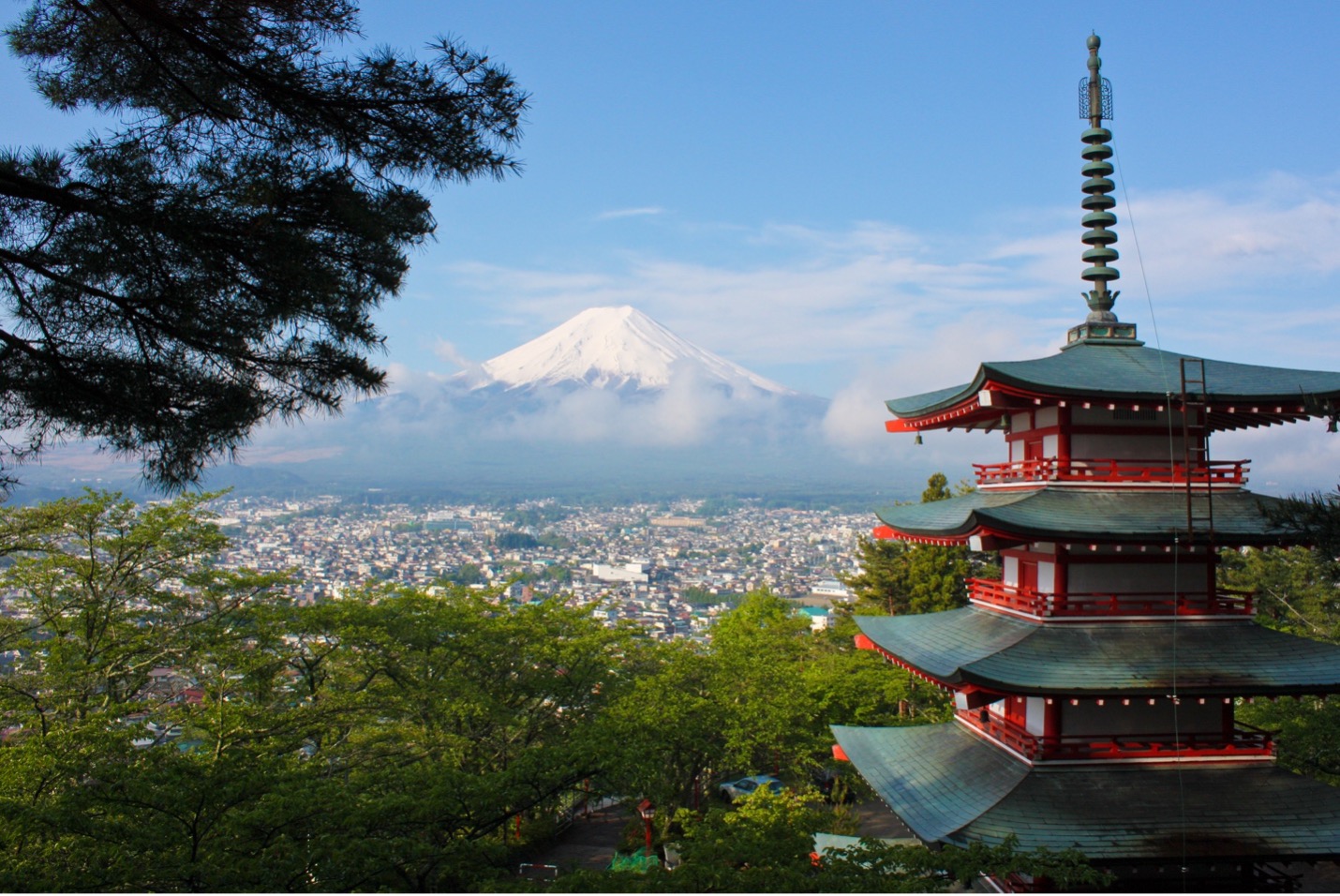 This Rochester faculty-led program is focused on practicing conversational Japanese in Tokyo while attending classes on campus where Japanese students are studying. You can apply what you have learned in real-life situations and learn new things not found in textbooks. In the afternoons, there are several daily excursions in and around the area, as well as a one-day excursion to Kamakura. Additionally, during the program, students have an opportunity to go on a two-night trip to Kyoto to explore historic monuments in beautiful natural settings.
Rochester faculty leaders will accompany students who will take courses at the IES Abroad Tokyo Center located in Makuhari, a modern city in Chiba prefecture, which is in the Greater Tokyo area. The Center space is a 20 minutes train ride from Tokyo Disneyland, a 30-minute train ride from Tokyo Station on the Keiyo Line, and is a convenient distance to the Narita airport. Classes will be taken at Kanda University of International Studies for all Rochester students.
Local excursions include:
Naritasan Temple
Meiji Jingu Shrine
Shibuya Sky
Shinjuki Gyoen National Garden
Tokyo Metropolitan Museum
Edo-Tokyo Open Air Architectural Museum
In addition, a day trip to Kamakura and a three-day/two-night experience in Kyoto is included in the program fee.
Two cultural events will be coordinated for students including Sushi Roll Class and Cultural Exchange Activities with Kanda students.
Students receive four credits in the Japanese language; it counts as either a non-language course or a language course for the Japanese major. It also counts for minoring in Japanese. This credit is not counted toward the cluster requirement. When you return, you cannot skip the language course. Students must complete JPNS 102 or JPNS 152 before participating in the program.
Accommodations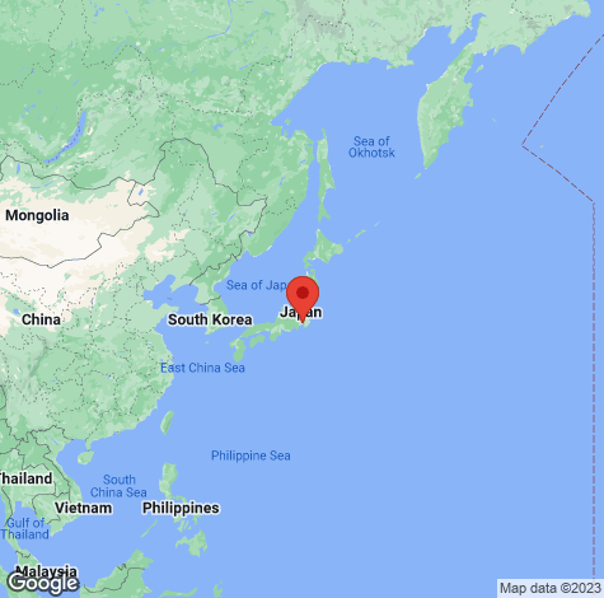 IES Abroad will arrange housing for Rochester students in a shared hotel accommodation in Chiba near the IES Abroad Center during the program. Includes buffet breakfast and WiFi.
Scholarships
All applicants will be considered for the Mildred Burton scholarship and/or any related donor awards with priority for those with demonstrated financial need. Merit only applicants will be considered for scholarships on a fund availability basis. Scholarship determinations will be made in February 2024.
Program Costs and Application
Total program fee is $5,200.
The program cost does not include roundtrip airfare passport, visa (if needed), meals, and personal expenses.
Tuition and program costs will be added to your official tuition bill. For information on payments and deadlines, please refer to your official billing statement from the Office of the Bursar.
Interested in spending the summer in Tokyo? Apply today!
Contact
For more information contact:
Associate Professor of Instruction in Japanese
Shizuka Hardy
Lattimore 407A
shardy3@ur.rochester.edu | (585) 275-4251
Assistant Professor of Instruction in Japanese
Yuki Taguchi
Lattimore 404
yuki.taguchi@rochester.edu | (585) 275-4251