Summer Program in Tallinn, Estonia
Изучайте русский язык в Эстонии!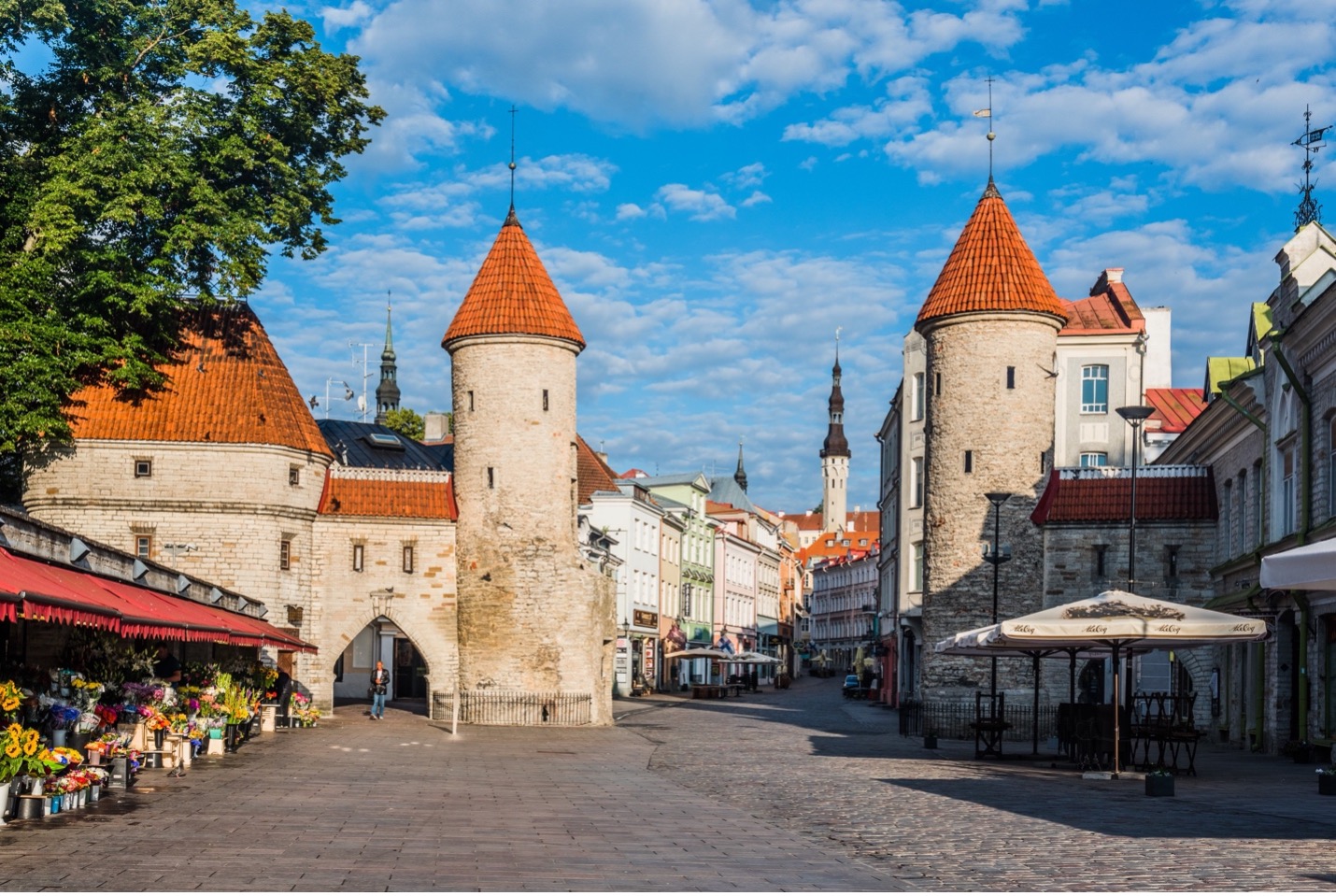 Ancient city on the Gulf of Finland. Multi-lingual capital of Estonia. Home of the European Union IT Headquarters and the NATO Cooperative Cyber Defense Centre of Excellence. A perfect blend of the old and the new, beautiful medieval Tallinn is also one of the top digital cities in the world. In June, the sun doesn't set until well after midnight and Tallinn is liveliest during the four weeks of our intensive summer Russian language program (end of May to the end of June), when the streets are bustling and opportunities for cultural contact are the greatest.
Established in 1989, the UR Summer Russian Language Program began in the provincial city of Tver, Russia before moving to Moscow in 1992 and to St. Petersburg in 1994. In 2023, we will run our first summer program outside of Russia, in Tallinn, Estonia. Each, year, anywhere from eight to sixteen students from the University of Rochester and elsewhere make the trip. For many, it is a life-changing experience: "This has been the most wonderful experience of my life." "What I loved about this trip cannot be expressed with words."
Spend your summer studying Russian in Tallinn, Estonia! Below is information on:
Please note that all information about this program is tentative and subject to change. Check with the program director for the most recent information.
---
Program Dates and Deadlines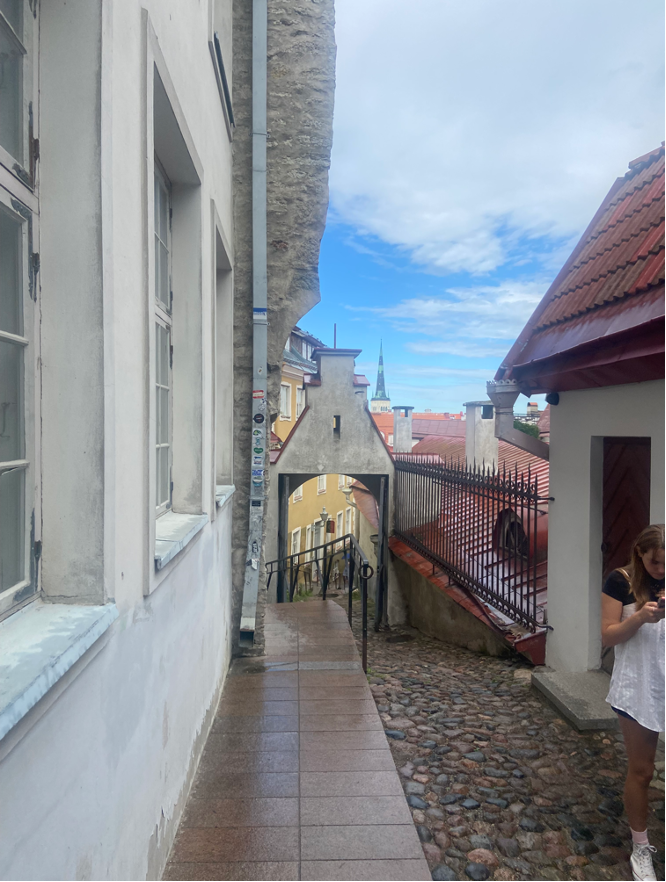 The program dates for the 2023 Summer Program in Tallinn are May 21 to June 18.
The deadline for applications and fellowship aid is February 1, 2023, although late applications may be considered on a case-by-case basis.
Apply today!
---
Credit
Students receive four credits of either RUSS 107, 157 or 207, all of which are part of a humanities cluster in Russian and count towards both the major and minor in Russian and Russian Studies. University of Rochester credits are fully transferable to non-UR students' home institutions.
---
Prerequisites
First-year Russian or equivalent.
---
Classes
Participants in our month-long program attend three hours of classes a day, five days a week. Classes rotate and include grammar, phonetics, conversation, and reading. Classes are held at the Multilingua Language School in downtown Tallinn.
---
Accommodations
Students stay with host families/hostesses who provide two meals a day, private rooms, and the opportunity to speak Russian in a home environment. Placement is supervised by the Multilingua School and most families/hostesses are repeat hosts. Homestays are typically one of the most rewarding features of the program for our students: "My hostess cared for me better than my own mother." "My family was excellent… They were willing to let me do everything and were extraordinary in helping my Russian."
---
Fellowship Aid
The UR Education Abroad Fellowship Fund helps defray costs for UR undergraduates studying language abroad. All awards are need-based. Applications are part of the online application process and are due by February 1.
---
Excursions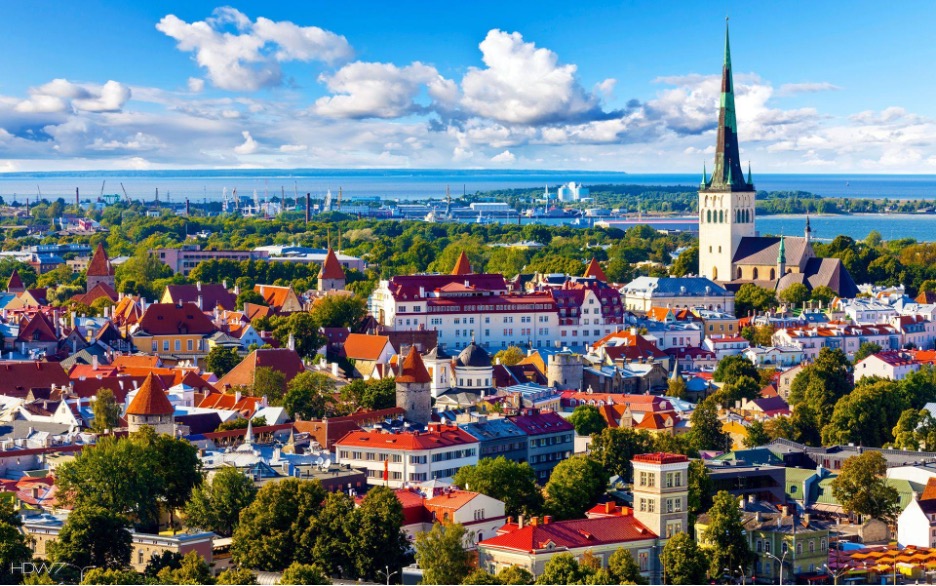 There will be two afternoon excursions each week in Tallinn. Possible sites include:
History Museum of Estonia
Maarjamäe Castle and Park
Museum of Occupation and Freedom
Tour of KGB prison cells
Russian Museum of Tallinn
House of Peter the Great
Weekend excursions outside of Tallinn:
One full-day excursion
One half-day excursion
---
Program Costs and Application
The program fee—which includes tuition, homestay with two meals per day, four UR credits, and all excursions—is determined by the Education Abroad Office and will be $4400 in 2023. Airfare is separate and arranged for individually by participants. Additionally, students will purchase their own lunches, which can be paid for by credit card.
Applications are available online through the Education Abroad Portal.
---
Contact
The 2023 program will be run by:
For additional information, please contact Professor Laura Givens by email at laura.givens@rochester.edu.