Homepage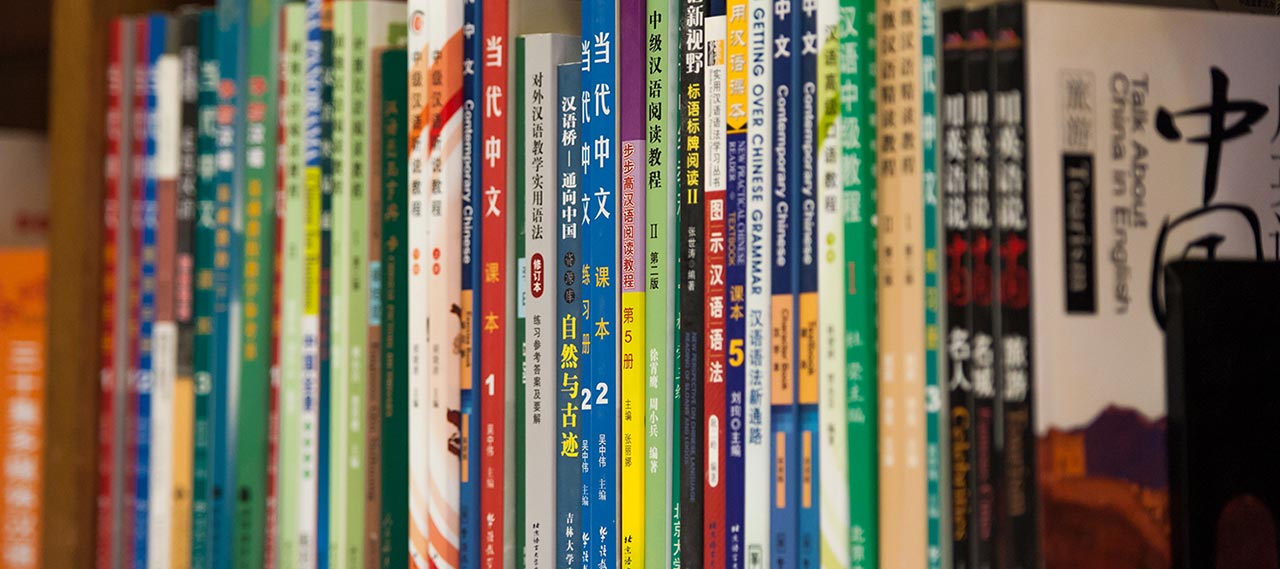 Spring Courses
View our comprehensive list of all courses in Comparative Literature, Chinese, French, German, Italian, Japanese, Korean, Russian, and Spanish. MLC also teaches literature, film and culture courses in English translation!
Learn More
"Café en español" will take place every other Wednesday starting September 6, 2023 from
4:00 to 5:00 p.m. in 415 Lattimore Hall.
New Book
Practical examples and theoretical reflections on the do's and don'ts of using digital tools for your study and research in African and Asian Studies.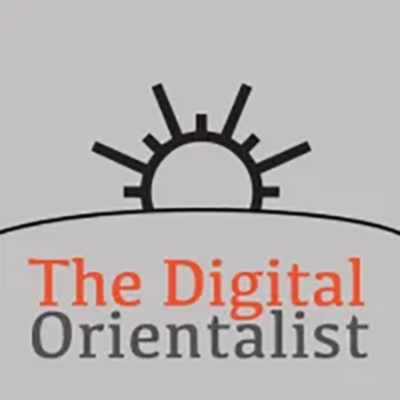 Spotlight
An Encounter in Aokigahara by David Holloway
Professor David Holloway's final publication before he died is featured in a public podcast—One man is obsessed by death and suicide, so it is not surprising that he would seek out Aokigahara, Japan's famous suicide forest. When he encounters an old woman in the forest, will he change his mind?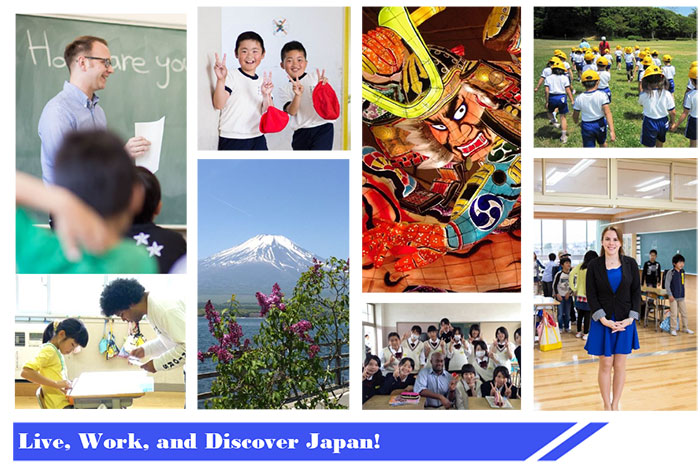 Feature Event
JET Program Information Session
Thursday, October 5, 2023
The Japan Exchange and Teaching (JET) Program offers young professionals the opportunity to work in Japan as Assistant Language Teachers (ALTs) or Coordinators for International Relations (CIRs).
Learn More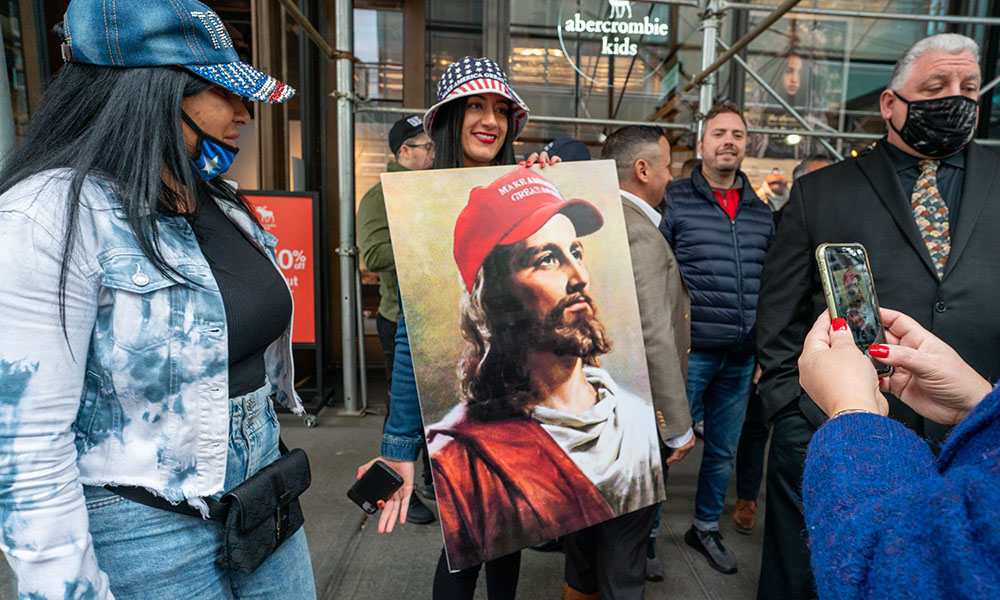 Feature Story
Why is a 16th-century tradition attracting activists on the Christian right?
Scholar Anna Rosensweig explains how early modern resistance theory is inspiring far-right individuals to defy local, state, and federal laws.
Continue Reading
Feature Video
Study languages and cultures at Rochester!
Check out this panel discussion featuring Professors John Givens (Chair of the Department of Modern Languages and Cultures), Donatella Stocchi-Perucchio (Italian Head Program) and Nicholas Gresens (Religion and Classics), who address the value and benefits of studying other languages and cultures as part of your undergraduate curriculum.
Learn More
MLC students have earned 25 Fulbright grants since 2011!
Why MLC?
Our students attend small classes and meet with their instructors—many of whom are native speakers—regularly. With our interdisciplinary curriculum, we prepare students for careers that stress critical thinking and cross-cultural communication. Because our courses are frequently cross-listed with other departments, many MLC students can complete double or even triple majors.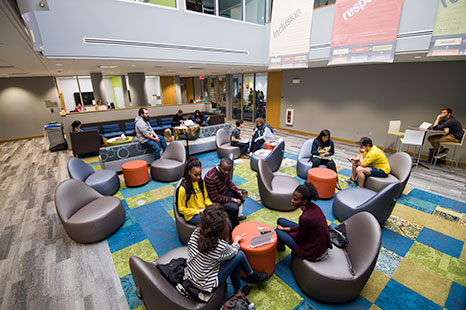 Diversity and
Identity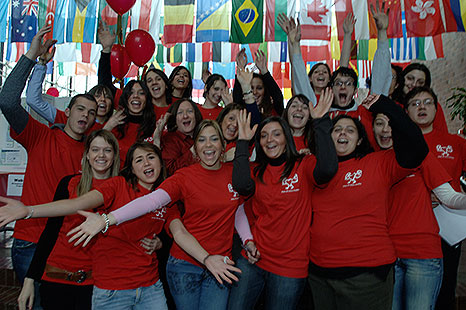 Global
Perspectives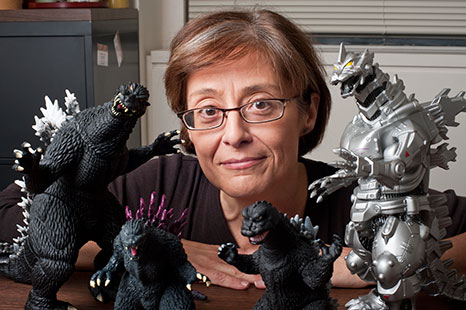 International
Media