---
Spotlight
Take out your earbuds and just listen. The world may "look" different, says musicologist Gabrielle Cornish '13, '16E (MA).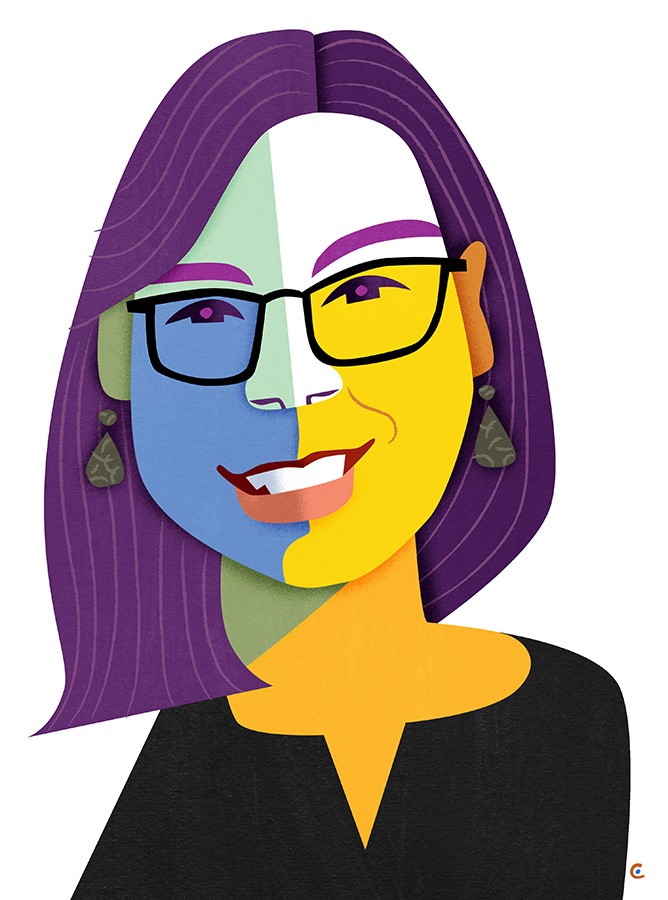 Did you know?
In our departmental and interdepartmental programs, faculty and students explore both national traditions and global connections as reflected in languages, literatures, films, digital media, and the arts of cultures around the world.
The University currently offers classes in 17 different languages housed across campus.
Modern Languages and Cultures offers a wide variety of humanities clusters (many of which can easily turn into a minor by adding a few more courses).
---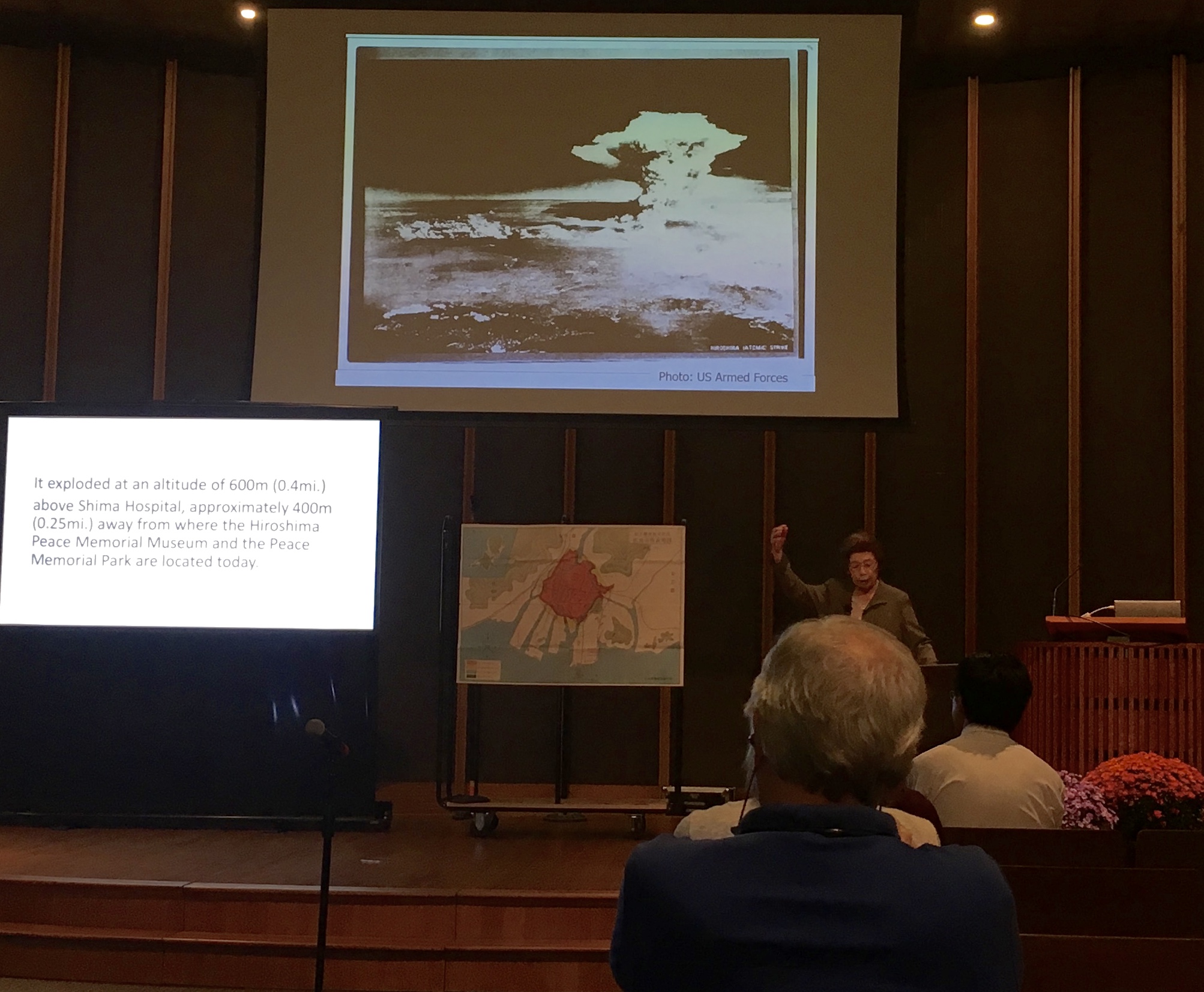 Feature
Hiroshima survivor testifies in Interfaith Chapel - Campus Times
On September 20, 2019, Sadae Kasaoka turned 87. The next day, she gave a testimony on the bomb that killed her parents. When Kasaoka was 12, a plane dropped an atomic bomb on Hiroshima, killing tens of thousands.Speaking to students, faculty, and community members in the Interfaith Chapel, Kasaoka ...
Recorded interview of Ms. Kasaoka and Mr. Kawamoto
---
MLC students have earned 25 Fulbright grants since 2011!
Why MLC?
Our students attend small classes and meet with their instructors—many of whom are native speakers—regularly. With our interdisciplinary curriculum, we prepare students for careers that stress critical thinking and cross-cultural communication. Because our courses are frequently cross-listed with other departments, many MLC students can complete double or even triple majors.
Learn More
---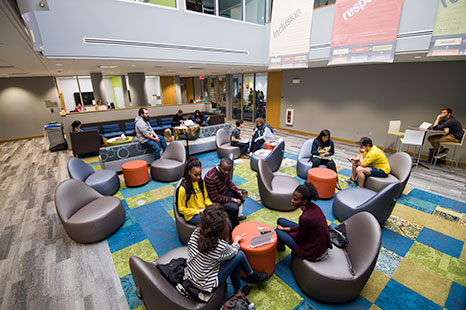 Diversity and
Identity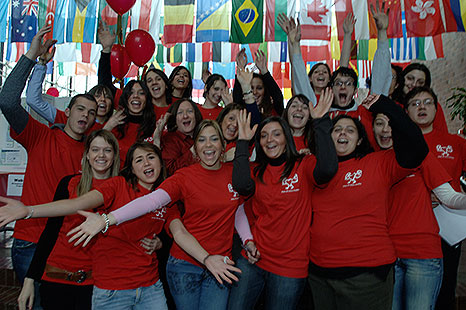 Global
Perspectives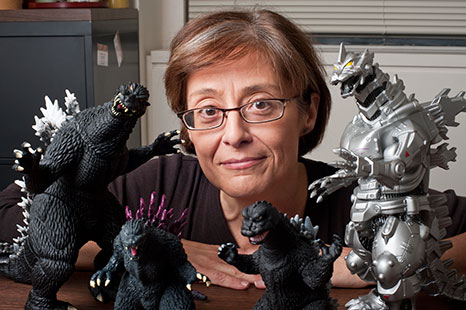 International
Media
---