---
Did you know?
In our departmental and interdepartmental programs, faculty and students explore both national traditions and global connections as reflected in languages, literatures, films, digital media, and the arts of cultures around the world.
The University currently offers classes in 17 different languages housed across campus.
Modern Languages and Cultures offers a wide variety of humanities clusters (many of which can easily turn into a minor by adding a few more courses).
---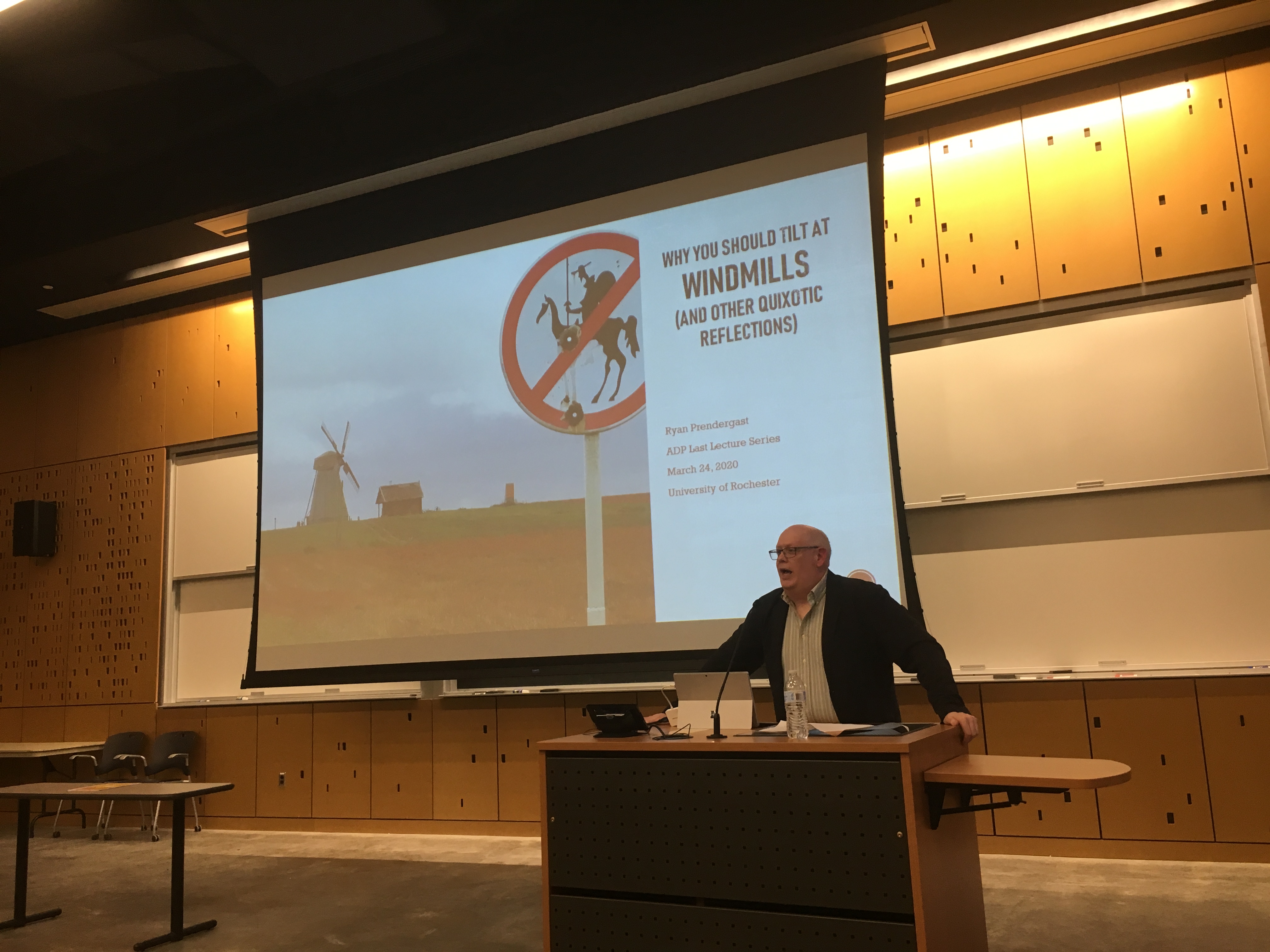 Feature Story
Why You Should Tilt at Windmills (and Other Quixotic Reflections) 
Professor Ryan Prendergast was asked by the Alpha Delta Phi fraternity to deliver its semi-annual "Last Lecture" on Sunday, March 24. Inspired by the original last lecture by Randy Pausch, this talk is a rumination on what matters most. Professor Prendergast based his reflections on his long-term fascination with Miguel de Cervantes's 1605-1615 novel, Don Quixote.
Read More
---
MLC students have earned 22 Fulbright grants since 2011!
Why MLC?
Our students attend small classes and meet with their instructors—many of whom are native speakers—regularly. With our interdisciplinary curriculum, we prepare students for careers that stress critical thinking and cross-cultural communication. Because our courses are frequently cross-listed with other departments, many MLC students can complete double or even triple majors.
Learn More
---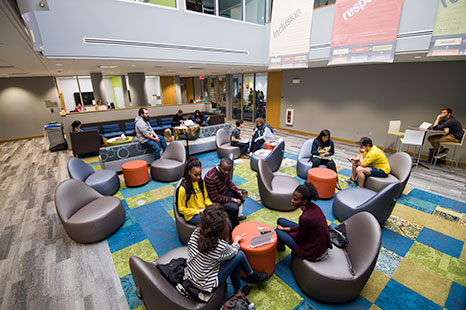 Diversity and
Identity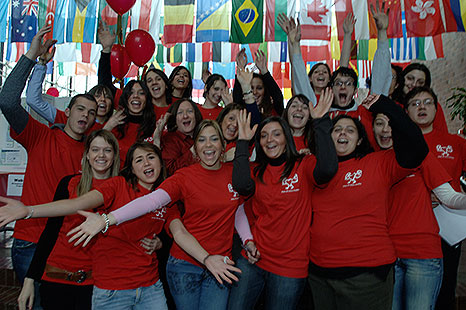 Global
Perspectives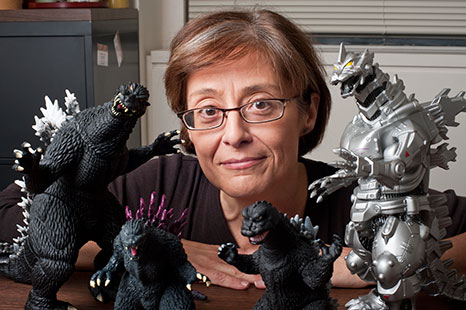 International
Media
---
Want more information about the Department of Modern Languages and Cultures? Contact us.
---