Fall Courses
View our comprehensive list of all courses in Comparative Literature, Chinese, French, German, Italian, Japanese, Korean, Polish, Portugeuse, Russian and Spanish. MLC also teaches literature, film and culture courses in English translation!
Learn More
---
Summer 2021
Scholarship Aid—Online Language Courses
Students with financial need are invited to apply for fellowship aid from the Mildred R. Burton Fund to defray costs of taking an online course in Elementary Chinese, Intermediate French, Elementary German, Elementary Korean and Elementary and Intermediate Spanish this summer.
The deadline for application is April 2. Students will be informed of their awards by April 15.
Did you know?
In our departmental and interdepartmental programs, faculty and students explore both national traditions and global connections as reflected in languages, literatures, films, digital media, and the arts of cultures around the world.
The University currently offers classes in 17 different languages housed across campus.
Modern Languages and Cultures offers a wide variety of humanities clusters (many of which can easily turn into a minor by adding a few more courses).
---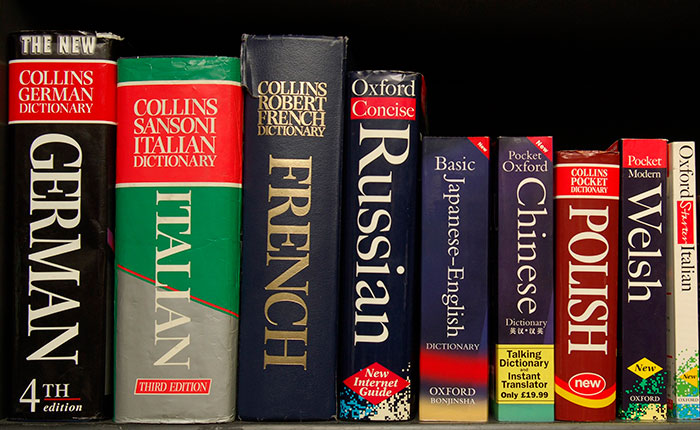 Courses
Summer 2021
Explore different languages and cultures this summer through one of our summer courses! The Department of Modern Languages and Cultures is offering eight different courses for the 2021 summer semester, all will be completely online.
Learn More
---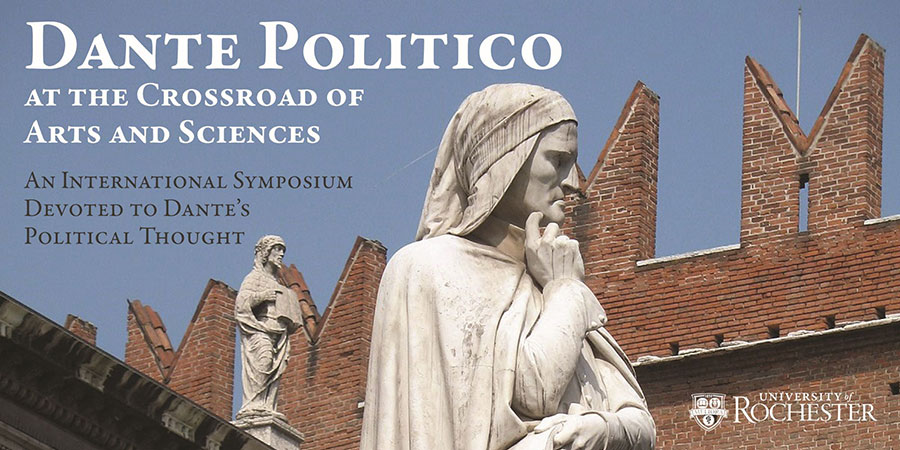 Upcoming Event
Dante Politico at the Crossroads of Arts and Sciences
April 16–18, 2021
Virtual International Symposium
A three-day international symposium devoted to Dante's political thought.
Learn More
---
Feature Story
Study languages and cultures at Rochester!
Check out this panel discussion featuring Professors John Givens (Chair of the Department of Modern Languages and Cultures), Donatella Stocchi-Perucchio (Italian Head Program) and Nicholas Gresens (Religion and Classics), who address the value and benefits of studying other languages and cultures as part of your undergraduate curriculum.
Learn More
---
MLC students have earned 25 Fulbright grants since 2011!
Why MLC?
Our students attend small classes and meet with their instructors—many of whom are native speakers—regularly. With our interdisciplinary curriculum, we prepare students for careers that stress critical thinking and cross-cultural communication. Because our courses are frequently cross-listed with other departments, many MLC students can complete double or even triple majors.
Learn More
---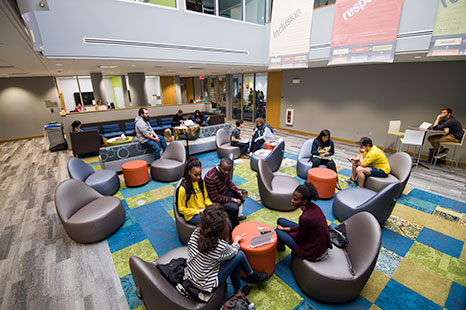 Diversity and
Identity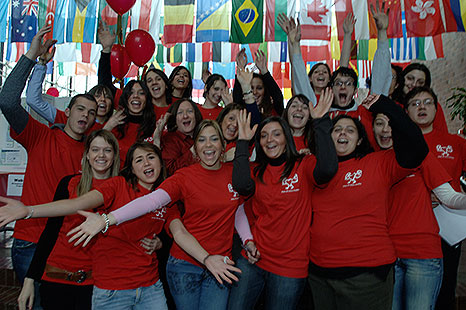 Global
Perspectives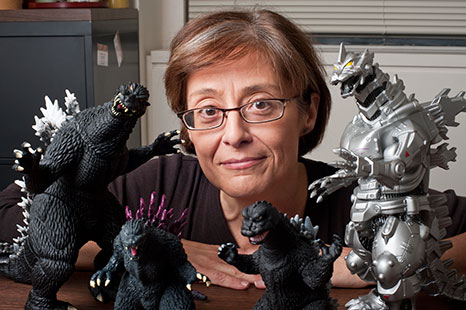 International
Media
---