In Memoriam
David Holloway, 1981-2021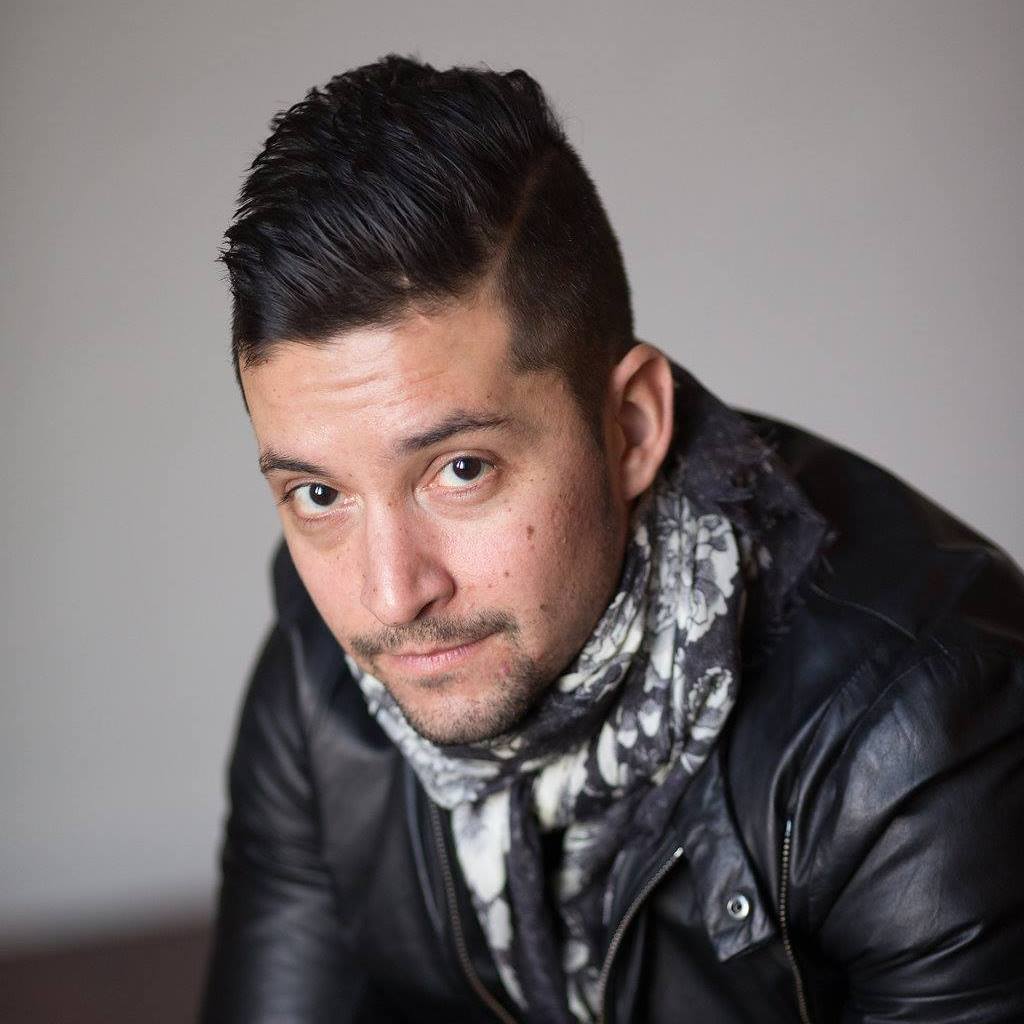 It is with great sadness that the Department of Modern Languages and Cultures (MLC) announces the sudden passing of David Holloway, Assistant Professor of Japanese on June 25, 2021.
Professor Holloway taught courses in MLC on Japanese literature, popular culture, and the body as well as courses in the Susan B. Anthony Institute for Gender, Sexuality and Women's Studies. He was the director of East Asian Studies since 2019. Having completed graduate degrees at the University of Colorado at Boulder (2007) and Washington University in St. Louis (2014), he was awarded a post-doctorate year at Washington University in 2014-2015 after which he joined the University of Rochester as a visiting assistant professor of Japanese. In 2017 he joined the tenure track in MLC. His specialization was contemporary Japanese fiction with an emphasis on gender and sexuality. His academic interests included youth cultures and subcultures, transgression, and Japan's "lost decade," 1991-2001.
A popular and highly rated professor, Holloway taught a wide range of courses that spanned centuries of Japanese culture. His contributions to the Japanese curriculum at Rochester were seminal and include: Topics in Traditional Japanese Culture; Body Politics: Negotiating Public and Private Discourses of the Body; Fear and Loathing in Tokyo: Japanese Mystery Fiction; Fictions of Interiority: Modern Japanese Literature in Translation; Fictions of Femininity: Modern Japanese Women Writers; Hello Kitty Must Die: Japanese Popular Culture in Global Contexts; Japan After Japan: Japanese Culture and Society in Contemporary Contexts; and Mirror of the Modern: Traditional Japanese Literature. Professor Holloway also taught a semester at the Five Points Correctional Facility through what is now the Rochester Education Justice Initiative.
Professor Holloway was a prolific scholar, having published an impressive eleven articles or chapters in scholarly venues since joining MLC. He was also the guest editor of a special issue of Japanese Language and Literature entitled "Embodied and Embedded: Negotiating Public and Private Discourses of Violence in Japanese Texts." His book manuscript, The End of Transgression in Japanese Women's Literature: Gender, Body, Nation, has been accepted by Routledge and will come out in 2022.
Besides his teaching and scholarship, Professor Holloway was an amateur photographer, a published creative writer, and tattoo enthusiast.
"David Holloway was a generous colleague, a popular and well-liked professor, an accomplished scholar, a cheerful presence and to those who knew him as a friend, an engaging and sweet person. He will be greatly missed."

John Givens, Chair of MLC
"David was keenly and sincerely attuned to the needs of others—of meeting them at their level—and he responded without hesitation to the needs of the greater good, as in the welfare of the Japanese program and East Asian studies. In my experience, more often than not, David volunteered his help before I even had the chance to ask for it. It was this openness and willingness to be there for others that made him special. I know that the many students who worked with David will carry their experience of his generous spirit, his compassion, his knowledge, and his thoughtfulness with them moving forward. I know I will. We will be forever grateful to David for all these things, and for our memories of his ready humor and his warm and friendly smile."

Joanne Bernardi, Head, Japanese Program