MLC Professor Publishes Collection of Essays on Franz Liszt and Virtuosity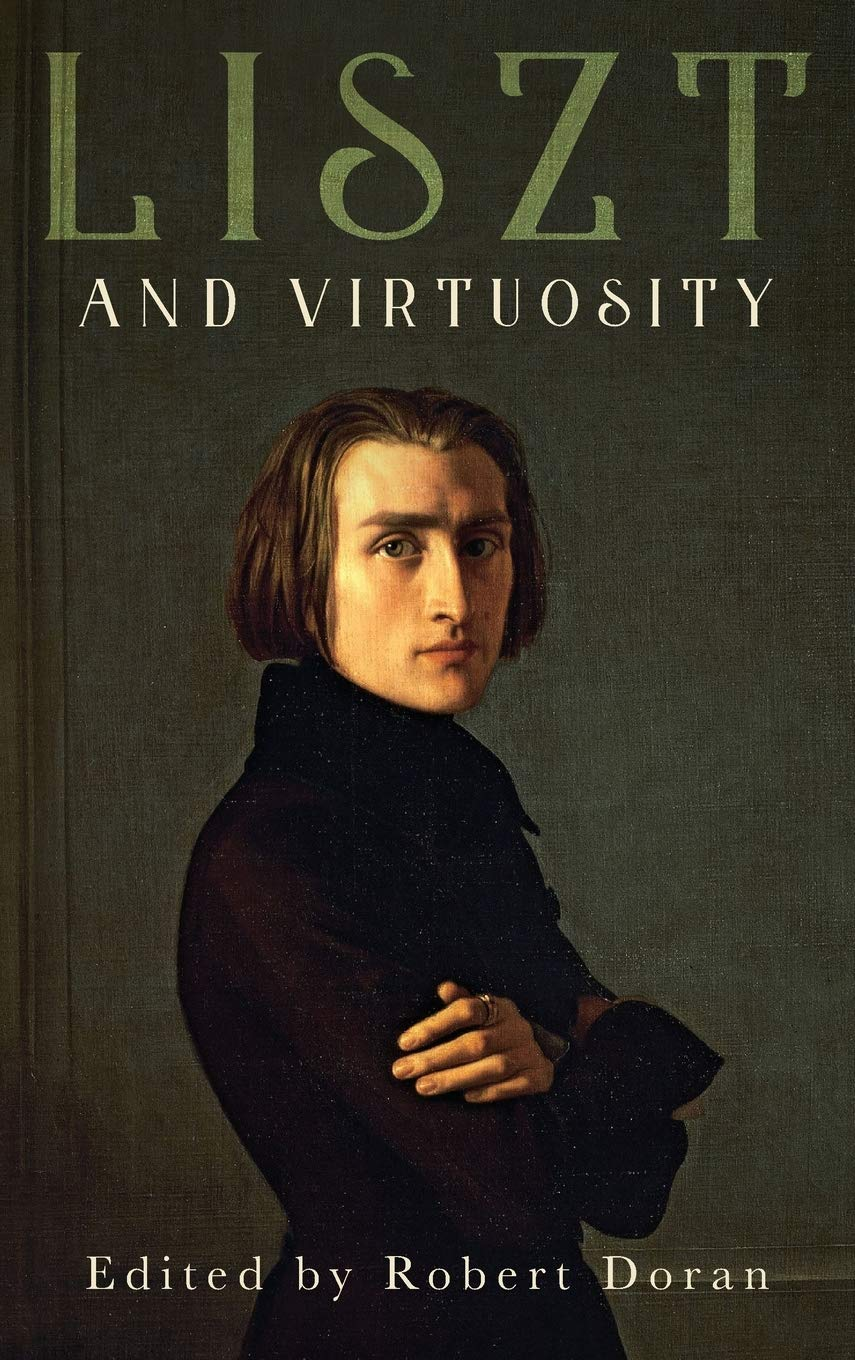 In the annals of music history, few figures have dominated the discussion of virtuosity as much as Franz Liszt. A flamboyant performer whose hair-raising technical feats at the piano created a sense of awe-inspiring excitement and an icon whose star power radiated far beyond the realm of music, Liszt was, along with his early model, Paganini, among the first major performer-composers to define himself principally by virtuosity.
Featuring new essays by an international group of preeminent scholars, Liszt and Virtuosity offers a reevaluation of the concept and practices of virtuosity as shaped and defined in Liszt's multifaceted oeuvre, as well as a reconsideration of Liszt's relation to other major and lesser-known musical figures, including Czerny, Schubert, Chopin, Brahms, Debussy, and Marie Jall.
Set in the context of larger trends within the fields of music history, music analysis, intellectual history, and performance studies, these capacious explorations demonstrate that Liszt's uniqueness and significance resided in his ability to transform virtuosity into a revolutionary musical force, pushing the piano aesthetic to the limits of sound and poetic meaning.
---
Robert Doran is a professor of French and comparative literature at the University of Rochester and an affiliate faculty member in the Music Theory Department at the Eastman School of Music. This collection of essays stem from a 2017 international symposium Professor Doran organized under the auspices of the University of Rochester Humanities Project.