Tsoifest Participant Bios
---
Gabrielle Cornish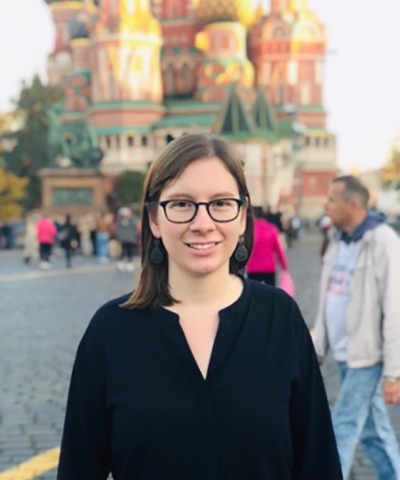 Gabrielle Cornish is Assistant Professor of Musicology at the University of Miami's Frost School of Music. Her research broadly considers music and everyday life in the Soviet Union. In particular, her monograph-in-progress, Socialist Noise: Sound and Soviet Identity after Stalin, traces the intersections between music, technology, and the politics of socialist modernity during the Cold War. Her research in Russia has been supported by the Fulbright Program, Title VIII, and the Cohen-Tucker Dissertation Research Fellowship from the Association for Slavic, East European, and Eurasian Studies. Her writing has appeared in the Journal of Musicology and the Slavic and East European Journal, and she has bylines in Slate, The Washington Post, and The New York Times. She has also appeared as a guest to discuss Russian history, culture, and politics on NBC Nightly News, BBC World Service Television, and BBC Radio Newsday.
---
Shaun Hillen
Shaun Hillen teaches music history and music appreciation at Sam Houston State University. He received his PhD in musicology from Arizona State University where he lectured on opera and classical instrumental music in Europe and Russia, and developed and taught classical and popular music history courses for non-music majors. His work examines the complex sociopolitical contexts of both contemporary popular and classical music in Russia, showing how musical artists have navigated the shifting nationalistic and popular moods of the past two decades. His dissertation traced the transformations of texts and artists from pre-Revolutionary Russian literature, late-Soviet rock, and post-Soviet popular music in Russian opera, rock, hip-hop, and popular song, revealing turns both toward and away from nationalistic sentiment and support for the Russian state. Shaun's research was supported by a Title VIII Fellowship from the U.S. Department of State as well as the Dissertation Completion Fellowship from Arizona State University's Graduate College. His methods draw upon both historical musicology and ethnomusicology and introduce novel uses of technology for expanding the geographic scope of ethnographic data collection.
---
Kevin Karnes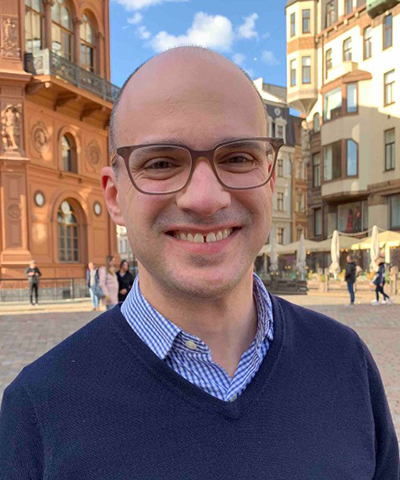 Kevin C. Karnes is Professor of Music and Associate Dean for the Arts at Emory University. He is also Editor-in-Chief of the Journal of the American Musicological Society and, in fall 2022, Visiting Professor at the Jāzeps Vītols Latvian Academy of Music. His research explores histories at the margins of Soviet empire in the 1970s, 80s, and 90s. His recent publications include Sounds Beyond: Arvo Pärt and the 1970s Soviet Underground (2021), and Arvo Pärt's Tabula Rasa (2017). His work in various domains has been funded by the National Endowment for the Arts, the National Endowment for the Humanities, the American Council of Learned Societies, and the Simons Foundation.
---
Polly McMichael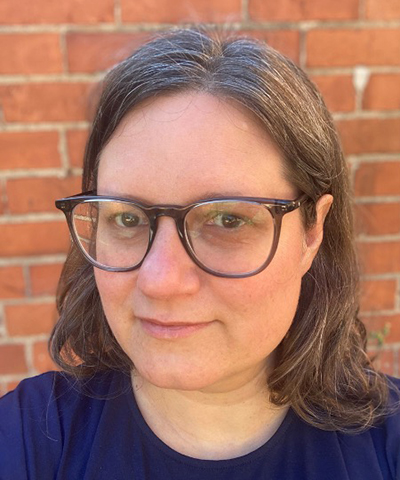 Polly McMichael is a lecturer in the Department of Russian and Slavonic Studies in the School of Cultures, Languages and Area Studies at the University of Nottingham, where she teaches Soviet and Russian culture and Russian language. Her PhD was on the Leningrad rock scene of the 1970s and 1980s, and she has published articles and chapters on this topic and others related to it, including work on the 21st century legacy of the 'golden age' of Soviet/Russian rock music. She is currently finishing a side project on Soviet hippie culture during stagnation and perestroika.
---
Joy Neumeyer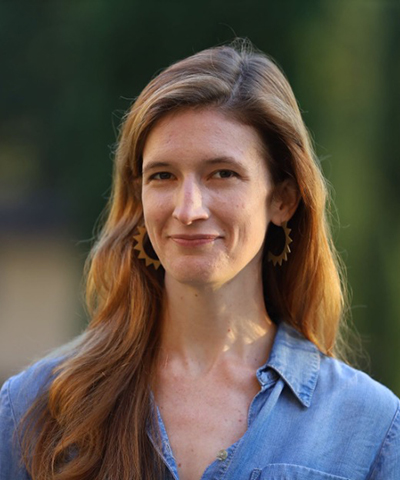 Joy Neumeyer is a journalist and scholar of Russia and Eastern Europe. She completed her PhD in History at UC Berkeley, where her work "Dying Empire: Visions of the End in Late Socialism" won the department's prize for best dissertation in 2020. Most recently, she has been a postdoctoral fellow at the European University Institute in Florence. Her recent academic publications include "Late Socialism as a Time of Weeping: The Life, Death, and Resurrection of Vladimir Vysotskii" (Kritika, summer 2021) and "Darkness at Noon: On History, Narrative, and Domestic Violence" (American Historical Review, June 2021). Her writing on Russia and Eastern Europe has appeared in publications including The New York Times, The Atlantic, New Left Review, and The Nation.
---
Rachid Nougmanov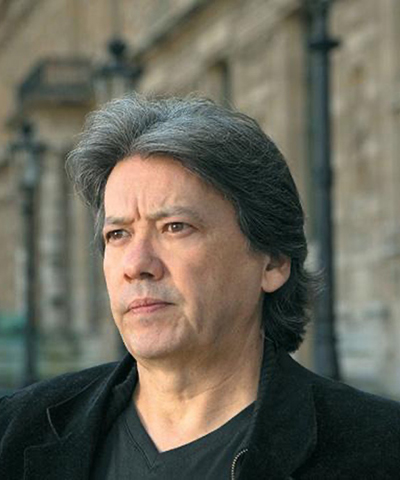 Rachid Nougmanovwas born in Almaty, Kazakhstan and graduated from an architectural institute, receiving his second degree at the VGIK Moscow Film Institute. His first feature Igla (The Needle, 1988) was the founding text of the 'Kazakh New Wave'. Claiming recognition at festivals including Berlin (world premiere), Toronto and Sundance, the film was a box office hit in the USSR, totaling 30 million admissions. His second feature Diki Vostok (The Wild East, 1993), shot during the breakup of the USSR and presented as the 'Last Soviet Film', won acclaim in venues spanning from Venice (world premiere) to Los Angeles to Tokyo. Teaching writing and directing, he has developed Dramaticon, an original screenwriting method. In 2015-2017, Nougmanov served as General Director of the Eurasia International Film Festival, accredited by the FIAPF. Currently he is the President of the National Academy of Motion Picture Arts and Sciences of Kazakhstan. His latest project, Batu: Historical Detective (2022), is his long-anticipated comeback as an innovative filmmaker.
---
Kino Proby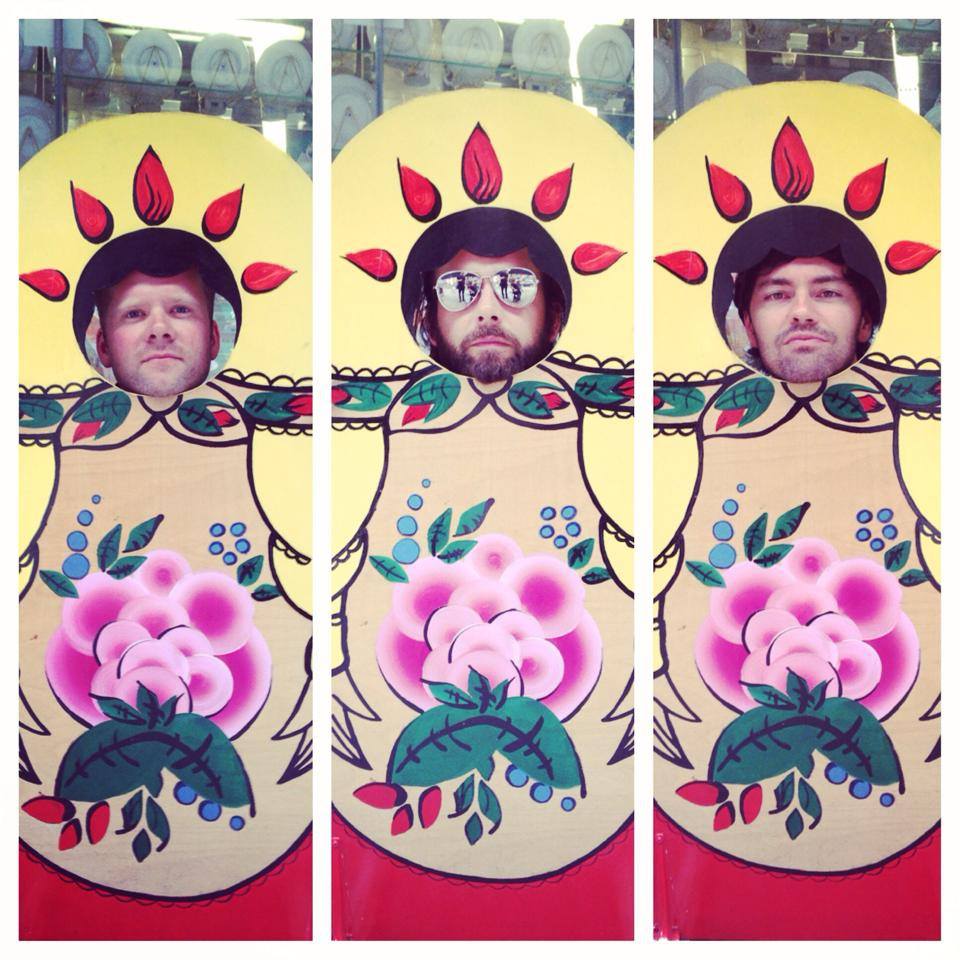 In the fall of 2004, Kino Proby was born at the Bottomz Up! bar over a pitcher of PBR. George W. Bush had just won re-election, and Viktor I and Viktor II decided that the world needed a KINO tribute band. As undergrads at the University of Rochester, Viktors I & II became fans of the Soviet rock group, KINO, while studying abroad in St. Petersburg in the fall of 2000. KINO PROBY started out small, playing local Open Mic nights, street corners, living rooms in the coastal city of Portland, Maine. A dedicated Russian-speaking (and non-Russian-speaking) fan base grew quickly around those early passionate acoustic performances. Viktor III joined on drums and the sound took on, what Russians would call, "drayv". Kino Proby won an award for being the BEST BAND IN THE WORLD in the Portland Phoenix Best Music Poll in 2009. They have played in Portland, Boston, Rochester, New York City, and Tsoi's hometown of Leningrad (St. Petersburg).
---
Rita Safariants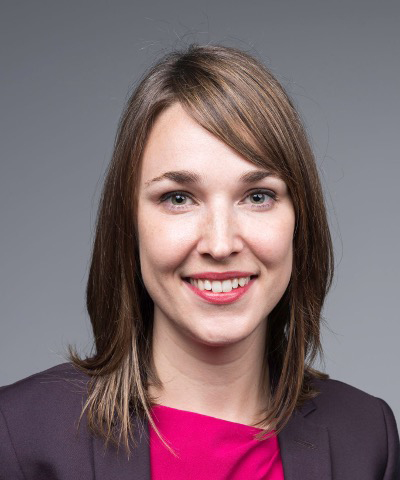 Rita Safariants is an Assistant Professor of Russian in the Department of Modern Languages and Cultures at the University of Rochester. Her scholarly and pedagogical interests include late-Soviet, post-Soviet and contemporary Russian film, literature media, popular music, and performance culture. Her work has been published in Studies in Russian and Soviet Cinema, Canadian-American Slavic Studies,KinoKultura, and a number of edited volumes. She is currently completing a book project, Russian Movies That Rock: Popular Music in Soviet and Post-Soviet Cinema, which focuses on the role of rock music in the last decade of Soviet cinematic production.
---
Peter Schmelz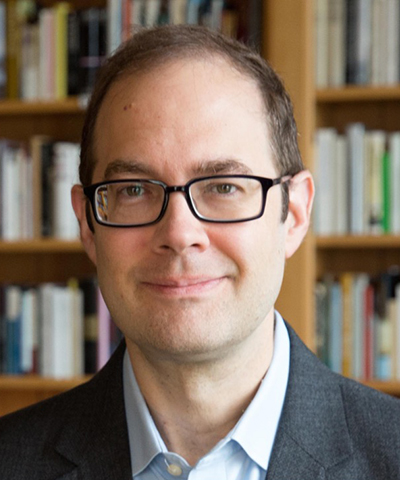 Peter Schmelz is Professor of Musicology at Arizona State University, Tempe. A 2019 Guggenheim Fellow, he has written three books, including Such Freedom if Only Musical: Unofficial Soviet Music during the Thaw (Oxford, 2009); and Sonic Overload: Alfred Schnittke, Valentin Silvestrov, and Polystylism in the Late USSR (Oxford, 2021). Among other ongoing projects, Professor Schmelz is currently completing Some Combinations of Freedoms and Passions: Late Soviet Experimental Music and is co-editing an introduction to Ukrainian music.
---
Joanna Stingray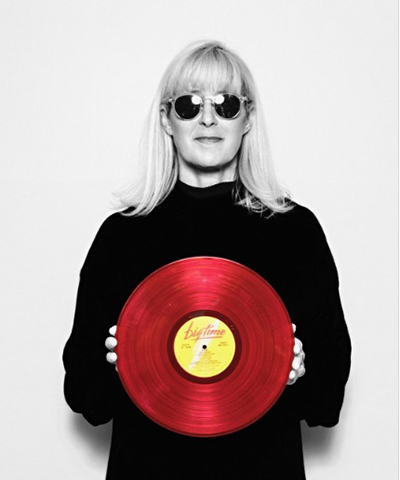 Joanna Stingray is an author and musician from Los Angeles, California, who lived for many years in Russia. In 1984, while touring in the Soviet Union, she met and befriended Boris Grebenschikov, a revered musical poet (who many Soviets called the 'Russian Dylan') and soon became the first American producer of underground Russian rock n' roll when she released the double album Red Wave — 4 Underground Bands from the U.S.S.R., a compilation of music smuggled out of the U.S.S.R. by Joanna in 1985. A frequent traveler in and out of Russia, Joanna was interrogated by the KGB and FBI (both thought she was a spy) and in 1987, she became an enemy of the State — her visa blocked to keep her from entering the Soviet Union to marry Leningrad guitarist Yuri Kasparyan. After months of intervention by the U.S. State Department, she returned to Russia, married Yuri and in the early '90s became a television host, a recording artist, and well known rock personality throughout Russia. She has published several books in Russia about her time in the music scene as well as much of her photo collection. Her video diaries and interviews of bands and their musicians is the only archive of this clandestine, bygone world.
---
Alexander Tsoi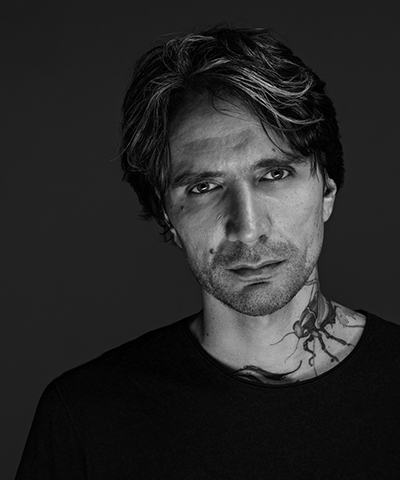 Alexander Tsoi, Viktor Tsoi's only child, is a musician, songwriter and producer. Besides playing in several bands, Alexander takes special care to only do the best projects involving his father's legacy. The recent ones are a blockbuster exhibition, a touring music project featuring a symphony orchestra and Kino's grand return to the stage playing along Viktor Tsoi's original vocal recordings in a massive multimedia show. Alexander has become a creative force in his own right and his talents continue to impress the Russian audiences.