Early Greek Cinema: Humble Beginnings, Heroic Representations
Saturday, October 5, 2013
4:30 p.m.
Dewey 2110E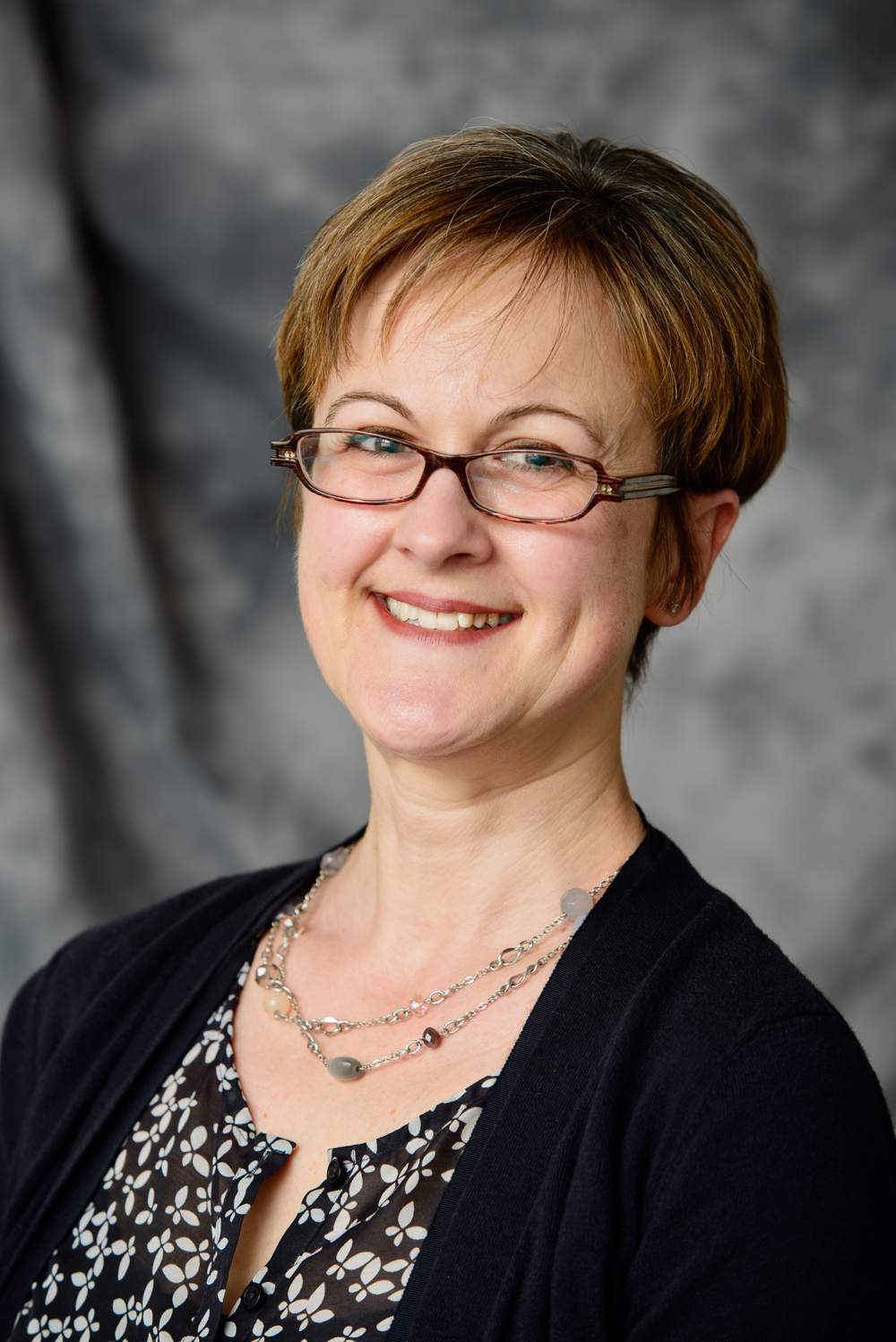 A lecture by Julie Papaioannou, Visiting Assistant Professor of French and Francophone Studies
Professor Papaioannou will discuss the beginnings of Greek Cinema, with focus on the periods between the World Wars, and immediately after World War II. These historically significant time periods—which saw Greece involved in the Asia Minor campaign and later in a civil war after the end of WWII—marked the early and unstable Greek film production with images of strong national character. In the first half of the 20th century, Greek film production was caught between its role in forming a cohesive national identity and its goal of artistic experimentation.
Cosponsored with the Hellenic Cultural Society of Rochester.