---
Breaking News
The Battles of History:
Representing African-Americans in the African and Caribbean Imagination
A lecture by Professor Romuald Fonkoua (University of Paris-Sorbonne)
Join us on
Wednesday, September 26th
12:30-2:00pm 
Wilson Commons Stackel Conference Room
---
Breaking News
Celebrate the Mid-Autumn Festival 
Join us
Wednesday, September 26th 
2:30-6:00 pm 
Douglass Community Kitchen
---
Breaking News
French Culture Club: Movie Night
La Belle et La Bête 

Join us on
Thursday, September 27th
7:00-9:00 pm 
Morey 321
About 
Come and watch the French movie (with subtitles) La Belle et La Bête. 
Professor will hold a discussion before the movie. 
Snacks will be provided. 
---
Breaking News
French Photo Contest
Rennes-Rochester: Sister Cities
Enter the contest and sumbit your pictures
by September 30th 
---
Feature Story
From Rochester to the world: Local student shares international focus
Lucy Farnham '22 took her first Spanish class in seventh grade, and it was love at first syllable. The Rochester native joins the Class of 2022 as a Spanish major, is thinking of adding Japanese, and is considering a career in the US Foreign Service.
Read More
---
Faculty Spotlight
Professor Joanne Bernardi collaborates on digital restoration of 1929 film by Japanese legend Yasuhiro Ozu
The Digital Scholarship Lab recently collaborated with Modern Languages and Cultures Professor Joanne Bernardi, The George Eastman Museum, and the Toy Film Museum (Kyoto, Japan) to create a Digital Cinema Package (DCP) of a partially lost 1929 film by Japanese legend Yasujiro Ozu titled Tokkan Kozo (A Straightforward Boy). DCP has become the standard for film distribution since the industry has moved away from 35mm film projection. The DSL worked to create subtitles for the film's Japanese intertitles (translated by Bernardi), improve image stability and sharpness, and author / format the Digital Cinema Package (DCP). 
---
Faculty Spotlight
Goethe was really an outlier in stressing that love was more important
When Johann Wolfgang von Goethe rewrote his 1776 play, Stella: A Play for Lovers, most scholars contented that the only major change was to the original's polygamous ending. Now, in a new English translation—the first time the original has been translated in its entirety—Susan Gustafson, the Karl F. and Bertha A. Fuchs Professor of German Studies, and Kristina Becker Malett, an assistant professor of instruction in German, reveal there were greater differences in gender relations throughout the text.
Read more
---
Faculty Spotlight
Professor David Holloway also teaching at Five Points Correctional Facility
This semester, Professor David Holloway is teaching at Five Points Correctional Facility a course on modern Japanese literature in translation. This course – "Fictions of Interiority: Modern Japanese Literature in Translation" – offers a chronological look at modern Japanese literature, beginning with the late 19th century and proceeding to present day. The course is a combination of lecture and discussion, and explores not only literary texts, but also issues of gender, race, psychology, morality, and history as they relate to the Japanese literary corpus. Class is held on Friday afternoons.
---
MLC students have earned 22 Fulbright grants since 2011!
Why MLC?
Our students attend small classes and meet with their instructors—many of whom are native speakers—regularly. With our interdisciplinary curriculum, we prepare students for careers that stress critical thinking and cross-cultural communication. Because our courses are frequently cross-listed with other departments, many MLC students can complete double or even triple majors.
Learn More
---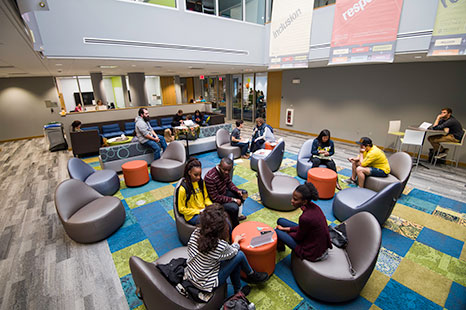 Diversity and
Identity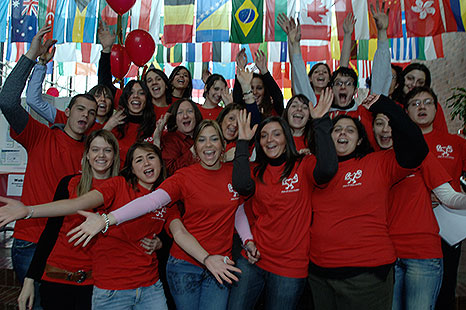 Global
Perspectives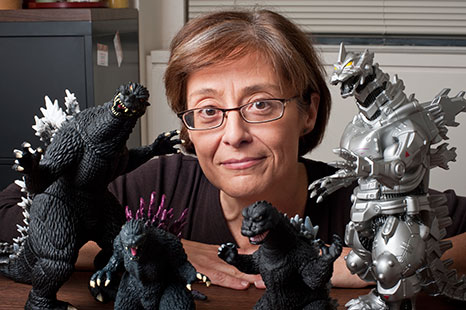 International
Media
---
Want more information about the Department of Modern Languages and Cultures? Contact us.
---