---
Breaking News
Legacies of a Revolutionary Century: 
Reflections on the 100th Anniversary of the Russian Revolution of 1917
Tuesday, November 14th at 7:30pm
Conference Room D (Humanities Center, Rush Rhees Library)
Come join Dr. Stephen Hanson, from the College of William and Mary, for his lecture on the 100th anniversary of the Russian Revolution. 
The breakdown of tsarism and the triumph of Bolshevism in Russia a century ago ushered in an era during which visions of revolutionary social transformation both galvanized and terrified people around the world. Now we seemingly live in a more cynical age. The centennial of the Russian Revolution is receiving almost no public attention in the country where it took place, while in the West, the erstwhile Cold War foreign policy consensus--developed in large part in response to the threat of Soviet communism--is rapidly fracturing. A reexamination of the lessons of the Bolshevik Revolution can help us understand precisely how the ideological 20th century gave rise to the post-ideological 21st century.
Open to faculty, students and the general public. Sponsored by the Russian Studies Program and the Skalny Center for Polish and Central European Studies.
We hope to see you there! 
---
10
fulbright grants
MLC students have earned 10 Fulbright grants in the last four years alone!
Why MLC?
Our students attend small classes and meet with their instructors—many of whom are native speakers—regularly. With our interdisciplinary curriculum, we prepare students for careers that stress critical thinking and cross-cultural communication. Because our courses are frequently cross-listed with other departments, many MLC students can complete double or even triple majors.
Learn More
---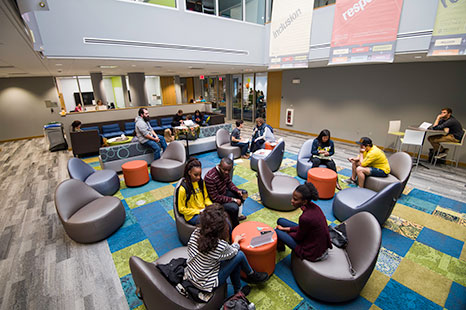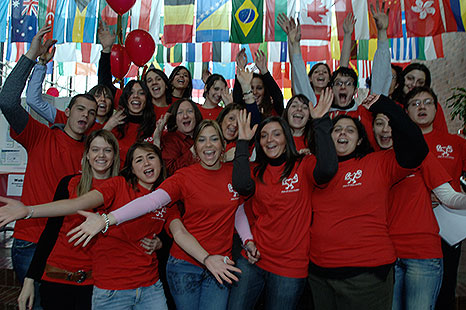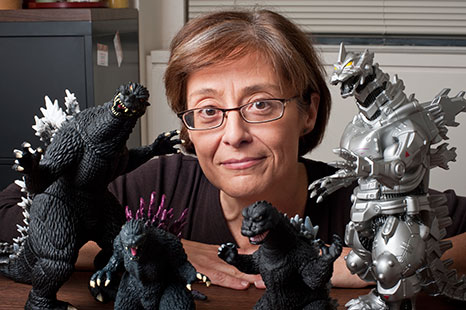 ---
Want more information about the Department of Modern Languages and Cultures? Contact us.
---