---
Did you know?
In our departmental and interdepartmental programs, faculty and students explore both national traditions and global connections as reflected in languages, literatures, films, digital media, and the arts of cultures around the world.
The University currently offers classes in 17 different languages housed across campus.
Modern Languages and Cultures offers a wide variety of humanities clusters (many of which can easily turn into a minor by adding a few more courses).
---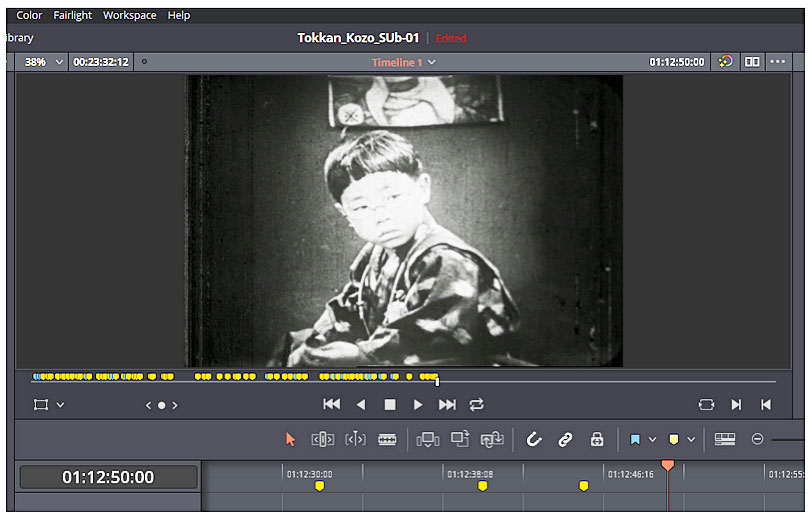 Feature Event
Restored Japanese silent film can be streamed for free
A Japanese silent film inspired by a classic O. Henry story and restored by a University of Rochester researcher and her collaborators can be streamed for free from the curated streaming site "Le Cinéma Club" July 19-25.
Tokkan Kozo, a 1929 film about a child kidnapping gone comically awry, was believed lost until partial 9.5 mm versions surfaced in 1988 and again in 2015. It was restored as an English language Digital Cinema Package (DCP) thanks to a collaboration involving Joanne Bernardi, professor of Japanese and film and media studies, Josh Romphf and Clara Auclair at the Digital Scholarship Lab at River Campus Libraries, the George Eastman Museum, and the Toy Film Museum in Kyoto, Japan. It was screened for the first time at last year's Pordenone International Silent Film Festival.
Continue Reading
---
MLC students have earned 25 Fulbright grants since 2011!
Why MLC?
Our students attend small classes and meet with their instructors—many of whom are native speakers—regularly. With our interdisciplinary curriculum, we prepare students for careers that stress critical thinking and cross-cultural communication. Because our courses are frequently cross-listed with other departments, many MLC students can complete double or even triple majors.
Learn More
---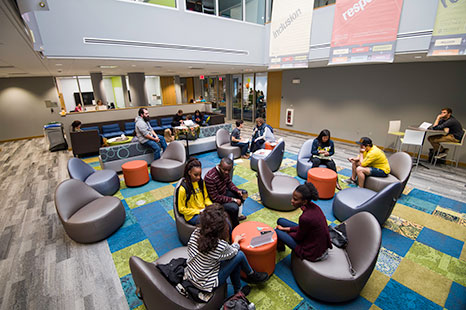 Diversity and
Identity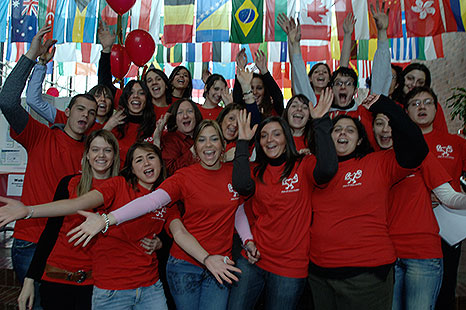 Global
Perspectives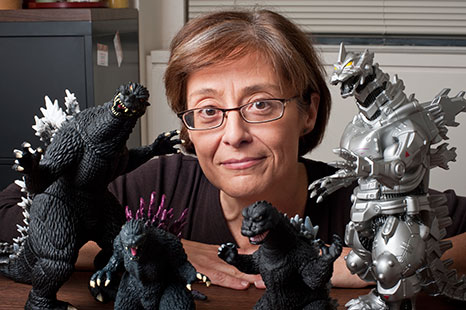 International
Media
---
Want more information about the Department of Modern Languages and Cultures? Contact us.
---