---
Breaking News
Il Maladetto Fiore: 
Dante's Thought on Money at the Onset of Capitalism 
A Lecture by MLC Professor Donatella Stocchi-Perucchio
Tuesday, April 24 at 5pm 
Robbins Library, 4th floor of Rush Rhees
Pizza will be provided
---
Community Spotlight
Poetry a 'powerful catalyst for dialogue and peace'
The United Nations created World Poetry Day in 1999 to celebrate poetic expression in the world's many languages and to laud poetry as a "powerful catalyst for dialogue and peace."  In honor of the day and the consonance of its values with those of University's own Language Center and Paul J. Burgett Intercultural Center, students—including Yuxing (Estele) Li '19, pictured here—share some favorite poems in the languages in which they were written.
Read More
---
10
fulbright grants
MLC students have earned 10 Fulbright grants in the last four years alone!
Why MLC?
Our students attend small classes and meet with their instructors—many of whom are native speakers—regularly. With our interdisciplinary curriculum, we prepare students for careers that stress critical thinking and cross-cultural communication. Because our courses are frequently cross-listed with other departments, many MLC students can complete double or even triple majors.
Learn More
---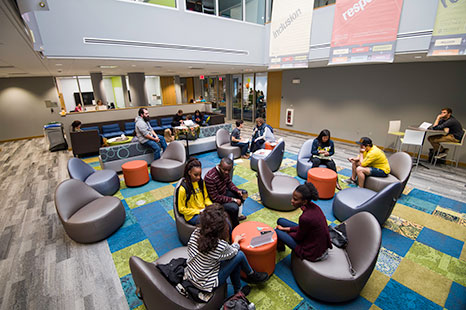 Diversity and
Identity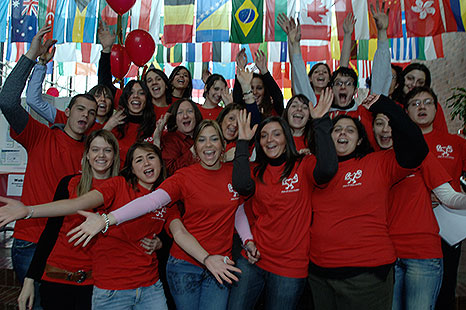 Global
Perspectives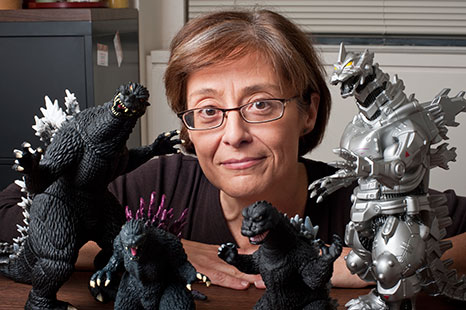 International
Media
---
Want more information about the Department of Modern Languages and Cultures? Contact us.
---