---
Spotlight
Take out your earbuds and just listen. The world may "look" different, says musicologist Gabrielle Cornish '13, '16E (MA).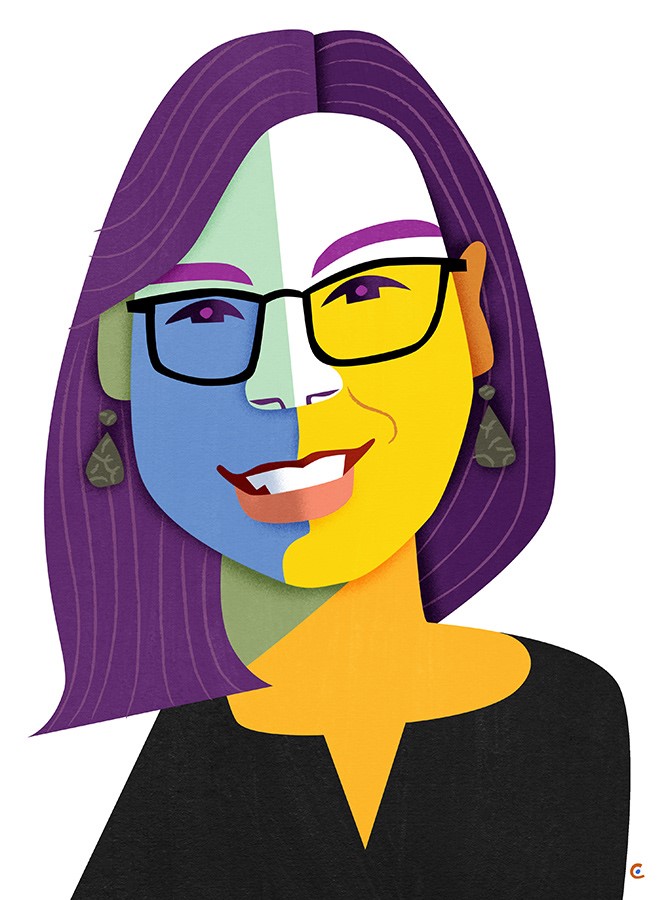 Did you know?
In our departmental and interdepartmental programs, faculty and students explore both national traditions and global connections as reflected in languages, literatures, films, digital media, and the arts of cultures around the world.
The University currently offers classes in 17 different languages housed across campus.
Modern Languages and Cultures offers a wide variety of humanities clusters (many of which can easily turn into a minor by adding a few more courses).
---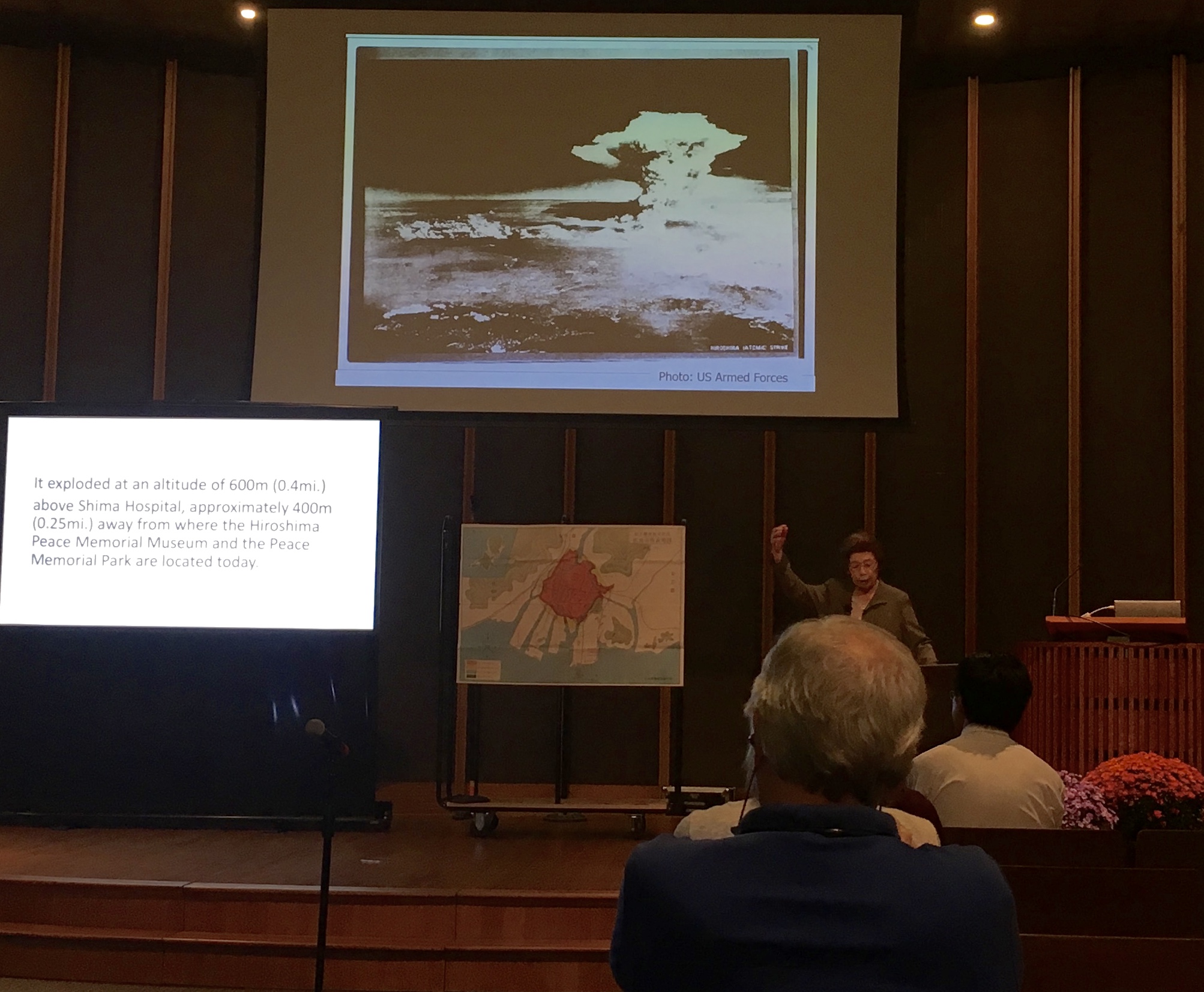 Feature
MLC Professors Raúl Rodríguez-Hernández and Claudia Schaefer Co-author Study of the Supernatural Sublime
The Supernatural Sublime: The Wondrous Ineffability of the Everyday in Films from Mexico and Spain (Nebraska, 2019) explores the long-neglected element of the supernatural in films from Spain and Mexico by focusing on the social and cultural contexts of their production and reception, their adaptations of codes and conventions for characters and plot, and their use of cinematic techniques to create the experience of emotion without explanation. Deploying the overarching concepts of the supernatural and the sublime, Raúl Rodríguez-Hernández and Claudia Schaefer detail the dovetailing of the unnatural and the experience of limitlessness associated with the sublime.
The Supernatural Sublime embeds the films in the social histories of twentieth- and twenty-first-century Mexico and Spain, both of which made a forced leap into modernity after historical periods founded on official ideologies and circumscribed visions of the nation. Evoking Kant's definition of the experience of the sublime, Rodríguez-Hernández and Schaefer concentrate on the unrepresentable and the contradictory that oppose purported universal truths and instead offer up illusion, deception, and imagination through cinema, itself a type of illusion: writing with light.
---
MLC students have earned 25 Fulbright grants since 2011!
Why MLC?
Our students attend small classes and meet with their instructors—many of whom are native speakers—regularly. With our interdisciplinary curriculum, we prepare students for careers that stress critical thinking and cross-cultural communication. Because our courses are frequently cross-listed with other departments, many MLC students can complete double or even triple majors.
Learn More
---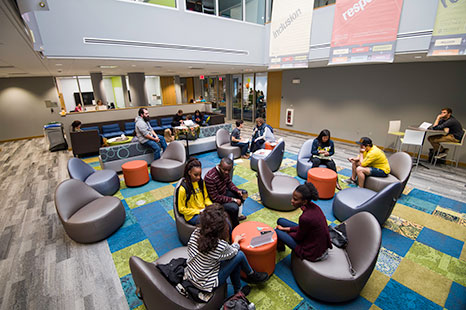 Diversity and
Identity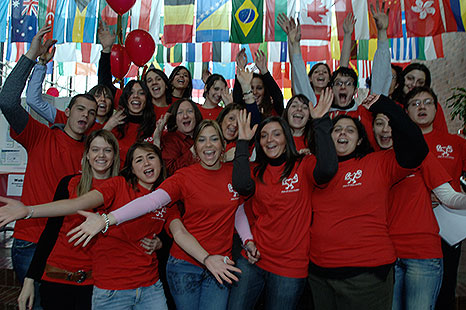 Global
Perspectives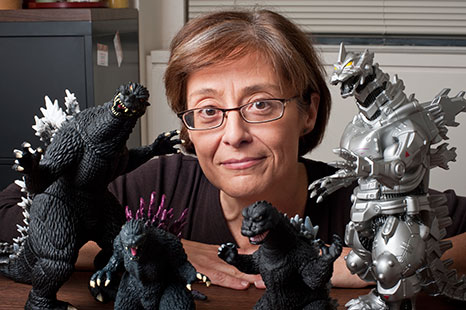 International
Media
---
Want more information about the Department of Modern Languages and Cultures? Contact us.
---