---
Breaking News
The Paradox of Du and the Power of Poisons in Early China
Visiting Professor Yan Liu
University at Buffalo
Join us
Wednesday, October 17th 
5:00-6:00 pm 
Robbins Library
---
Breaking News
Summer Program in St. Petersburg Interest Meeting
Join us on 
Thursday, October 18th 
5:00-6:00pm 
Dewey 2110-E
Come listen to last year's participants and learn about fees, fellowships, and deadlines. 
Pizza will be served.
---
Breaking News
Between Hearts and Media:
Artists in Public Space in Zagreb, 1975-79
Adair Rounthwaite
University of Washington

Join us on
Tuesday, October 23rd
5:00-6:00 pm 
Humanities Center, Conference Room D
---
Breaking News
The Death of Expertise: 
The Campaign Against Established Knowledge and Why it Matters
A lecture by special guest Tom Nichols
Join us on
Thursday, October 25th
7:30-8:30pm 
Hawkins-Carlson Room, Rush Rhees Library
---
Feature Story
From Rochester to the world: Local student shares international focus
Lucy Farnham '22 took her first Spanish class in seventh grade, and it was love at first syllable. The Rochester native joins the Class of 2022 as a Spanish major, is thinking of adding Japanese, and is considering a career in the US Foreign Service.
Read More
---
Faculty Spotlight
Goethe was really an outlier in stressing that love was more important
When Johann Wolfgang von Goethe rewrote his 1776 play, Stella: A Play for Lovers, most scholars contented that the only major change was to the original's polygamous ending. Now, in a new English translation—the first time the original has been translated in its entirety—Susan Gustafson, the Karl F. and Bertha A. Fuchs Professor of German Studies, and Kristina Becker Malett, an assistant professor of instruction in German, reveal there were greater differences in gender relations throughout the text.
Read more
---
Faculty Spotlight
Professor David Holloway also teaching at Five Points Correctional Facility
This semester, Professor David Holloway is teaching at Five Points Correctional Facility a course on modern Japanese literature in translation. This course – "Fictions of Interiority: Modern Japanese Literature in Translation" – offers a chronological look at modern Japanese literature, beginning with the late 19th century and proceeding to present day. The course is a combination of lecture and discussion, and explores not only literary texts, but also issues of gender, race, psychology, morality, and history as they relate to the Japanese literary corpus. Class is held on Friday afternoons.
---
MLC students have earned 22 Fulbright grants since 2011!
Why MLC?
Our students attend small classes and meet with their instructors—many of whom are native speakers—regularly. With our interdisciplinary curriculum, we prepare students for careers that stress critical thinking and cross-cultural communication. Because our courses are frequently cross-listed with other departments, many MLC students can complete double or even triple majors.
Learn More
---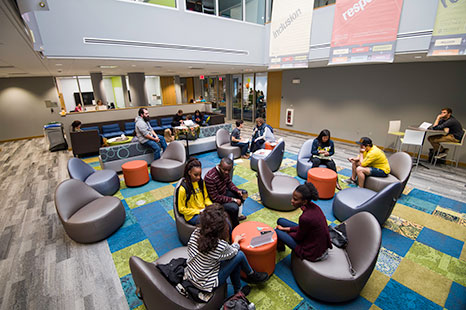 Diversity and
Identity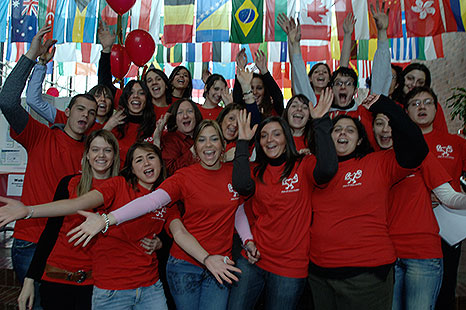 Global
Perspectives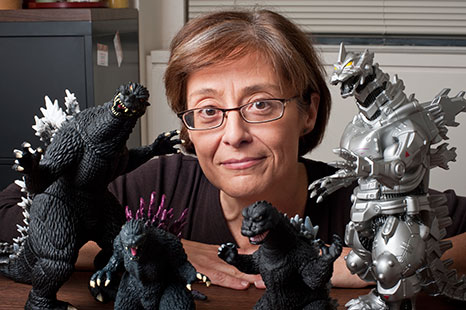 International
Media
---
Want more information about the Department of Modern Languages and Cultures? Contact us.
---