Faculty
B
---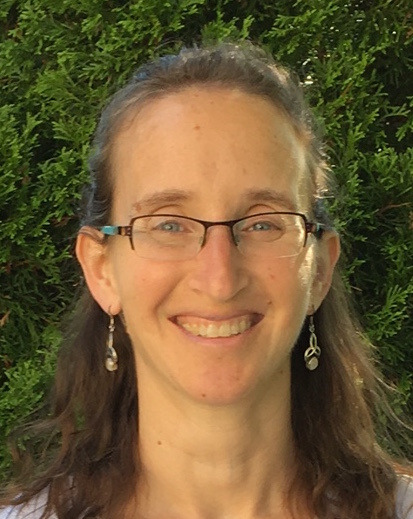 Associate Professor of Instruction, Earth and Environmental Sciences
Co-Chair, University Council on Sustainability
Coordinator, College Sustainability Studies
Curriculum Coordinator, Environmental Programs
Interests: Teaching Interests: Human use of and impacts on energy and water resources; community-engaged learning; metrics of sustainability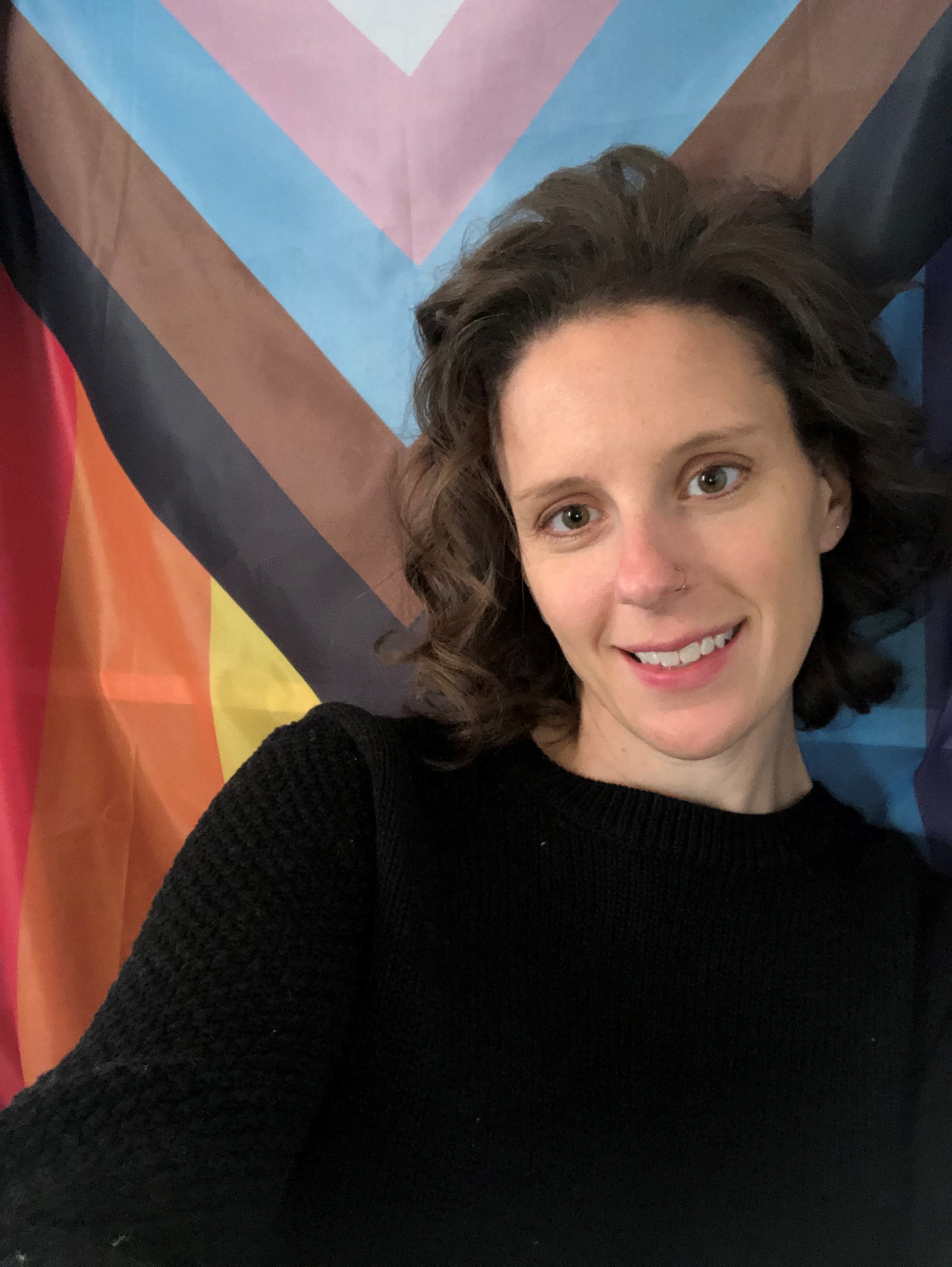 Assistant Professor (starting July 2021)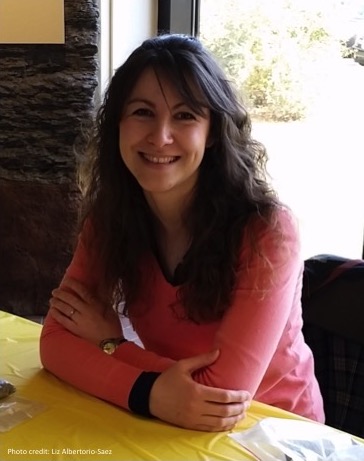 Research Associate, Lecturer
Interests: paleoceanography; paleoclimatology; foraminifera; stable isotopes; trace elements; biomineralization
C
---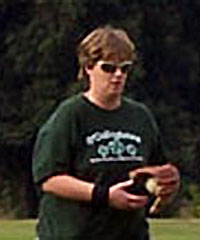 Interests: Paleomagnetism and paleointensity
F
---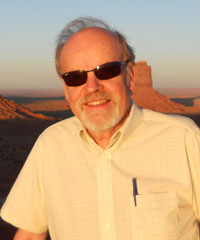 Interests: Primary research focus is the movement of fluids in the earth's crust, with an emphasis on dating and tracing studies.
G
---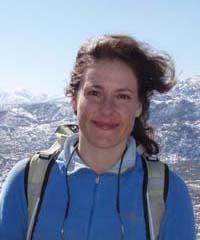 Interests: Stable Isotopes in Terrestrial Paleoenvironmental Studies; Interaction between Climate and Tectonics; Sedimentary Basin Evolution and Related Tectonic History of Mountain Belts; Geochemical and Petrologic Provenance Studies of Siliciclastic Sedimentary Rocks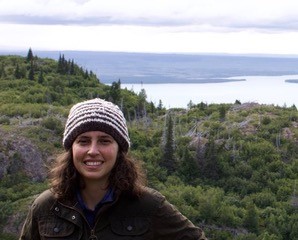 Assistant Professor (starting July 2021)
Interests: Geomorphology; landscape evolution; sediment transport; fluids mechanics; granular physics; pattern formation
I
---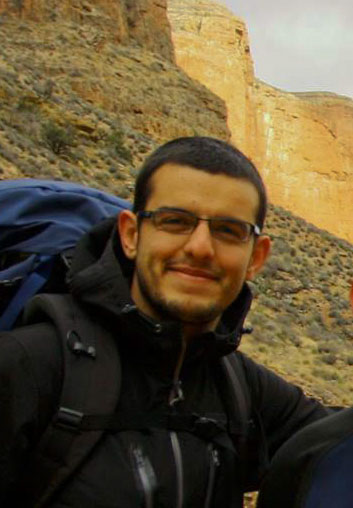 Interests: Radiogenic isotope geochemistry; geochronology; tectonics of mountain belts and lithospheric evolution; large-scale sedimentary provenance; large igneous province magmatism; chronology and tectonics of terrane transfer and supercontinent accretion
K
---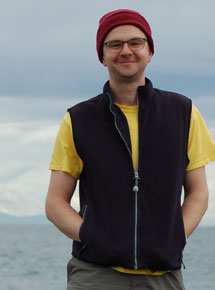 Professor
Department Chair, Earth and Environmental Sciences
Interests: Chemical Oceanography; Isotope geochemistry; Analytical chemistry
L
---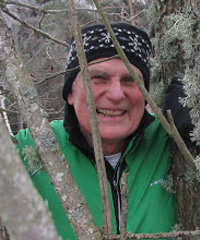 Interests: Renewable energy systems in Europe-American applications; Environmental medicine
M
---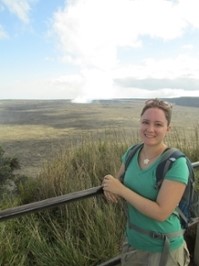 Interests: Introducing geology to students and connecting geology to everyday life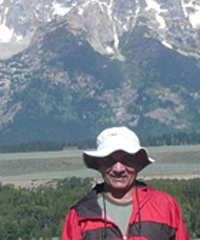 Interests: Tectonic evolution of mountain belts; Finite strain and strain history analysis; Deformation mechanisms in rocks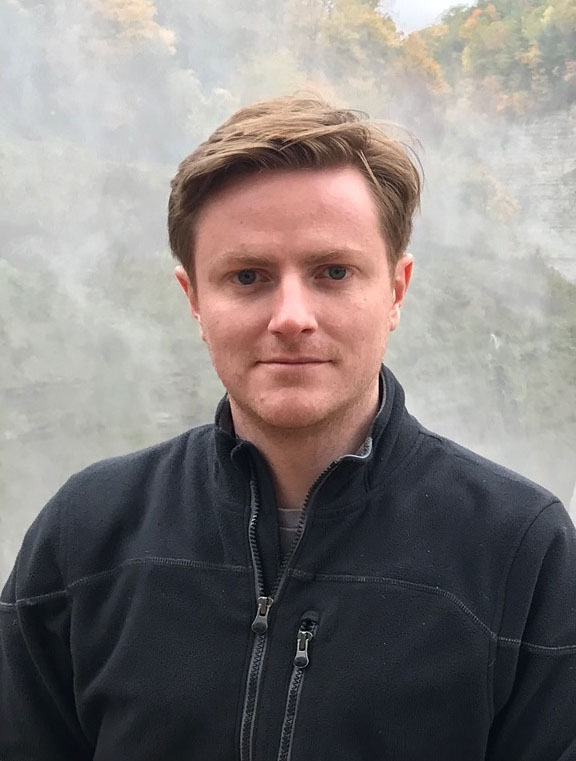 Assistant Professor of Earth and Environmental Sciences
Interests: Application and development of 3-D global models of atmospheric chemistry and climate to examine various couplings between atmospheric chemistry and the climate system in the past, present and future.
N
---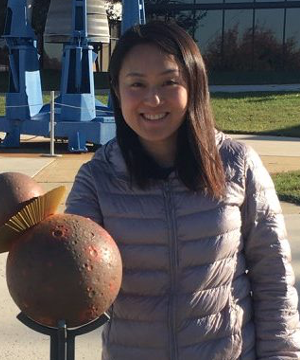 Assistant Professor of Earth and Environmental Sciences and Physics and Astronomy
Interests: Dynamics of planetary impacts; Evolution of planetary interiors; Planet formation and evolution; Early Earth, Earth-Moon formation; Modeling Enceladus plumes; Origin of the Martian moons; Exomoon formation; Space missions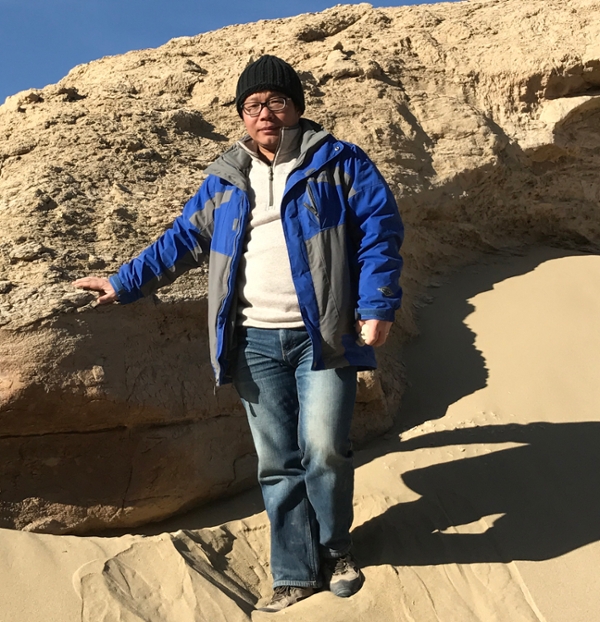 O
---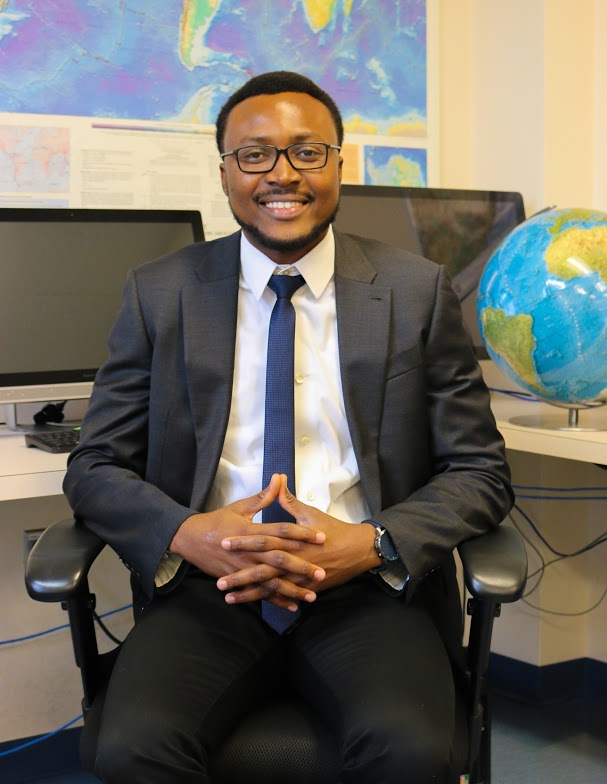 Interests: High-Resolution 3-D Earth Imaging using Seismology (Tomography, Receiver Functions, Ambient Noise Dispersion Analysis, Spectral Analysis, Model description); Application of Computational Statistics to Geophysics (Bayesian Methods); Seismic Data Analysis using High-performance Computing (Large-N Seismic Arrays and Graph Theory), Geophysical Inverse Theory (Parameter Estimation and Uncertainty Quantification).
P
---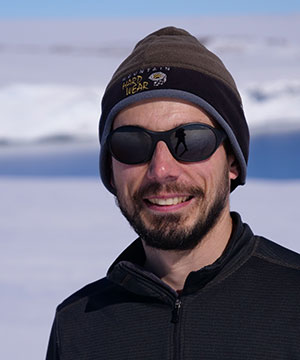 Associate Professor
Graduate Studies Director, Earth and Environmental Sciences
Interests: Understanding natural and anthropogenic climate and environmental change, particularly from the perspective of atmospheric composition and chemistry.
S
---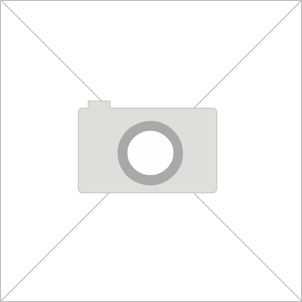 T
---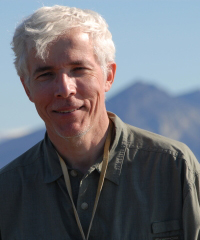 William R. Kenan, Jr., Professor; Professor of Geophysics
Dean of Research, Arts, Sciences & Engineering
Interests: Paleomagnetism, Geomagnetism and Geodynamics, including rates of plate tectonic, hotspot and polar motion, mantle plume volcanism, long-term history of Earth's magnetic field (paleointensity, paleosecular variation and reversal frequency), origin of the geodynamo, magnetic shielding and planetary habitability, decay of the modern dipole magnetic field and archeomagnetism; Cretaceous climate; environmental magnetism.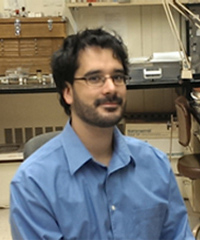 Interests: Experimental geochemistry; early Earth - including understanding the origin(s) of the oldest terrestrial rocks and minerals; planetary geology; astrobiology; lunar geochemistry; "water" in nominally anhydrous minerals; isotope geochemistry and geochronology of accessory minerals; redox chemistry of magmas, fluids, and minerals - including the application of synchrotron-based techniques
W
---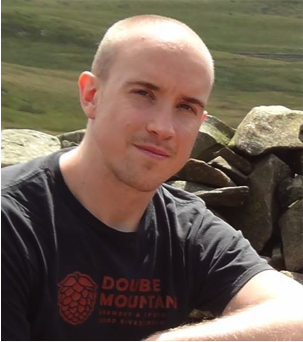 Interests: Ocean biogeochemical cycles, trace element oceanography, marine ecosystems and their response to climate change