University of Rochester Ice Core Lab
About
The ice core laboratory has an opening for a new PhD student, who would start in the summer or fall of 2018. Please contact Vasilii Petrenko at vpetrenk@ur.rochester.edu for more information, or see our department website for information on how to apply.

Photo by L.Davidge
Welcome to the University of Rochester Ice Core lab website. Here you can find information about our research, the members of our research group, and the facilities we have for ice core analysis in the laboratory.  
Please follow our expedition blog for information about our field campaigns to Greenland and Antarctica!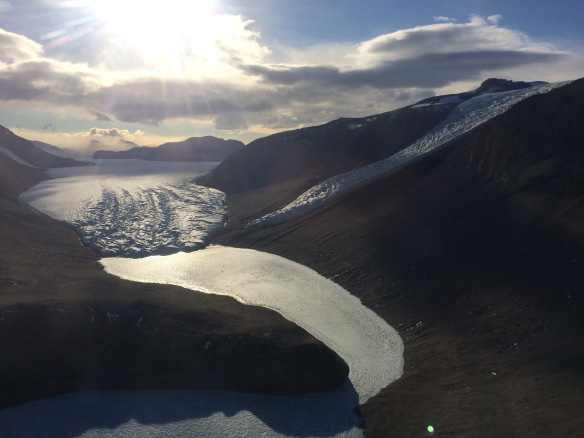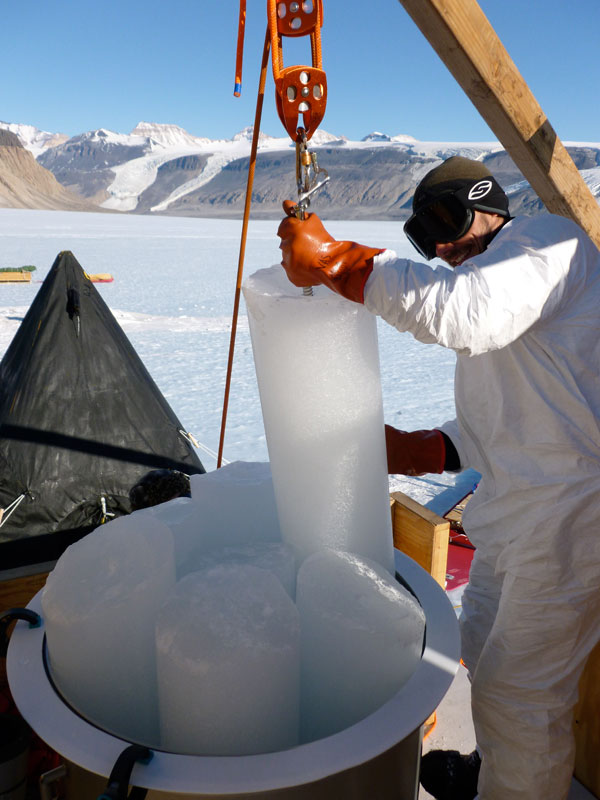 Photo by P.Neff                                                                                                                         Photo by C.Buizert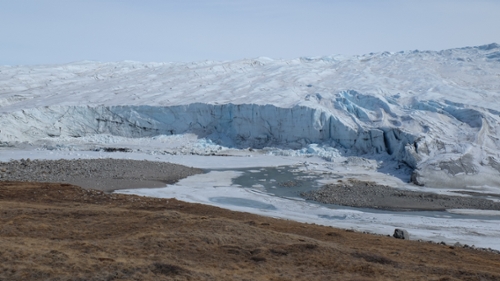 Photo by X.Fain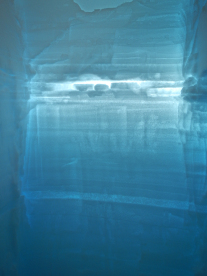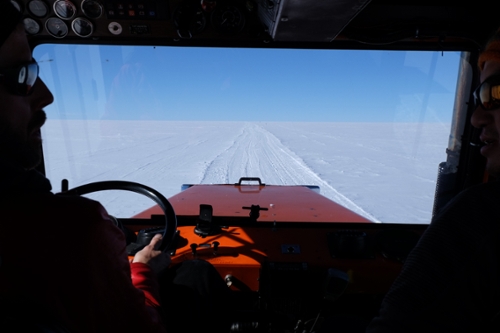 Photo by L.Davidge                                     Photo by X.Fain 
---
Recent Publications
Bauska, T., D. Baggenstos, E.J. Brook, A. Mix, S. Marcott, V.V. Petrenko, H. Schaefer, J.P. Severinghaus, J.E. Lee. Carbon isotopes characterize rapid changes in atmospheric carbon dioxide during the last deglaciation. 2016. Proceedings of the National Academy of Sciences, 113, 3465–3470.http://www.pnas.org/content/113/13/3465.abstract?sid=26dd55d0-8002-4fe0-bbe3-468aa77ab919
Petrenko, V.V., J.P. Severinghaus, H. Schaefer, A.M. Smith, T. Kuhl, D. Baggenstos, Q. Hua, E.J. Brook, P. Rose, R. Kulin, T. Bauska, C. Harth, C. Buizert, A. Orsi, G. Emanuele, J. E. Lee, G. Brailsford, R. Keeling, R.F. Weiss. 2016. Measurements of 14C in ancient ice from Taylor Glacier, Antarctica constrain in situ cosmogenic 14CH4 and 14CO production rates. Geochimica et Cosmochimica Acta, 177, 62 – 77. http://www.sciencedirect.com/science/article/pii/S0016703716000065
---
Recent News
"The real ice sheets of Antarctica": Antarctic project featured on NASA's climate blog, February 2016.