---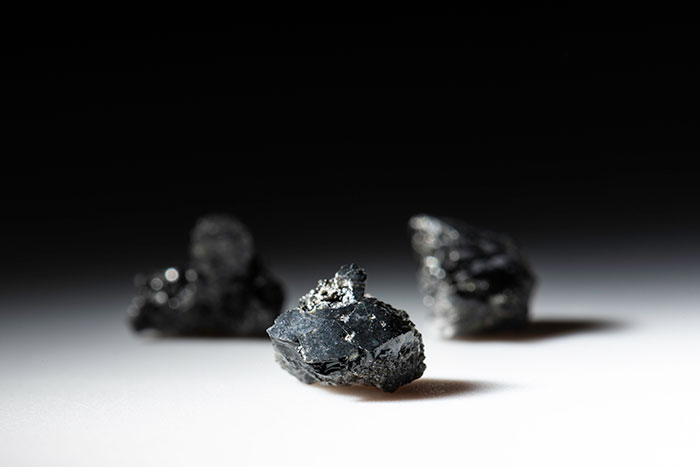 Feature Story
Lunar samples solve mystery of the moon's supposed magnetic shield
Rochester geophysicists' latest findings contradict longstanding assumptions about whether Earth's moon ever had a magnetic shield.
Continue Reading
---
New Mineral Named After University Alumnus
Dave Mao, '66 MS and '68 PhD had a new mineral named in his honor.
Read More
top ranking by Thomson Scientific's Essential Science Indicators
cited 2,500 times in a recent 10-year period
---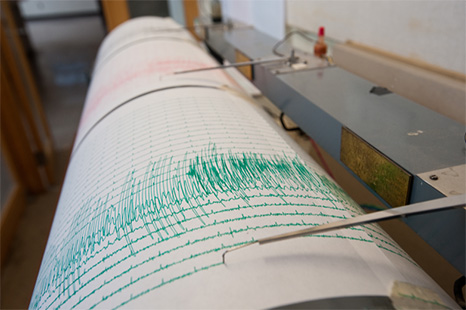 Earthquakes and
Volcanoes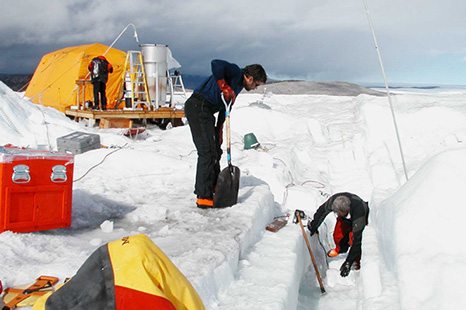 Climate and
Ocean Science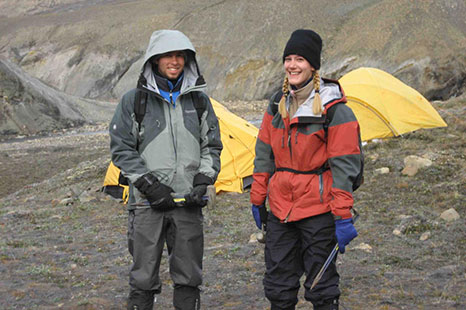 Plate Tectonics and
Paleomagnetism
---
Have a question or need more information? Contact us.
---