---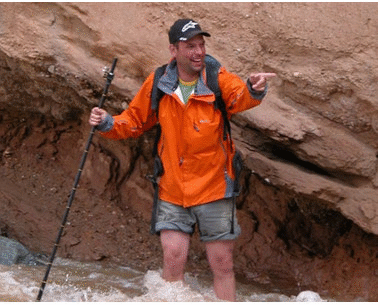 In Memoriam
EES mourns the loss of Brian Hough who lost his life in the tragic accident in Schoharie, N.Y. Brian earned his PhD studying with Carmie Garzione on paleoclimate and mountain building, with a special focus on Tibet. Brian was taken from us much too soon, having just achieved due recognition for his scholarly achievements with a professorship at SUNY Oswego. Brian touched the lives of many in EES, not just as a graduate student, but as a thoughtful teacher in the field and classroom. Our hearts go out to Brian's family and all the families of the victims of this terrible event.
---
top ranking by Thomson Scientific's Essential Science Indicators
cited 2,500 times in a recent 10-year period
Alternative Energy
Combining researchers and resources, the Center for Energy and Environment (CEE) works to improve energy systems and to understand the impacts of energy technologies on the environment and human health.
Read More
---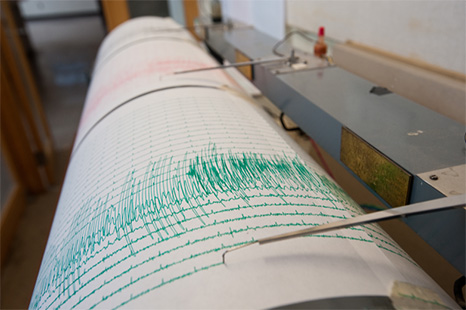 Earthquakes and
Volcanoes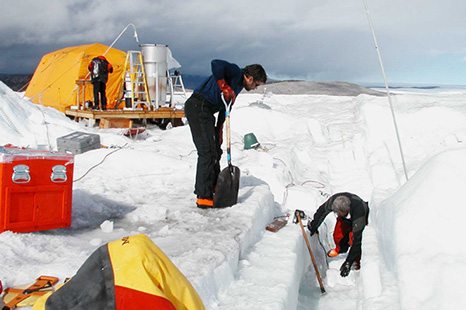 Climate and
Ocean Science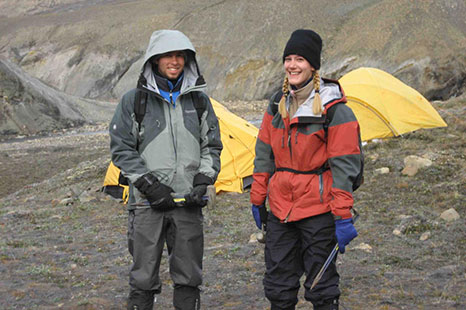 Plate Tectonics and
Paleomagnetism
---
Have a question or need more information? Email us.
---