Full Directory
A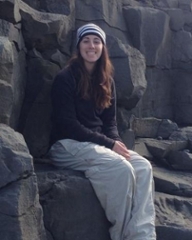 D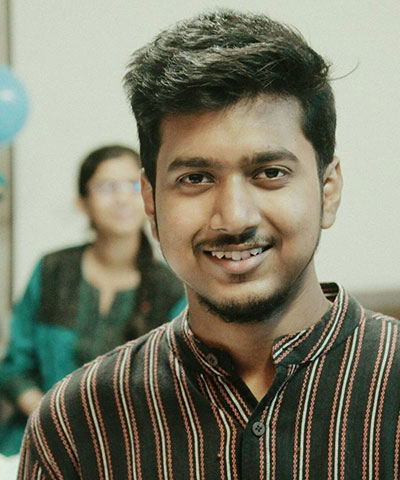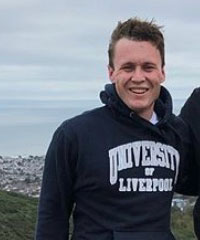 E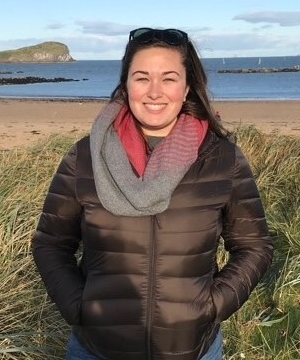 F
Interests: Primary research focus is the movement of fluids in the earth's crust, with an emphasis on dating and tracing studies.
I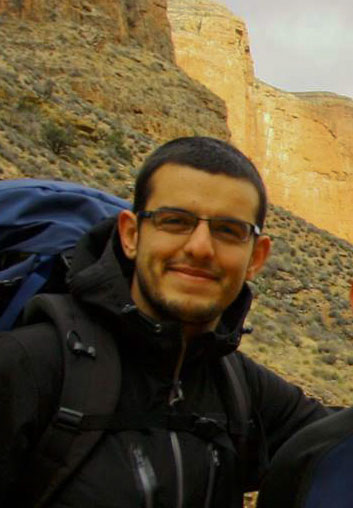 Interests: Radiogenic isotope geochemistry; geochronology; tectonics of mountain belts and lithospheric evolution; large-scale sedimentary provenance; large igneous province magmatism; chronology and tectonics of terrane transfer and supercontinent accretion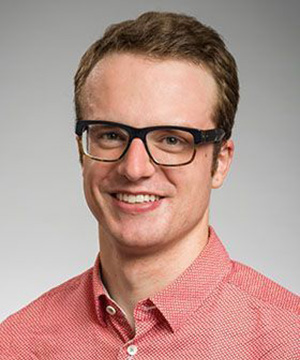 K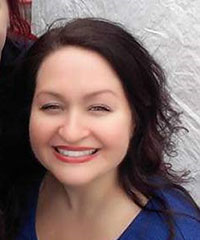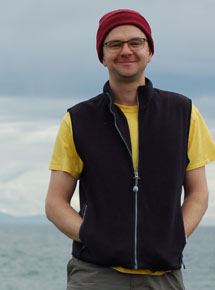 Professor
Department Chair, Earth and Environmental Sciences
Interests: Chemical Oceanography; Isotope geochemistry; Analytical chemistry
M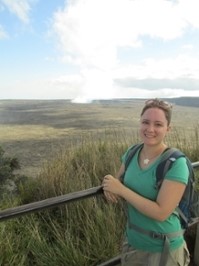 Interests: Introducing geology to students and connecting geology to everyday life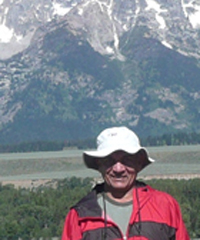 Interests: Tectonic evolution of mountain belts; Finite strain and strain history analysis; Deformation mechanisms in rocks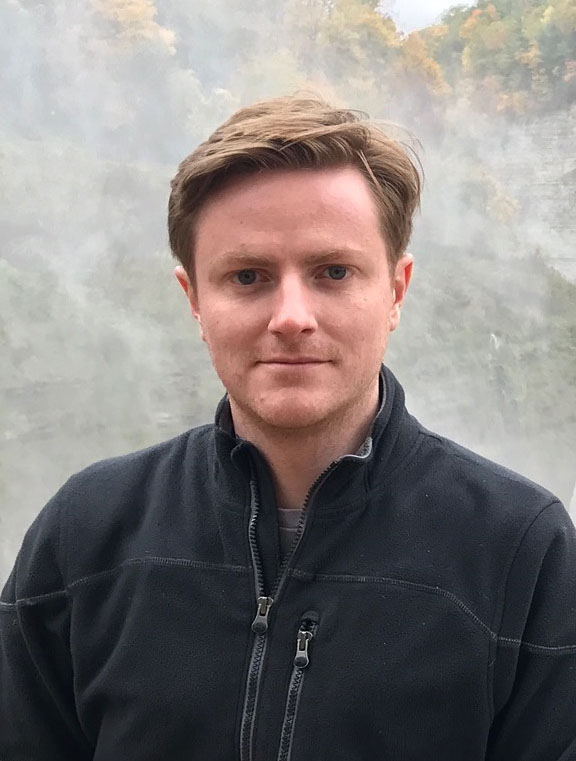 Interests: Application and development of 3-D global models of atmospheric chemistry and climate to examine various couplings between atmospheric chemistry and the climate system in the past, present and future.
N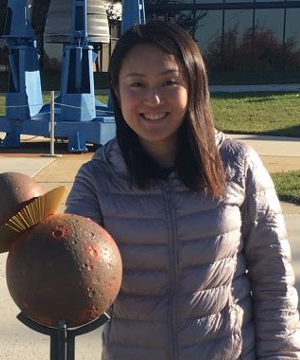 Assistant Professor of Earth and Environmental Sciences
Assistant Professor of Physics and Astronomy
Interests: Dynamics of planetary impacts; Evolution of planetary interiors; Planet formation and evolution; Early Earth, Earth-Moon formation; Modeling Enceladus plumes; Origin of the Martian moons; Exomoon formation; Space missions
O
Odinak, Abby
she/her/hers
Department Receptionist and Purchaser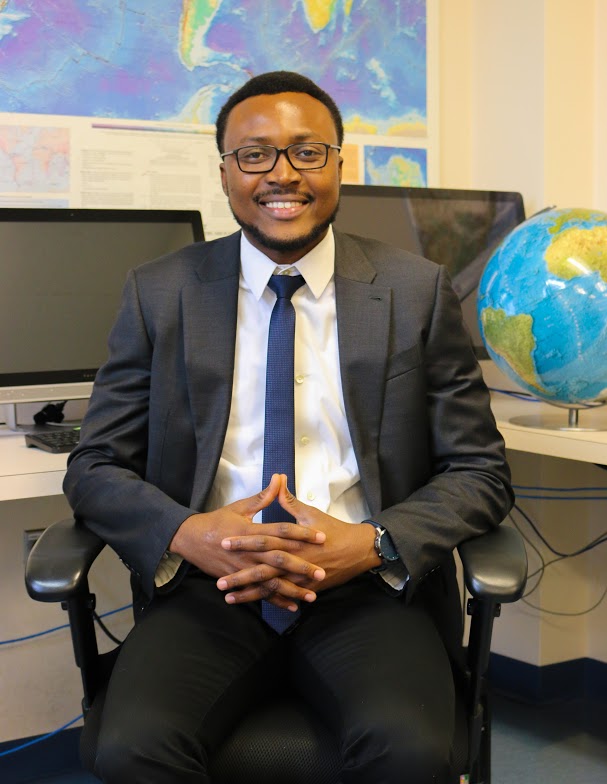 Interests: High-Resolution 3-D Earth Imaging using Seismology (Tomography, Receiver Functions, Ambient Noise Dispersion Analysis, Spectral Analysis, Model description); Application of Computational Statistics to Geophysics (Bayesian Methods); Seismic Data Analysis using High-performance Computing (Large-N Seismic Arrays and Graph Theory), Geophysical Inverse Theory (Parameter Estimation and Uncertainty Quantification).
P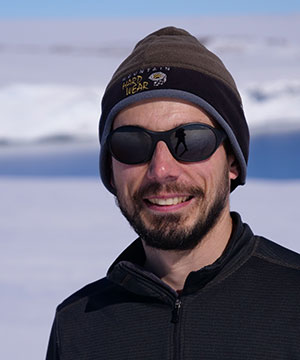 Associate Professor
Graduate Studies Director, Earth and Environmental Sciences
Interests: Understanding natural and anthropogenic climate and environmental change, particularly from the perspective of atmospheric composition and chemistry.
R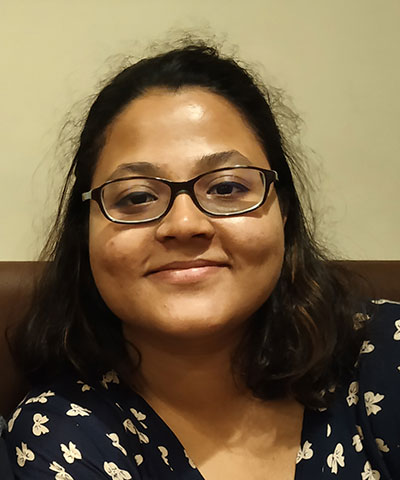 W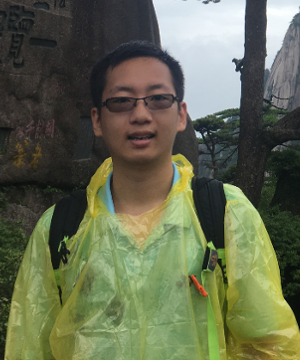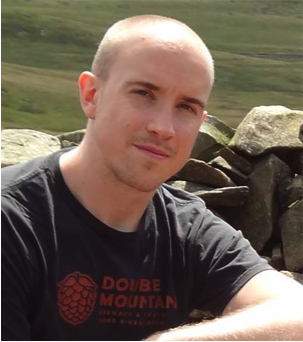 Interests: Ocean biogeochemical cycles, trace element oceanography, marine ecosystems and their response to climate change
X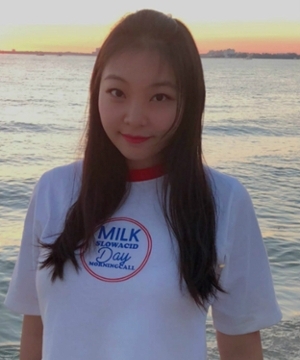 PhD Candidate

Entry Year:

2017
Z
PhD Candidate

Entry Year:

2017