Homepage

Feature Story
How did Earth avoid a Mars-like fate? Ancient rocks hold clues
New paleomagnetic research suggests Earth's solid inner core formed 550 million years ago and restored our planet's magnetic field.
Continue Reading
News
New Mineral Named After University Alumnus
Dave Mao, '66 MS and '68 PhD had a new mineral named in his honor.
Spotlight
Rachel Glade, Assistant Professor
What do you enjoy most about U of R?
I enjoy being able to interact with so many incredible scientists and students at all levels. Plus the campus is absolutely beautiful in all seasons!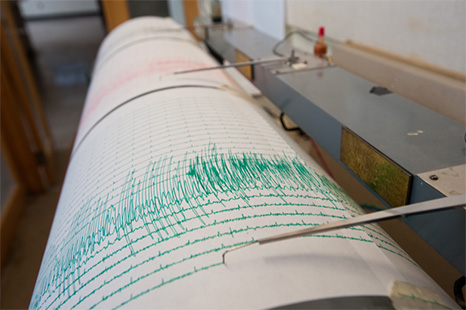 Earthquakes and
Volcanoes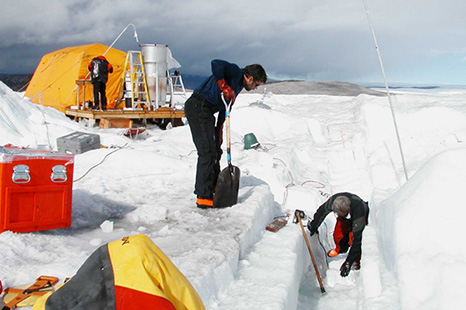 Climate and
Ocean Science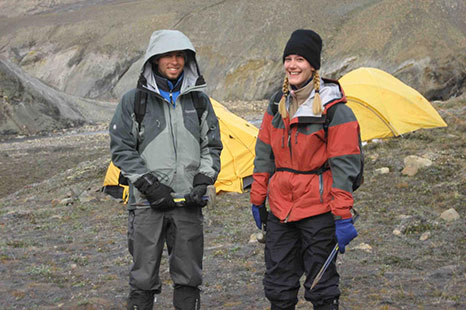 Plate Tectonics and
Paleomagnetism
---
---