Homepage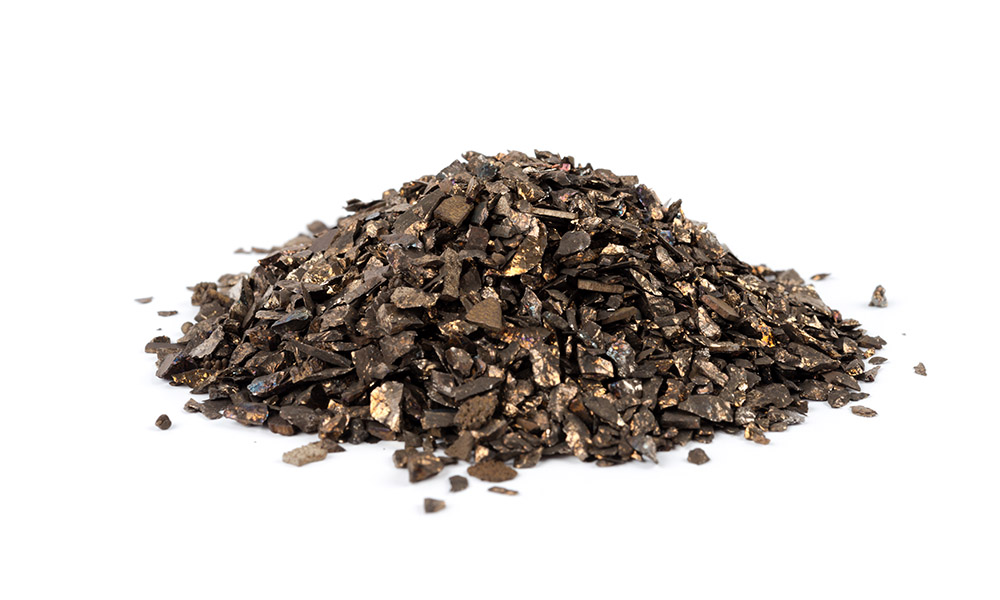 Feature Story
New models shed light on life's origin
Rochester researcher Dustin Trail used experiments and zircon chemistry to build more accurate computer models of fluids that act as pathways from inner Earth to Earth's surface.
Continue Reading
Seminars
Interested in geology and environmental sciences?
The department sponsors several seminars throughout the year, bringing notable speakers from around the country. Check out the seminar schedule for this year's presentations.
News
New Mineral Named After University Alumnus
Dave Mao, '66 MS and '68 PhD had a new mineral named in his honor.
Spotlight
Sumana Roy, PhD Candidate
What do you enjoy most about U of R?
I enjoy talking to people (whether faculty members, staff, or graduate or undergraduate students) and hearing their stories. What amazes me is our similarities, even if we live far apart.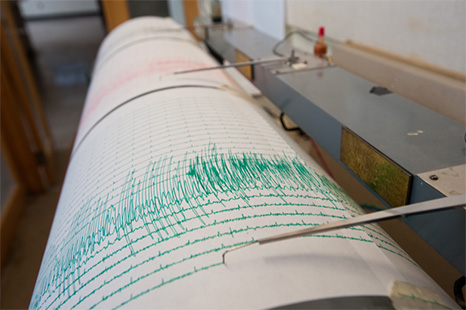 Earthquakes and
Volcanoes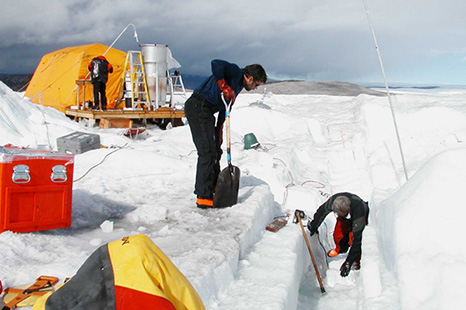 Climate and
Ocean Science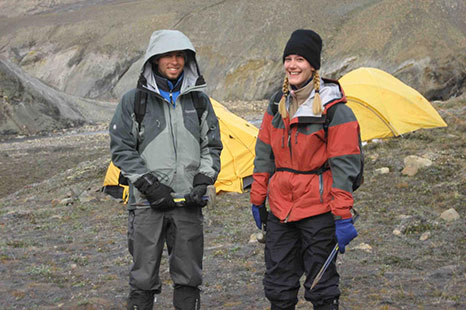 Plate Tectonics and
Paleomagnetism
---
---