Homepage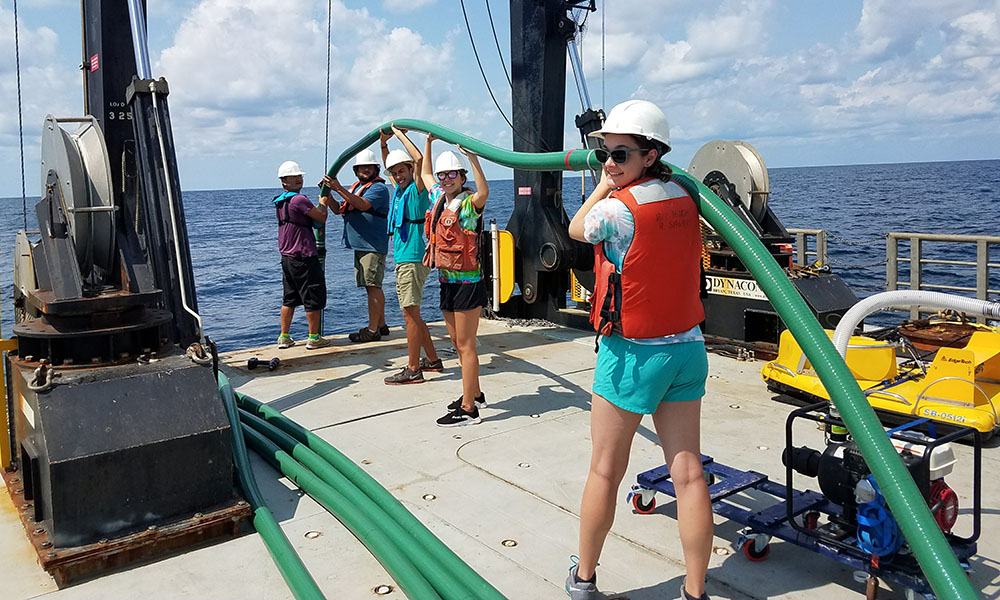 Feature Story
Ancient ocean methane not an immediate climate change threat
New research shows reservoirs of ocean methane in mid-latitude regions will not be released to the atmosphere under warming conditions.
Continue Reading
Seminars
Interested in geology and environmental sciences?
The department sponsors several seminars throughout the year, bringing notable speakers from around the country. Check out the seminar schedule for this year's presentations.
News
New Mineral Named After University Alumnus
Dave Mao, '66 MS and '68 PhD had a new mineral named in his honor.
Spotlight
Sarah Harter, PhD Candidate
What do you enjoy most about U of R?
University of Rochester hosts some amazing Victorian architecture, and it's fun to look around Rochester itself and see the history that has rooted itself.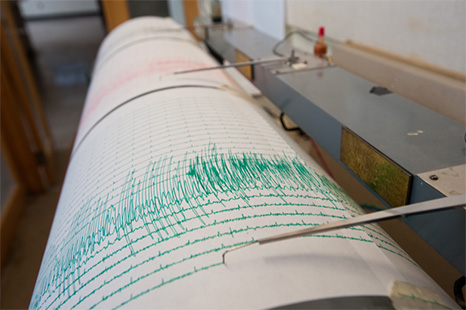 Earthquakes and
Volcanoes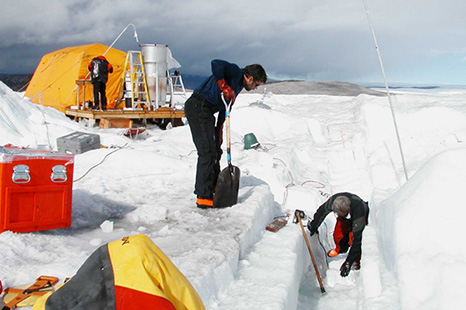 Climate and
Ocean Science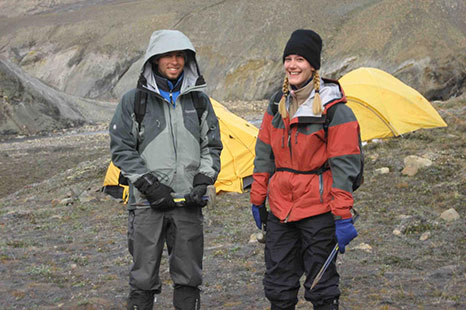 Plate Tectonics and
Paleomagnetism
---
---