Community Engagement News
April 17, 2019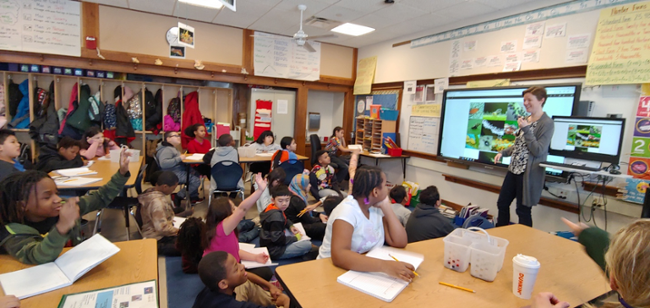 ---
March 15, 2018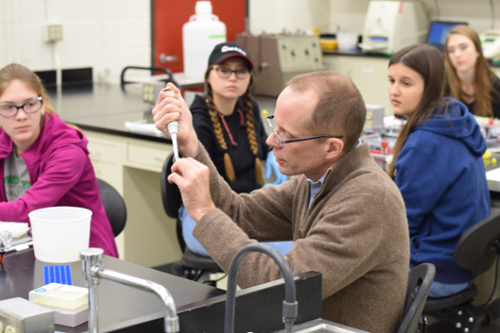 ---
September 11, 2017
The Department of Biology was delighted to welcome students from the Upward Bound (UB) Program for six afternoon lab sessions during the month of July. This marks the third summer that faculty, students, and staff have volunteered for this activity. We're hoping to make it a summer tradition.
---
May 25, 2017
Fifteen ninth graders from Rochester's East High School experienced science at its most exciting – when something startling happened during a fruit fly experiment in a lab at the University of Rochester's Department of Biology.
---
April 26, 2016
The Department of Biology launched our STEM outreach collaboration with East Upper School on April 26th with a visit by Mr. Cebrahil Gurler-Carrasquillo's 9th grade living environment class. Cebrahil was a 2014 U of R graduate.
---
April 18, 2016