Study Abroad
Open your Eyes to the World
Science and technology have no borders! Invest in your future by developing cross-cultural skills that will enable you to communicate with scientists anywhere in the world.
Enhance your Career
Learn how to function in a culturally diverse environment early on. Develop broader skills and the ability to adapt to new environments.
Personal Growth
See your culture and yourself from a different perspective. Learn to appreciate other languages and global perspectives, while better understanding your own values.
You do not need to speak another language to study abroad. Many programs offer courses in English.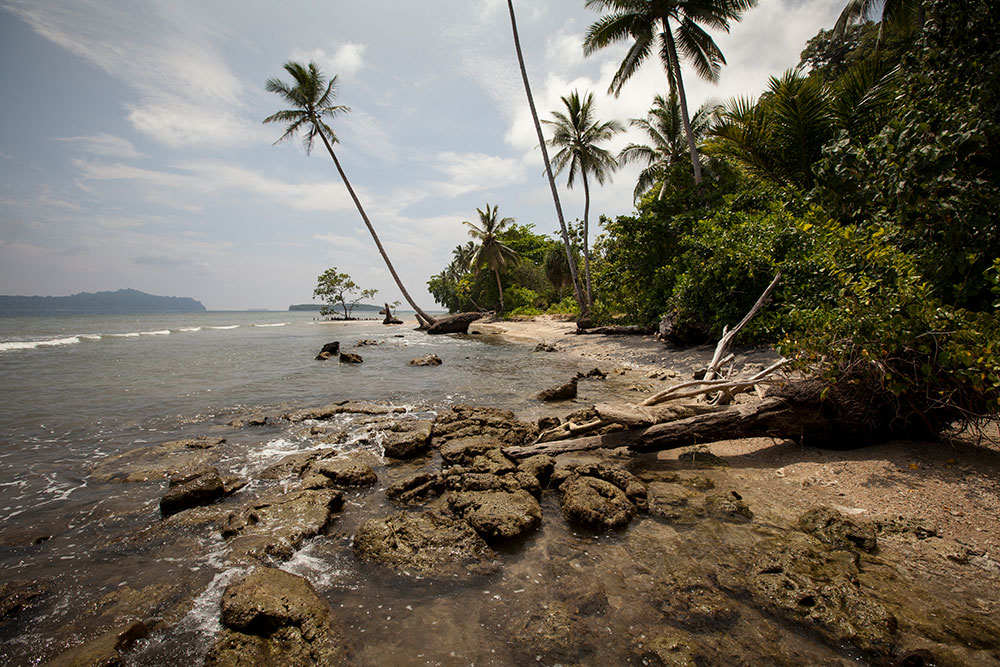 Featured Program
Solomon Islands Field Course
This is a three-week course on island ecology, evolution and conservation offered through the Education Abroad program at the University of Rochester and currently funded by the National Science Foundation. Through lectures, field observations and experiments, students will learn the basic principles of island ecology, evolution and conservation. In addition, students will participate in community outreach programs on-site field research.
Find out more