University of Rochester Ice Core and Atmospheric Chemistry Lab
Lab Group

Vasilii Petrenko
Principal Investigator

Research Interests
Understanding natural and anthropogenic climate and environmental change, particularly from the perspective of atmospheric composition and chemistry.
vpetrenk@ur.rochester.edu | (585) 276-6094 | Faculty Page
---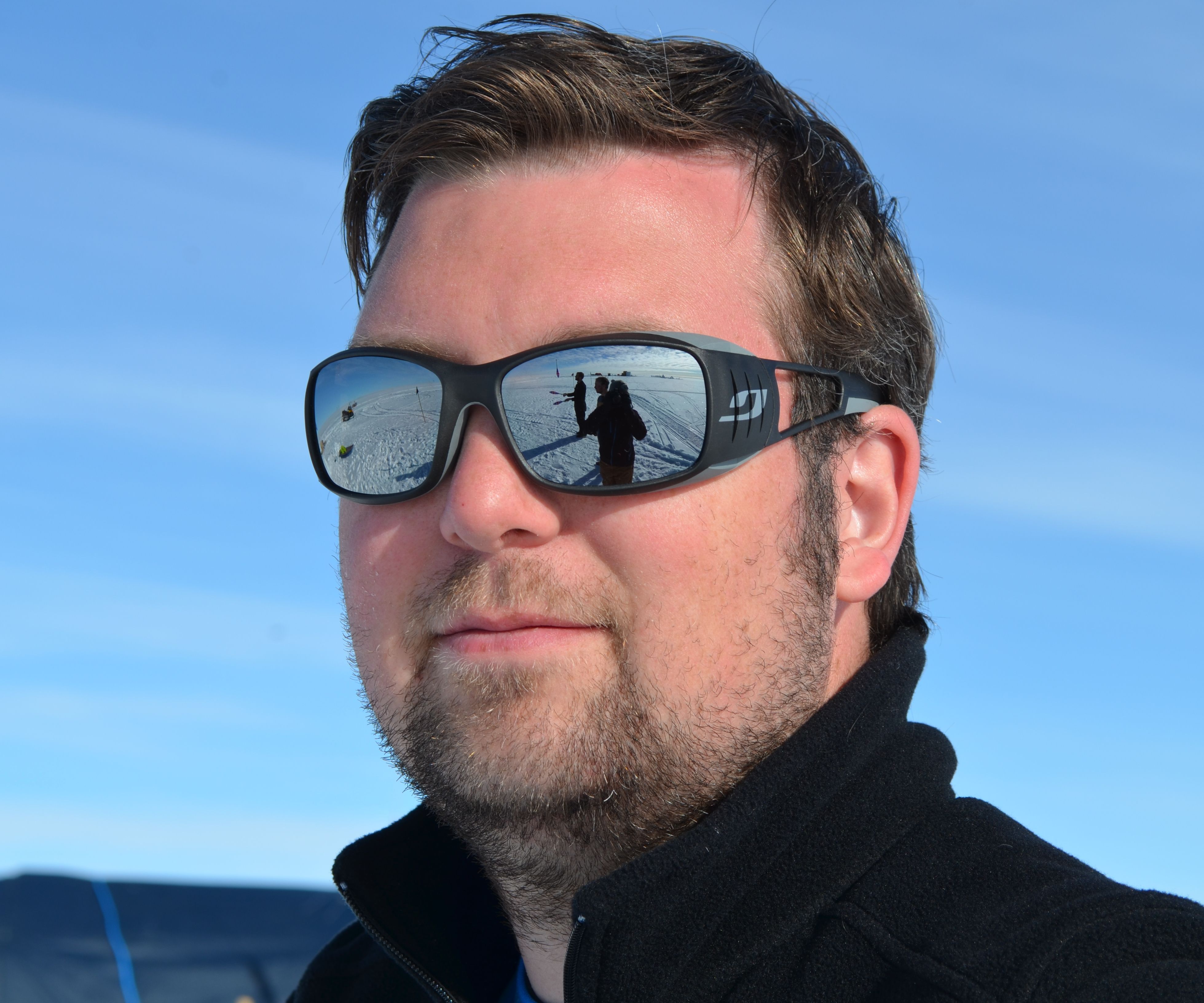 Philip Place
PhD Candidate
Research Interests
My primary research interest is in reconstructing atmospheric histories of Carbon Monoxide from ice cores.  Carbon Monoxide is an important atmospheric trace gas that affects the oxidative capacity of the atmosphere and contributes indirectly to anthropogenic radiative forcing.  Carbon monoxide stable isotopes can also serve as a tracer for variations in biomass burning, particularly in the preindustrial atmosphere. A good understanding of the past variations in CO mole fractions and isotopic composition can help improve the skill of chemical transport models and constrain biomass burning changes.
philip.place@rochester.edu | (585) 275-8788
---
Edward Crosier
Lab Manager
---
Roxana Kazemi
Undergraduate Research Assistant
---
Lab Alumni
Postdocs
PhD students
Michael Dyonisius
Benjamin Hmiel 
Undergraduates
Emily Mesiti
Matthew Paccico
Jake Ward
Melisa Diaz
Avery Palardy
Lindsey Davidge
David Frank