University of Rochester Ice Core and Atmospheric Chemistry Lab
Lab Group

Vasilii Petrenko
Principal Investigator

Research Interests
Understanding natural and anthropogenic climate and environmental change, particularly from the perspective of atmospheric composition and chemistry.
vpetrenk@ur.rochester.edu | (585) 276-6094 | Faculty Page
---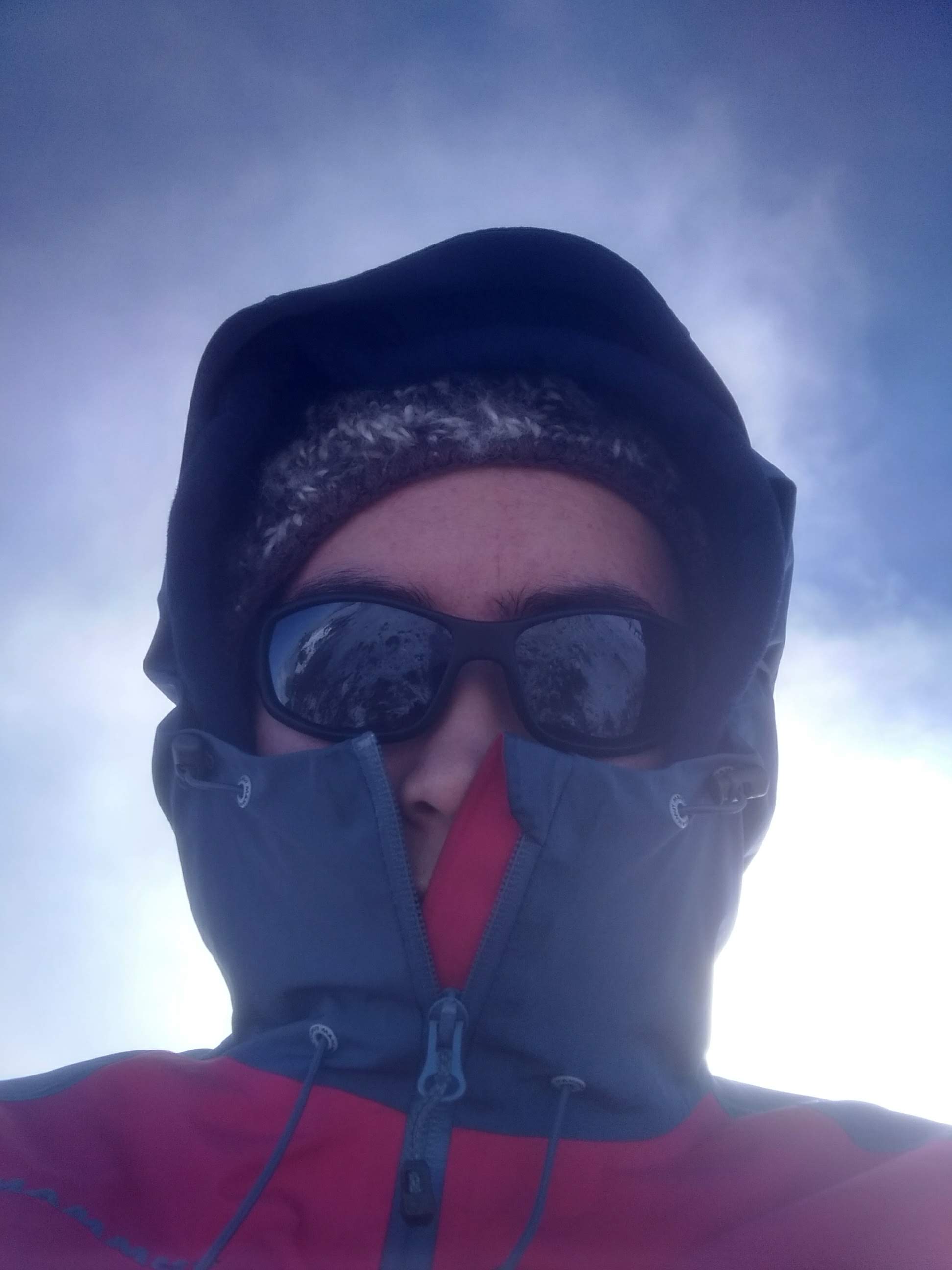 Marika Stock
PhD Candidate
Research Interests
I am interested in using a combination of paleoclimate (ice cores), atmospheric chemistry and geological approaches to help understand current climate change and investigate the gaps in knowledge in this field.  My current work involves field measurements of natural geologic methane flux out of sedimentary basins.  This information should help resolve the current discrepancy between top-down (ice core measurements of pre-industrial atmosphere) and bottom-up (upscaled natural geologic methane measurements) estimates of natural geologic methane contributions to the atmosphere. My past research focused on nitrous oxide concentrations from ice cores from the Allan Hills in Antarctica.
---
Alex Ihle
PhD Candidate
Research Interests
I am interested in improving our understanding of how past climates are preserved in ice cores. In my free time I ride my bike and think about how nice it would be to have a cat.
---
Edward Crosier
Lab Manager
---
Katie Hall
Undergraduate Research Assistant
---

Maggie Scholer
Undergraduate Research Assistant
---

Kellie McCrea
Undergraduate Research Assistant
---
Lab Alumni
Postdocs
PhD students
Philip Place
Michael Dyonisius
Benjamin Hmiel 
Undergraduates
Roxana Kazemi
Will Schlageter
Emily Mesiti
Matthew Paccico
Jake Ward
Melisa Diaz
Avery Palardy
Lindsey Davidge
David Frank