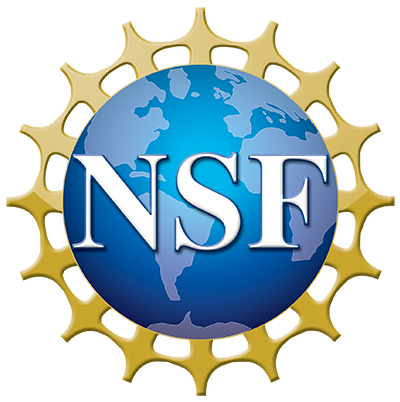 Chemistry Research for Medicine and Energy REU Program
Overview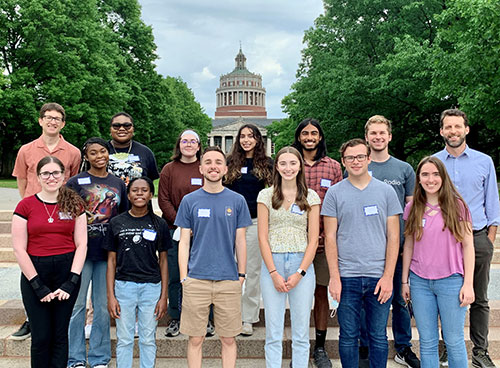 The Chemistry Research for Medicine and Energy REU program ('UR C-REU') is a summer undergraduate research program managed by the Department of Chemistry at the University of Rochester and sponsored by the National Science Foundation (NSF CHE-2050793).
Within this training program, UR C-REU fellows work closely with leading faculty members and their groups in relevant research aimed at addressing fundamental challenges related to the synthesis and discovery of new bioactive molecules, efficient conversion and storage of energy, and sustainable chemistry.
The program combines an immersive research experience with an array of professional development activities focused on research ethics, project management, networking, entrepreneurship, scientific communication, and outreach.
Participants are recruited nationally, with an emphasis on involving students who are traditionally underrepresented in STEM and/or may have limited access to research opportunities at their home institutions.
Program Description
Students accepted into the program will join the research group of a participating REU faculty member, who will serve as their mentor and research advisor throughout the summer. Students are matched to a faculty mentor and research group according to their research interests as specified in their application package and based on the available faculty mentors and projects.
The selected participants will conduct full-time research for a period of ten weeks during the summer. Program-related research projects span the diverse subdisciplines of chemistry and extend from the discovery and development of new synthetic methods and catalysts, to biocatalysis, nanoparticle synthesis, peptide self-assembly, natural product synthesis, ultrafast spectroscopy, and quantum dynamics simulations, among others.
Through this program, students will have the opportunity to contribute to finding innovative chemical solutions to global scientific challenges in medicine and energy. In addition to research, students will participate in a diverse array of synergistic activities related to training in ethics, project development, professional networking, entrepreneurship, scientific communication, and outreach.
The UR C-REU program is integrated with several other summer research programs at University of Rochester, including our summer research program for international students (i-Scholars). The UR C-REU fellows have therefore ample exposure to and opportunities for interactions with a broad and diverse range of student peers working in chemistry and related fields. Further enrichment and networking activities including social events, field trips, and a cross-campus summer research symposium.
Participants are expected to provide full-time commitment to the program, which involves a minimum of forty hours of research work per week and no additional commitments to program-unrelated activities such as jobs, courses, or exam reviews.
Throughout the summer, students are expected to provide brief, informal oral reports on their research progress. By the end of the program, students are expected to prepare and deliver a formal written report and an oral presentation about their research work.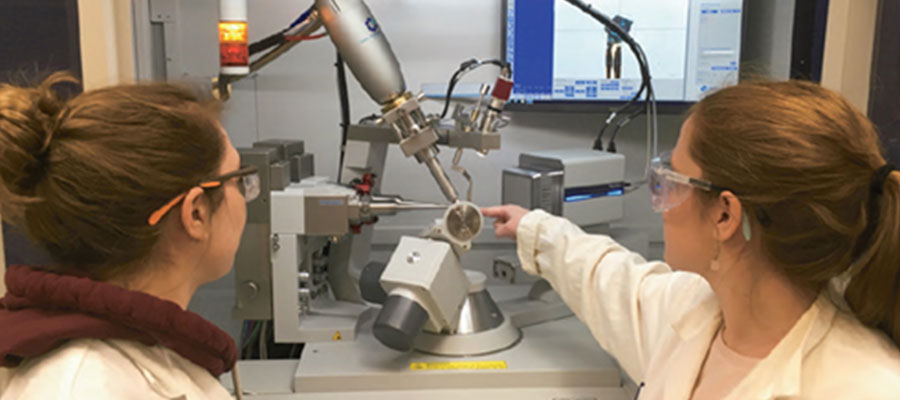 Program Activities
Weekly Seminar Series
The REU fellows will participate in weekly seminars specifically designed to develop their professional and scientific skills. Workshop topics include effective strategies for project design, time management, data analysis, and science communication. Other seminars will teach students key tools for research, including how to search and organize literature resources.
Grad School Prep
Specific workshops are organized to help students prepare for applying to graduate school. These sessions provide guidance and advice on how to write effective personal statements and CV, how to procure letters of recommendation, and include panel discussions with graduate students and faculty involved in graduate admissions.
Facilities
In addition to the specialized instrumentation available in the individual labs, the REU fellows will have the opportunity to work with state-of-the-art instrumentation for both chemical and biomedical research located in the Department of Chemistry and nearby University of Rochester Medical Center (URMC).
Department of Chemistry facilities include NMR, mass spectrometry, Raman spectroscopy, elemental analysis, and X-ray crystallography facilities. At the URMC, shared research facilities include a proteomics, biomolecular interactions, cell imaging and microscopy, and a structural biology and biophysics facility.
Student Presentations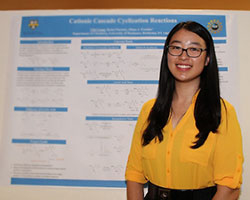 This program will offer participants a unique opportunity to develop research skills as well as develop science communication skills. Students will provide short oral presentations and progress reports throughout the summer to their research group. In addition, at the end of the summer, participants will prepare and deliver an oral presentation to the department about their research project and present a poster at a Cross-Campus Summer Research Symposium organized by the University.
Field Trips
The REU program will include field trips to local companies and research facilities. Throughout the summer, social events are organized also in conjunction with other summer research program at the University of Rochester.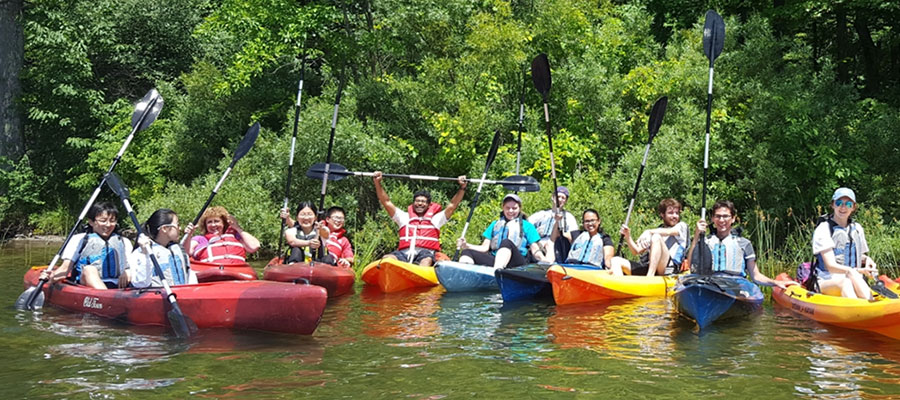 Eligibility and Application
Applicants must be:
In chemistry or a relevant discipline (biochemistry, biology, physics, and engineering)
US citizens for permanent residents
In their first three years of undergraduate studies
Not currently enrolled at the University of Rochester
Interested applicants must submit an online application by February 15. See the apply page for more information.
Contact
All applications and inquiries must be submitted through our website. Please send all inquiries to the UR C-REU Program Administrative Assistant, Barbara Snaith at URchemREU@ur.rochester.edu. Before sending your inquiry, please see the FAQ page for responses to frequently asked questions. Please do not contact directly the faculty mentors or program directors of the REU program.
Barbara Snaith
UR C-REU Program Administrative Assistant
Department of Chemistry
University of Rochester
URchemREU@ur.rochester.edu
Program Directors
Rudi Fasan, PhD
Andrew S. Kende Professor of Chemistry
418 Hutchison Hall
Department of Chemistry
University of Rochester
David McCamant, PhD
Associate Professor of Chemistry
B30 Hutchison Hall
Department of Chemistry
University of Rochester