Overview
The chemistry department's research is regularly featured in journals, publications, and news outlets. In addition, our faculty consistently garner awards and recognitions for their work. See our news archive for past stories.
Each semester the department also sponsors numerous events and seminars on chemistry-related topics. View our listing of departmental events and check out our seminar and colloquia schedule for this year's presentations. These provide opportunities to learn about the latest research projects in chemistry while networking with fellow researchers, faculty, and students.
Don't forget to also follow us on Facebook!
---
Upcoming Speakers
Professor André M. Beauchemin
Fri, February 24, 2017 • 9:00 AM - 10:00 AM
Hutchison Hall 473
---
Dr. Lisa M. Utschig
Mon, February 27, 2017 • 4:00 PM - 5:00 PM
Hutchison Hall 473
---
Dr. Joshua Roth
Fri, March 03, 2017 • 9:00 AM - 10:00 AM
Hutchison Hall 473
---
Professor Janet MacDonald
Mon, March 06, 2017 • 4:00 PM - 5:00 PM
Hutchison Hall 473
---
Professor Christian Hackenberger
Wed, March 08, 2017 • 12:00 PM - 1:00 PM
Hutchison Hall 140
---
Recent News
February 8, 2017
The concept behind microbial fuel cells, which rely on bacteria to generate an electrical current, is more than a century old. But turning that concept into a usable tool has been a long process. Microbial fuel cells, or MFCs, are more promising today than ever, but before their adoption can become widespread, they need to be both cheaper and more efficient.
---
December 19, 2016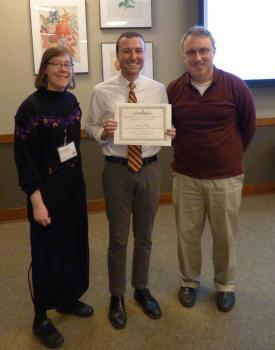 ---
November 28, 2016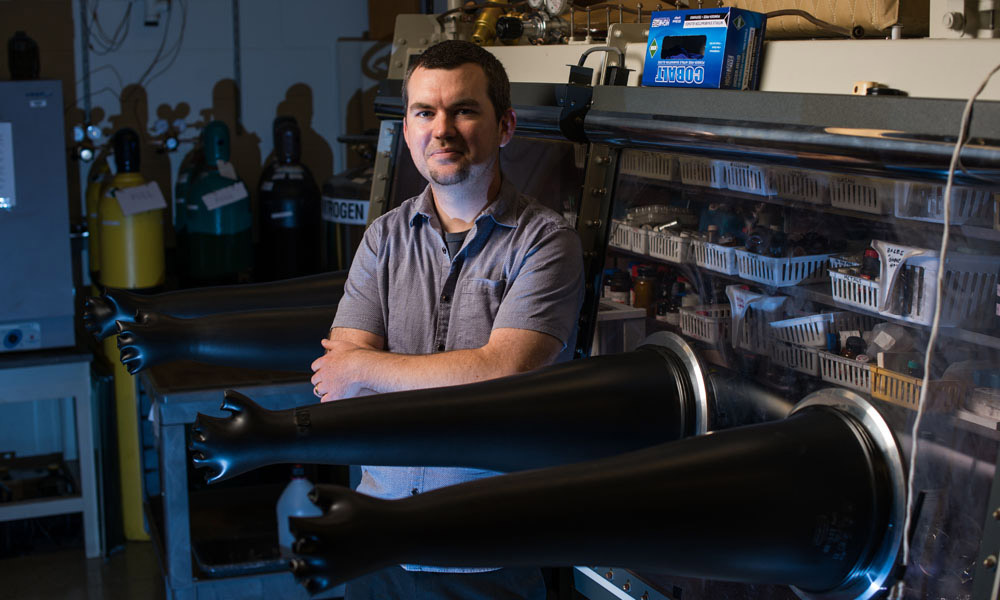 AAAS - The American Association for the Advancement of Science​ Council elected 391 members as Fellows of the association, in recognition of their contributions to innovation, education, and scientific leadership. Prof. Weix will receive his award on February 18 at a Fellows Forum at the AAAS Annual Meeting in Boston.
---
Upcoming Departmental Events
Fri, May 05, 2017 • 2:00 PM - 3:30 PM
Robert B. Goergen Hall, Munnerlyn Atrium
---
Sun, May 21, 2017 • 2:00 PM - 6:00 PM
May Room, Wilson Commons