Overview
The chemistry department's research is regularly featured in journals, publications, and news outlets. In addition, our faculty consistently garner awards and recognitions for their work.   For more information, please see our news archive and annual department newsletter. 

Each semester the department also sponsors numerous events and seminars on chemistry-related topics. View our listing of departmental events and check out our seminar and colloquia schedule for this year's presentations. These provide opportunities to learn about the latest research projects in chemistry while networking with fellow researchers, faculty, and students.

Don't forget to also follow us on Facebook!


---
Upcoming Speakers
Thu, December 14, 2017 • 1:00 PM - 2:00 PM
Hutchison Hall 473
---
Recent News
December 12, 2017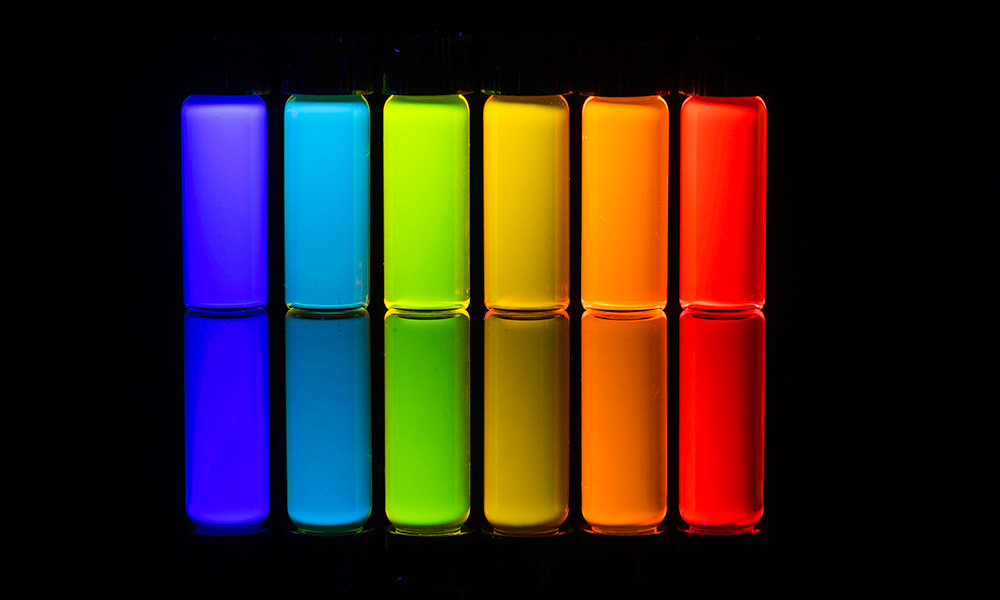 For more than 30 years, researchers have been creating quantum dots—tiny, crystalline, nanoscale semiconductors with remarkable optical and electronic properties.
---
November 3, 2017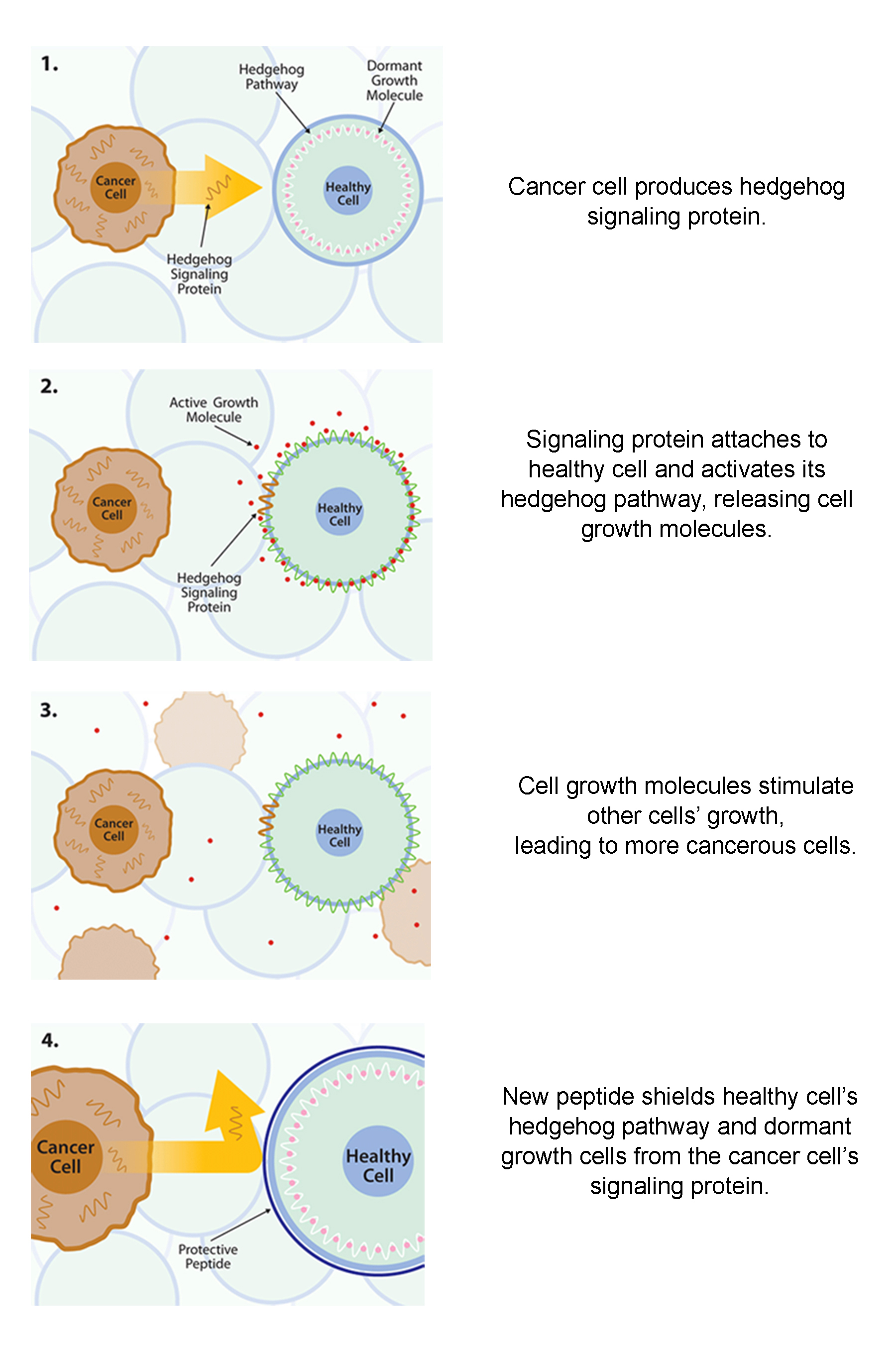 Fasan and coworkers have developed a new class of inhibitors against a notoriously challenging protein target implicated in the Hedgehog signaling pathway, one of the major cell signaling pathways found in human cells.  This work, entitled "Design and Evolution of a Macrocyclic Peptide Inhibitor of the Sonic Hedgehog/Patched Interaction", was recently published in the Journal of the American Chemical Society and soon after highlighted as a JACS Spotlight paper and in Chemical & Engineering News, the official magazine of the American Chemical Society, as well as shared by the UR Newscenter.

---
October 25, 2017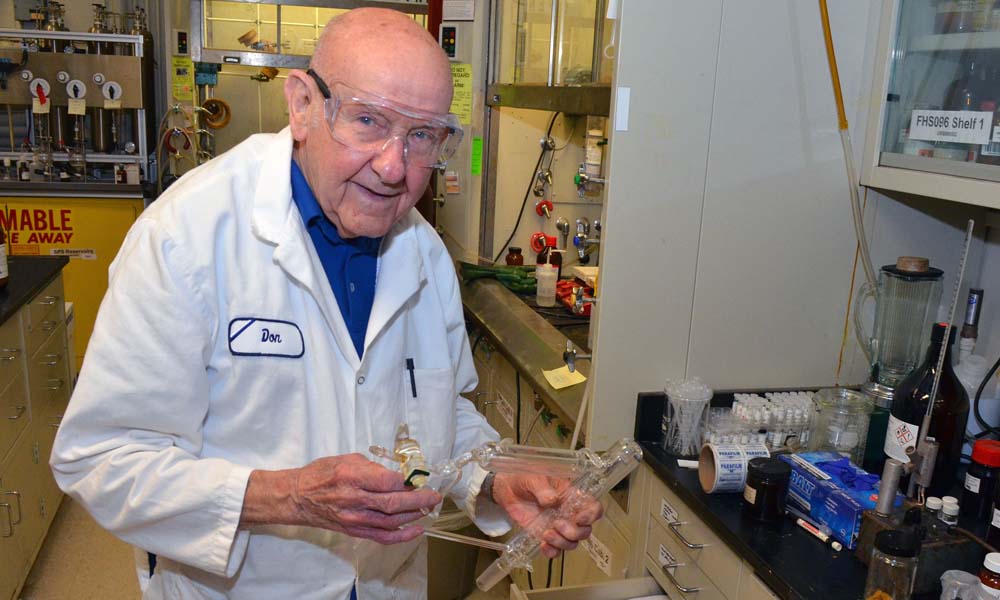 Back in 1959, early in his career as a Kodak chemist, Donald Batesky was lead author of a paper in the Journal of Organic Chemistry. Now, at 85 years old and in his "third career" as a research associate in the Department of Chemistry at the University of Rochester, Batesky is lead author of another paper in the journal—a "featured article," no less, selected as an "editor's choice," and the seventh-most read article in the journal for the previous 12 months.
---
Upcoming Departmental Events
Fri, January 12, 2018 • 9:30 AM - 4:15 PM
Lodge in Buckland Park