Overview
The chemistry department's research is regularly featured in journals, publications, and news outlets. In addition, our faculty consistently garner awards and recognitions for their work.   For more information, please see our news archive and annual department newsletter. 

Each semester the department also sponsors numerous events and seminars on chemistry-related topics. View our listing of departmental events and check out our seminar and colloquia schedule for this year's presentations. These provide opportunities to learn about the latest research projects in chemistry while networking with fellow researchers, faculty, and students.

Don't forget to also follow us on Facebook!


---
Upcoming Speakers
Mon, September 17, 2018 • 4:00 PM - 5:00 PM
473 Hutchison Hall
---
Mon, September 24, 2018 • 4:00 PM - 5:00 PM
473 Hutchison Hall
---
Mon, October 01, 2018 • 4:00 PM - 5:00 PM
473 Hutchison Hall
---
Wed, October 03, 2018 • 12:00 PM - 1:00 PM
Hutchison Hall, 140 Lander Auditorium
---
Wed, October 10, 2018 • 12:00 PM - 1:00 PM
Lander Auditorium, 140 Hutchison Hall
---
Recent News
September 10, 2018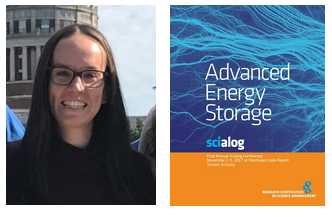 Professor Ellen Matson has been selected as a Scialog Fellow for Advanced Energy Storage by the Research Corporation for Science Advancement (RCSA). RCSA is a foundation providing catalytic and opportunistic funding for innovative scientific research and the development of academic scientists-advancing American competitiveness in science and technology.
---
August 10, 2018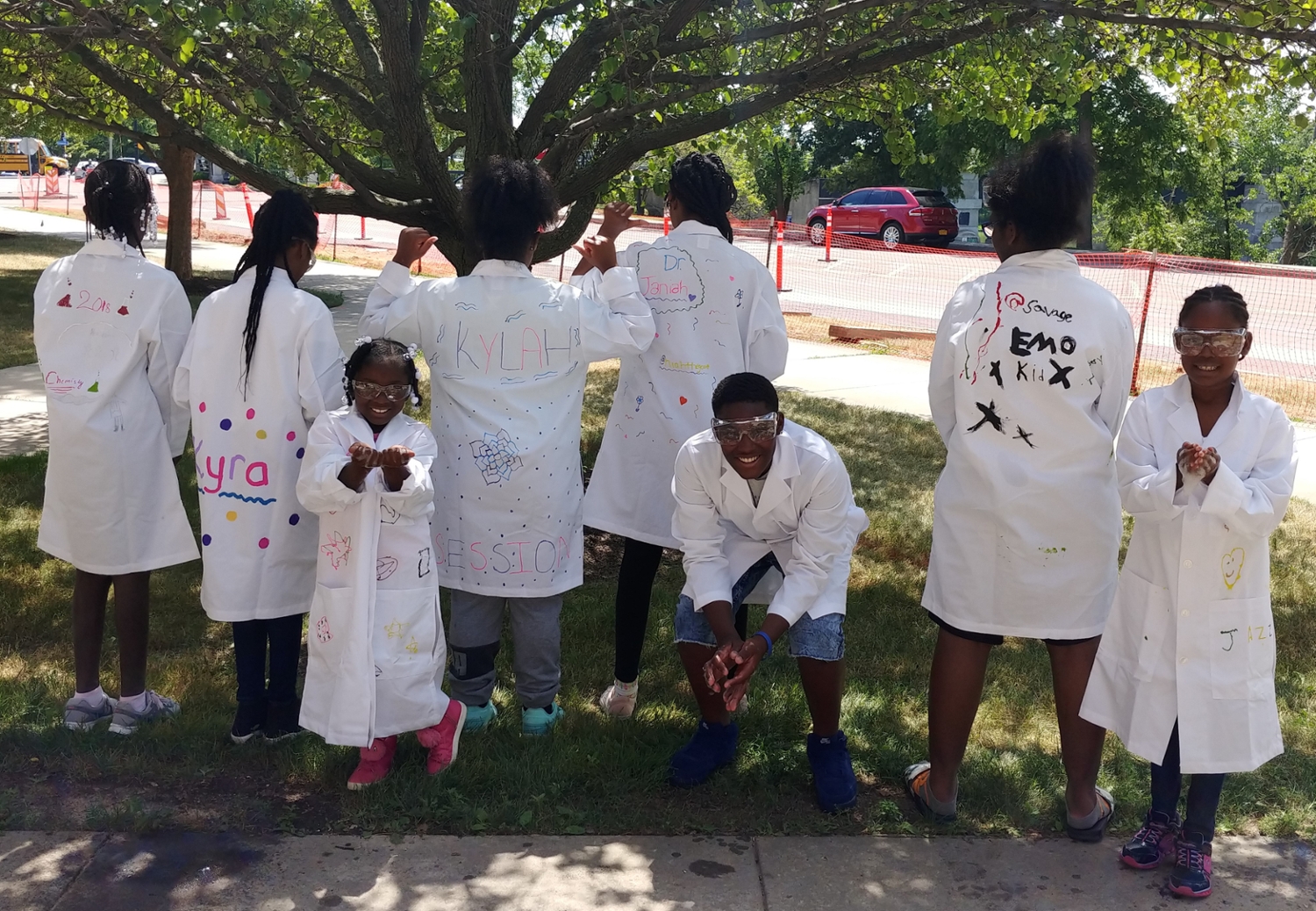 During the summer of 2018, several graduate students from the Chemistry Department participated as volunteers for the annual Horizons at Warner Summer Program. The Horizons Program is a high quality academic enrichment program for low-income K – 8th grade students from the Rochester City School District that takes place each summer on the University of Rochester Campus. The students experience a non-traditional school setting on our university campus for six weeks. A notable approach of the Horizons program is that it provides opportunities for blending academics with arts, sports, cultural enrichment, field trips, and confidence-building activities.
---
August 10, 2018
Each summer at the University of Rochester, a group of about 60 incoming undergraduate students participate in the Early Connection Opportunity program - a bridge program between high school and university that is designed to start students off in the right direction. Operating within the Office of Minority Student Affairs (OMSA), the program runs for four weeks, during which time the students live on campus and take a full course load to prepare them for their first semester at UR. For the past three years, the Chemistry Department has participated in this excellent program, with a chemistry lecture course being created and taught by graduate student Lauren VanGelder (Matson Group). The course content is structured to prepare the scholars for their UR general chemistry course; it consists of lecture four days of the week, workshops twice each week (lead by teaching assistants Shukree Abdul-Rashed and Jordan Andrews), and one laboratory experiment. As a result of the program, ECO scholars are well prepared to take on their undergraduate studies at UR.
---
Upcoming Departmental Events
There are no events.