Homepage
Upcoming Events
"Epigenetic centromere inheritance through the germline"

January 30, 2023 — Noon

Hutchison, 140, Lander Auditorium

"Mechanisms of chromatin activation upon quiescence exit"

February 6, 2023 — Noon

Hutchison, 140, Lander Auditorium

"Coordination of cell adhesion and cytoskeletal reorganization to drive collective cell migration in vivo"

February 9, 2023 — 3:30 p.m.

Wegmans Hall, 1400, Auditorium
Newsletter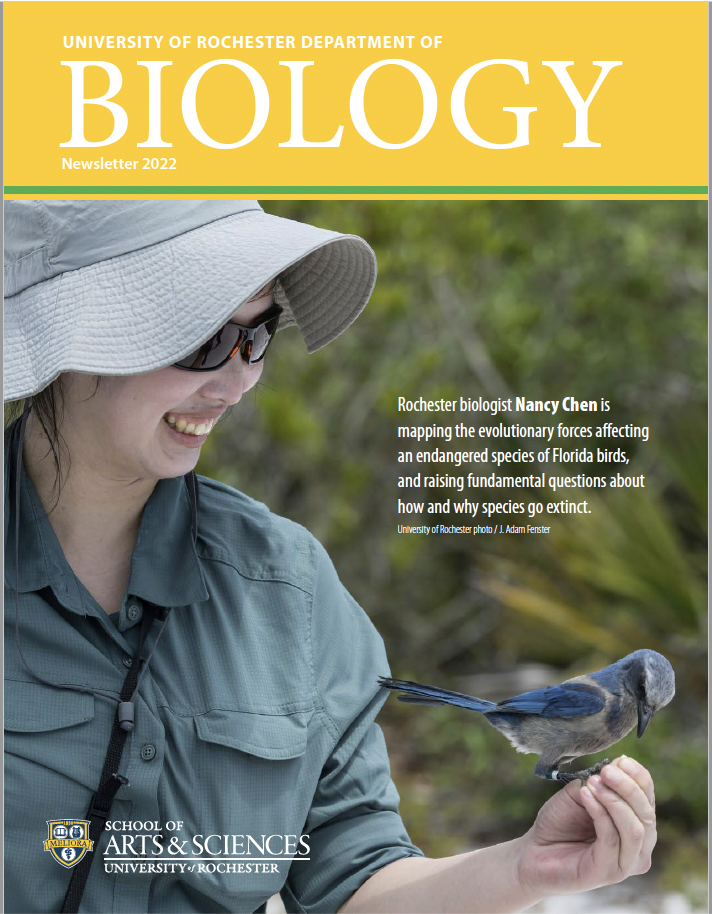 Keep up on all that's new from the Department of Biology through our department newsletter.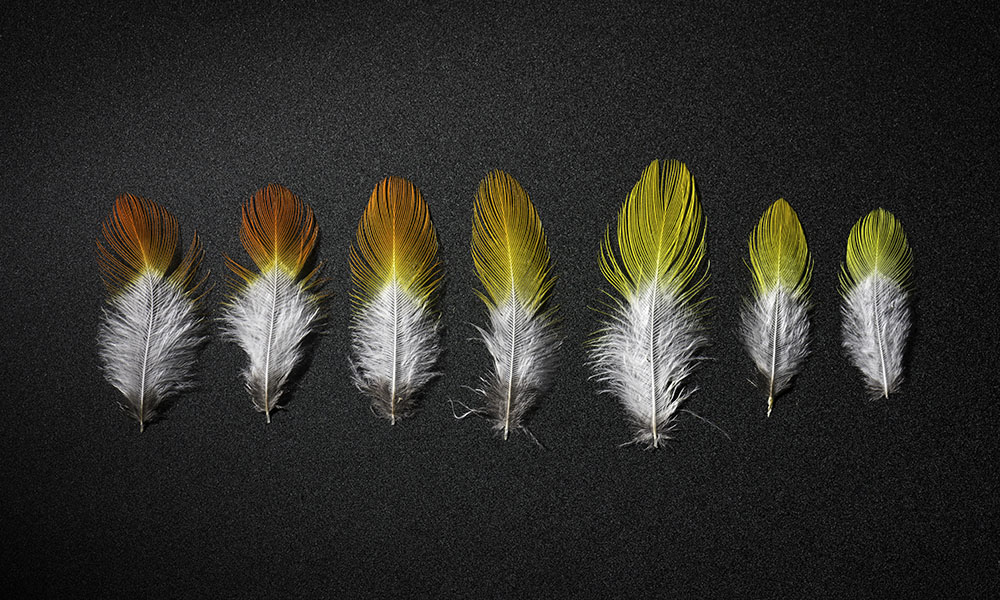 Student Research
Birds of a feather flock together?
Maria Castaño, a third-year PhD student in biology, studies populations of birds to understand the processes that lead to the creation of new species.
Continue Reading
Diversity, Equity, Inclusion
The Department of Biology is committed to diversity, equity, and inclusion. We believe it is our responsibility to redress inequities present in our department and to foster a community in which every member feels welcome, safe, and appreciated.
Spotlight On...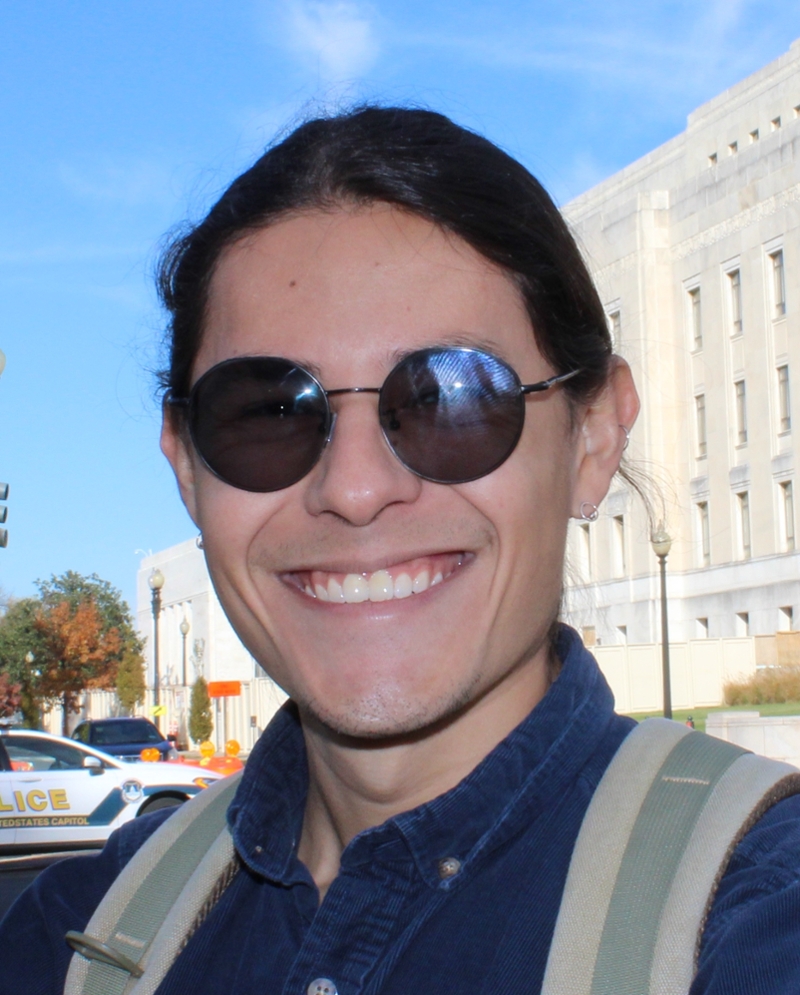 My work with Dr. Floria Uy has me investigating the behavioral outcomes of parasitic manipulation of a wasp host.
---
---