Homepage
Upcoming Events
"Integrating genomics, physiology and behavior: Exploring adaptive responses to dynamic environments"

December 2, 2022 — 3 p.m.

Lander Auditorium - Hutchinson 140

"Investigating molecular mechanisms of microcephaly: What the fruit fly can tell us about human disease"

December 5, 2022 — Noon

Lander Auditorium - Hutchinson 140

"Embryos organize their nutrient reserves to facilitate development"

December 13, 2022 — 12:45 p.m.
Newsletter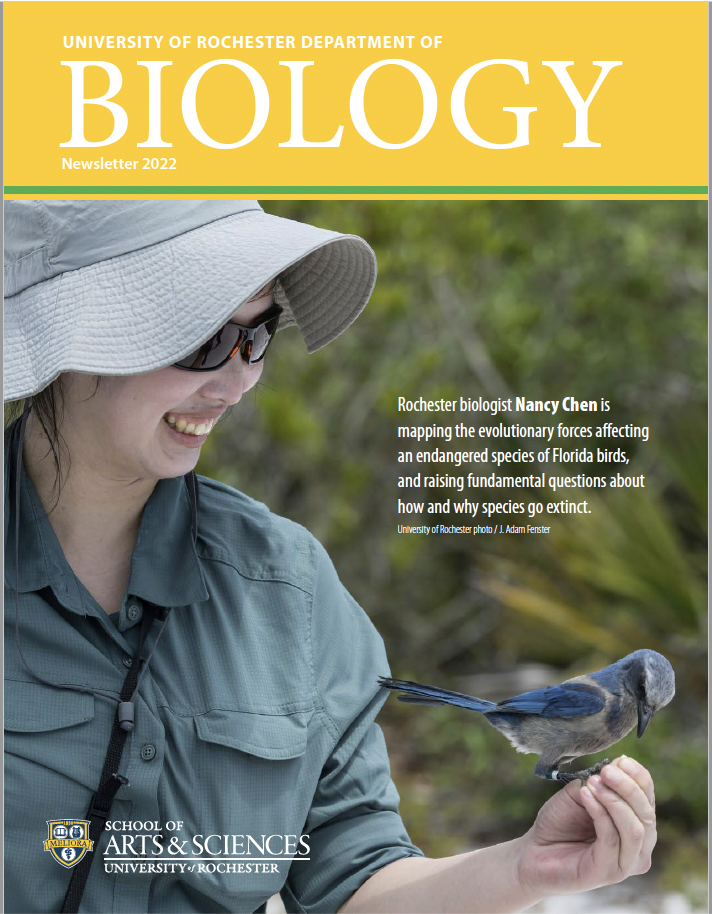 Keep up on all that's new from the Department of Biology through our department newsletter.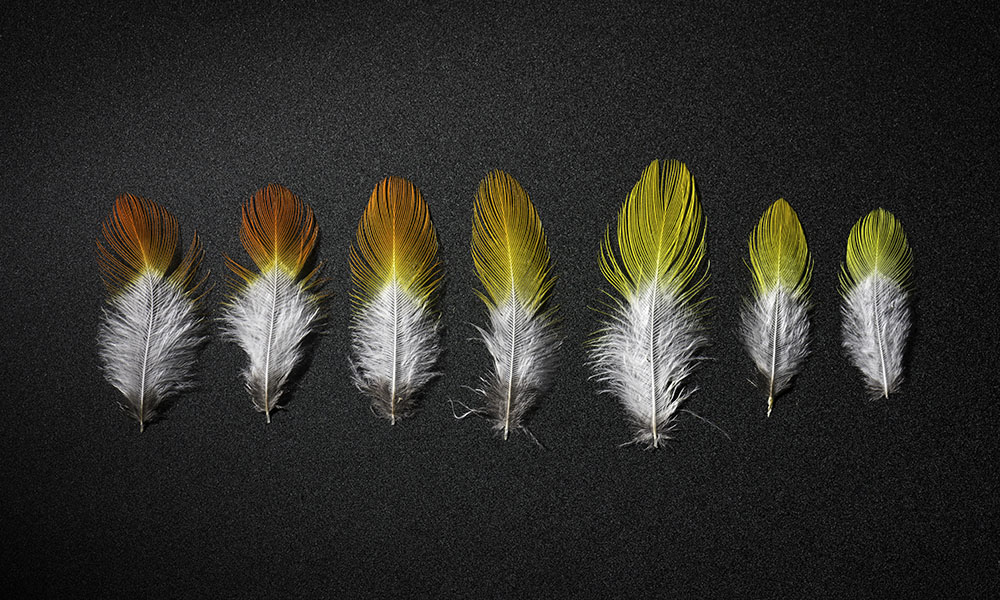 Student Research
Birds of a feather flock together?
Maria Castaño, a third-year PhD student in biology, studies populations of birds to understand the processes that lead to the creation of new species.
Continue Reading
Diversity, Equity, Inclusion
The Department of Biology is committed to diversity, equity, and inclusion. We believe it is our responsibility to redress inequities present in our department and to foster a community in which every member feels welcome, safe, and appreciated.
Spotlight On...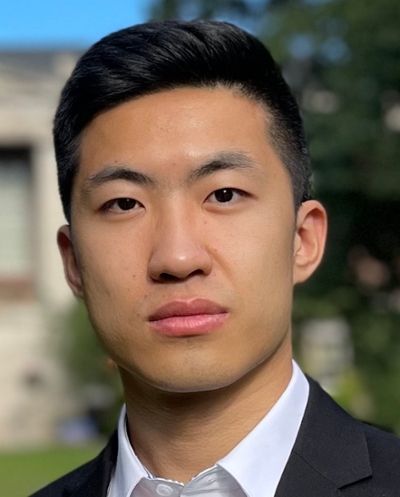 Using Drosophila Melanogaster (fruit fly) as a model system, I am studying the function of a transcriptional factor, the Heat Shock Factor, in animal development.
---
---