Recent Graduate Degree Recipients
The department prides itself on its conscientious and aggressive efforts to place its students into a variety of employment opportunities after graduation. Our recent graduates can now be found pursuing diverse careers at many companies, non-profit organizations, and institutions.
A Sample of Companies Employing our Graduates

University of Rochester
California Lutheran University
Washington University
Foodlink
Seward House Museum
Site Hub LLC
Indiana University Kokomo

Rochester Institute of Technology
Millennium School of San Francisco
Richard Bland College
SUNY Geneseo
Western Colorado University
Manor College
SUNY Oswego
While many of our PhD graduates go on to work in secondary or postsecondary education, many are also employed in other fields. Below is a breakdown of the positions our PhD graduates have pursued after earning their degrees, based on the data we have available for our graduates since 2011.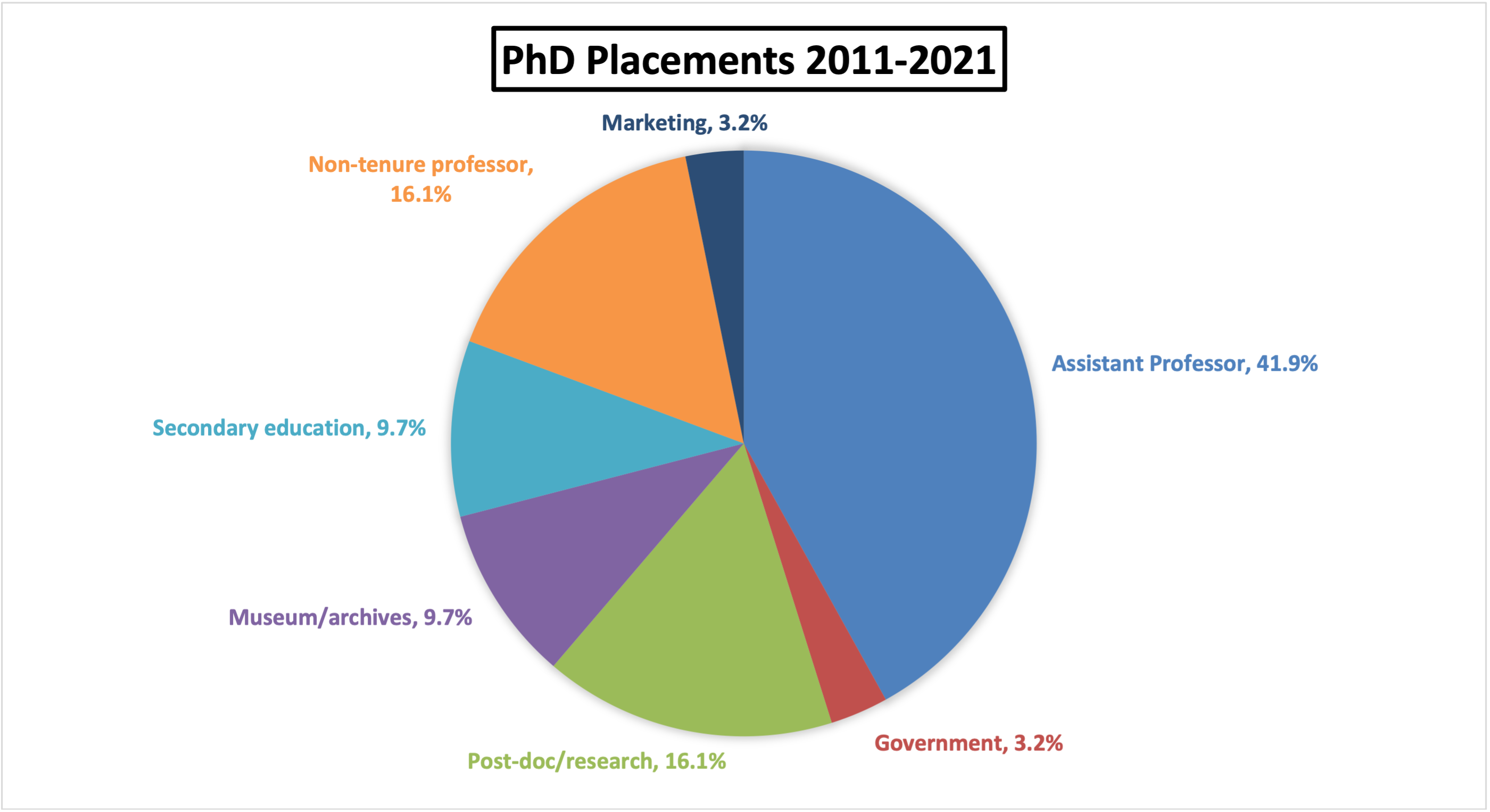 B
PhD 2019
Advisor: Thomas Slaughter
C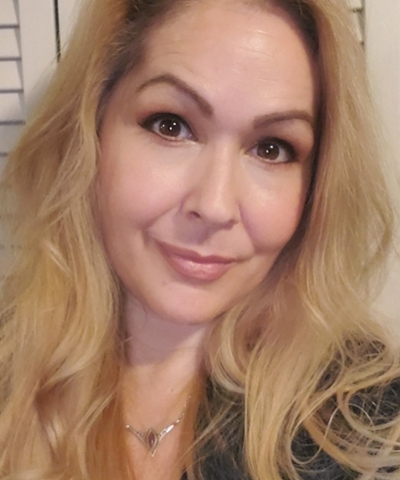 PhD 2022
Advisor: Thomas Slaughter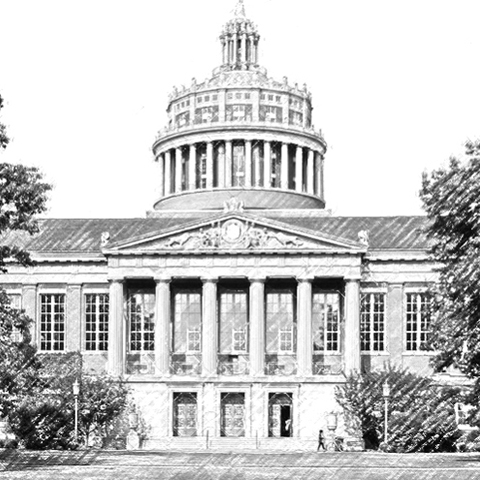 MA Essay 2019
Advisor: Brianna Theobald
E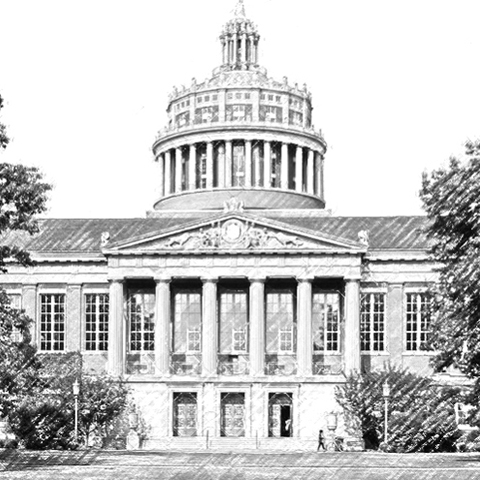 PhD 2019
Advisor: Theodore Brown
H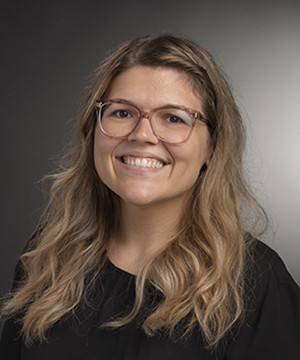 PhD 2023
Advisor: Thomas Slaughter
M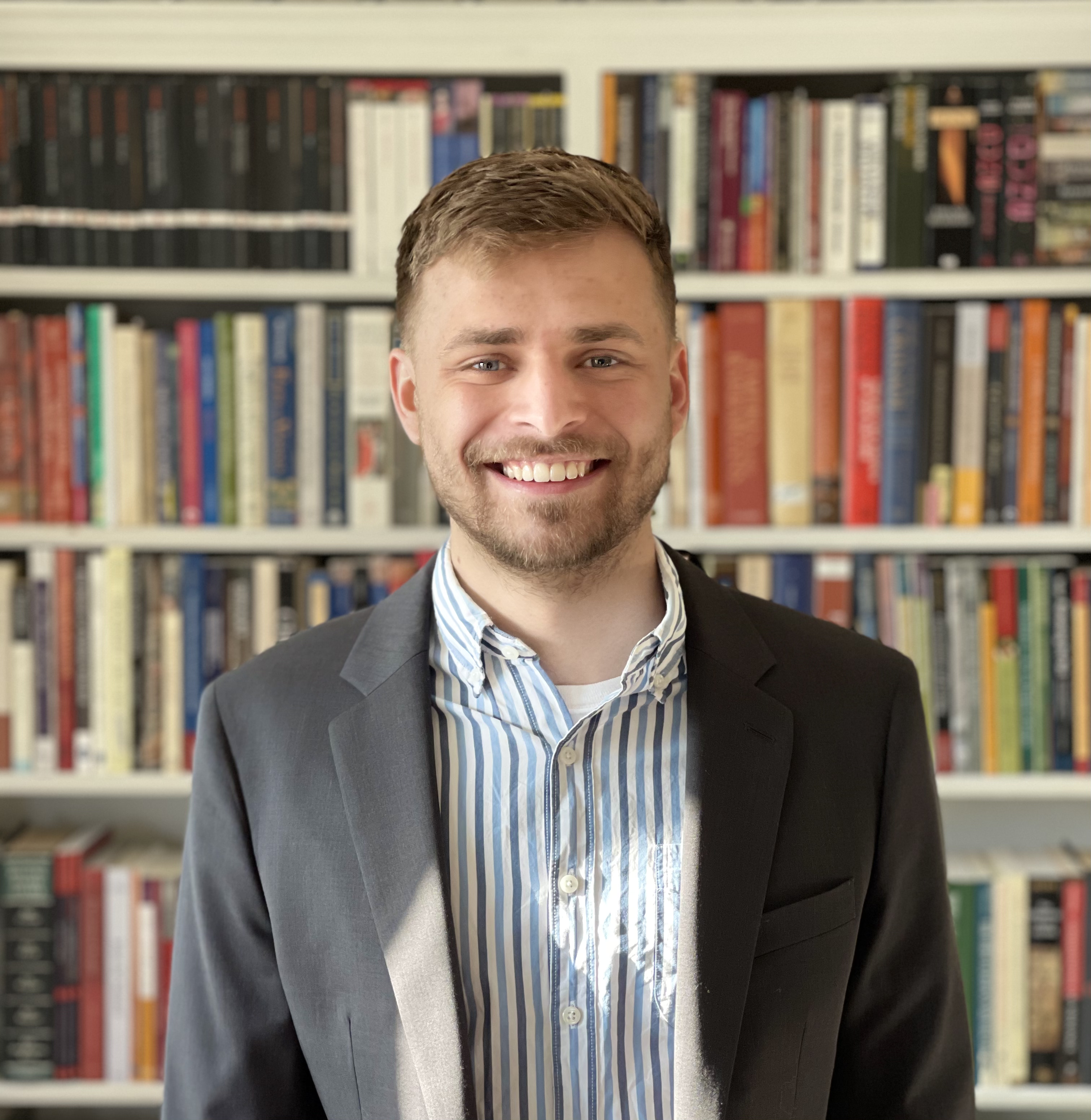 PhD 2021
Advisor: Richard Kaeuper
P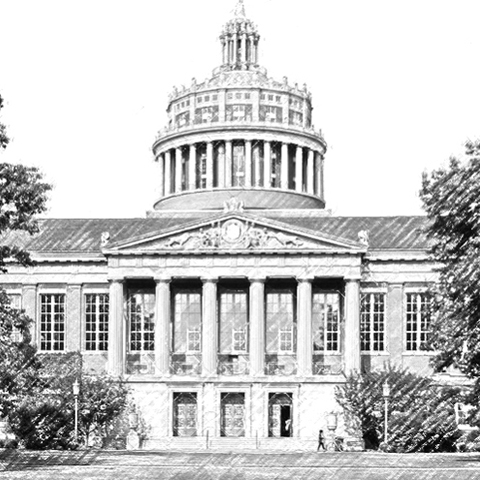 MA Essay 2021
Advisor: Thomas Devaney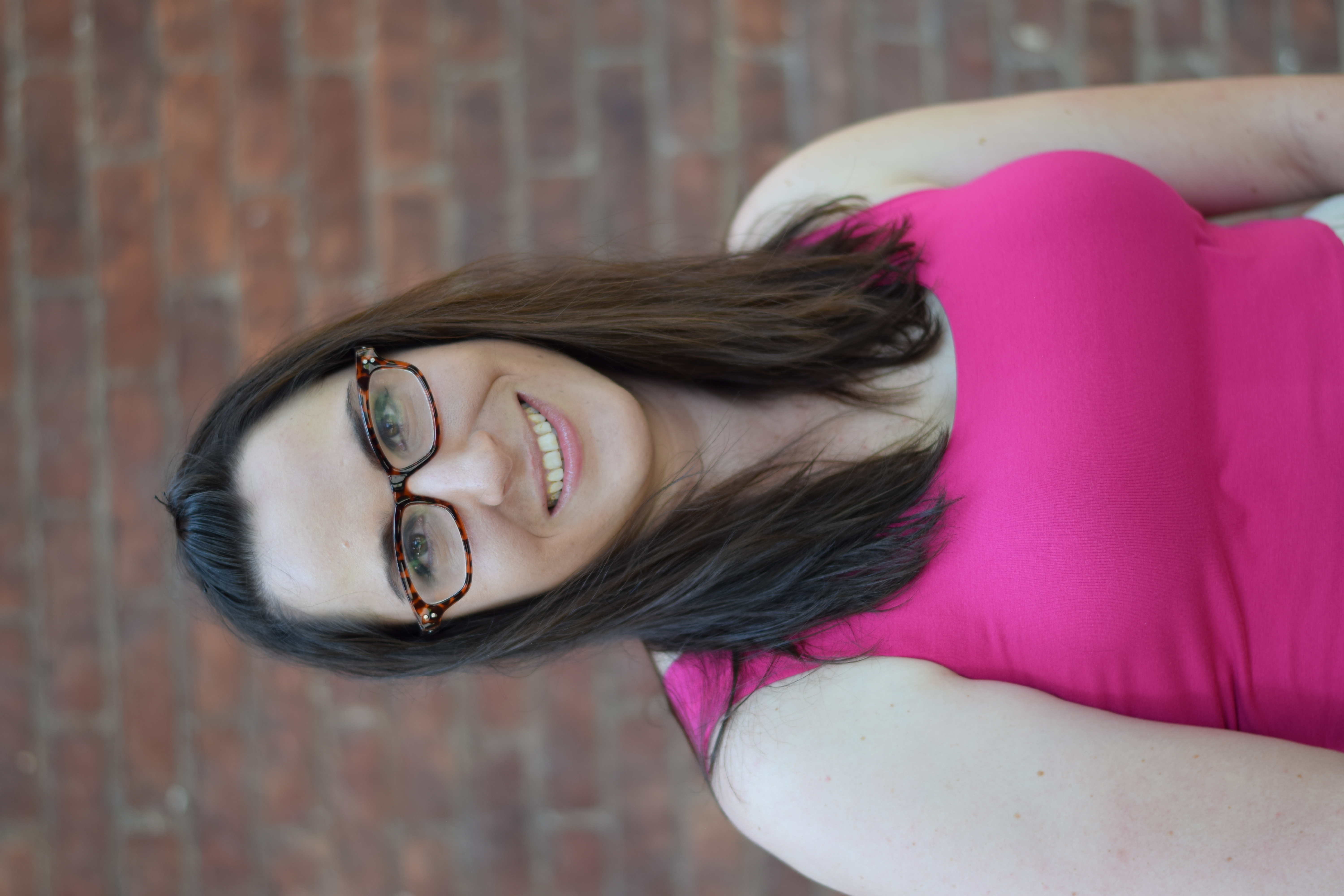 PhD 2022
Advisor: Michael Jarvis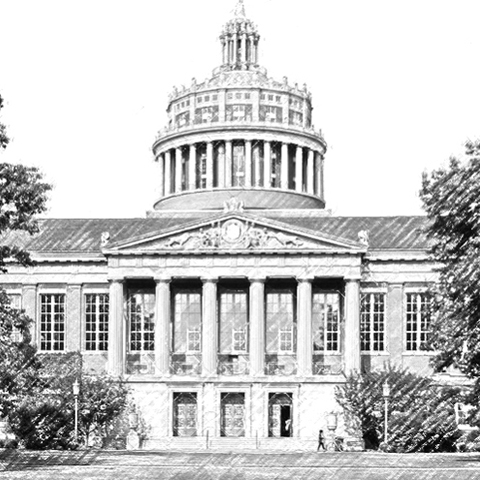 PhD 2019
Advisor: Daniel Borus
S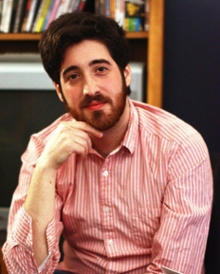 PhD 2020
Advisor: Robert Westbrook
Y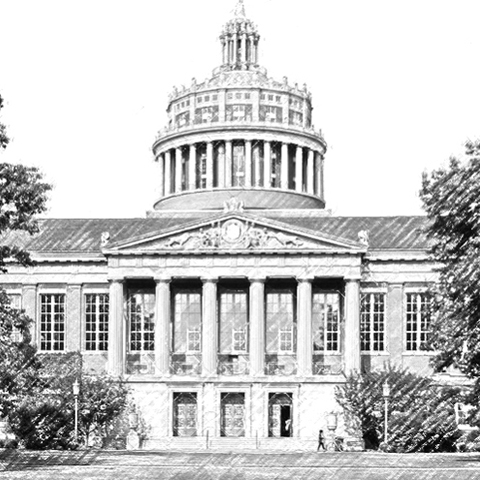 MA Essay 2020
Advisor: Richard Kaeuper