Overview
We invite you to check in regularly to:
We miss and value all of our former students. Please stay in touch!
Feedback? Suggestions?
Please contact our alumni liaison, Laura Ackerman Smoller, or our Administrative Assisant, Jacquilyn Rizzo.
Giving
Interested in giving back to the department? Check out our giving page.
---
Featured Alumni
David T. Liebers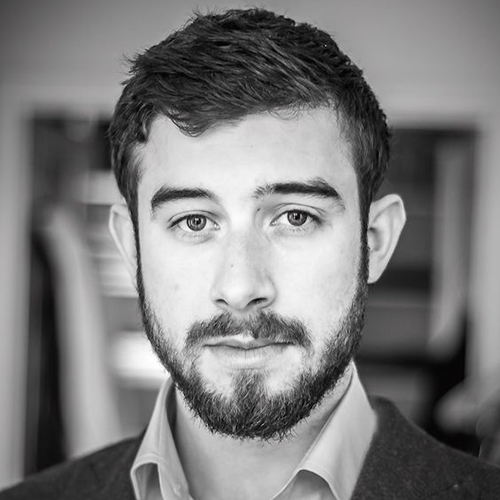 2009, BA and BS, Biology and History
Current position
Psychiatry Resident, NYU Langone/NYU Grossman School of Medicine
Additional degrees, majors, training
MD (Harvard Medical School, 2020)
MPP (Harvard Kennedy School, 2020)
M.Phil (History and Philosophy of Science, Trinity College, University of Cambridge)
"How did your history degree from U of R help you prepare for your profession?"
My training in the Department of History at Rochester taught me to read texts with a critical perspective and turned me into a proficient writer. These tools have served me well in science and medicine. Additionally, it was Ted Brown who first introduced me to the history of psychiatry with Freud's introductory lectures, and various seminars during my four years.
---