Overview
Impact Workshop during the total solar eclipse in Rochester NY, USA
We will host a small in-person workshop (45-60 attendees) focused on planetary impacts in Rochester NY on April 8-11, 2024 with an optional excursion to Niagara Falls on April 12, 2024. The main focus of the workshop is planetary impacts, but we will also welcome contributions from related fields. We hope that this workshop will be a unique place to exchange ideas across the continents. Rochester NY is within the path of the total solar eclipse on April 8, 2024. We will have an eclipse viewing session then (weather permitting).
If you are interested in updates about this workshop, please fill out this form.
Dates
April 8-11, 2024 with an optional excursion to Niagara Falls on April 12, 2024. The tentative schedule is below.
April 8, 2024
April 9, 2024
April 10, 2024
April 11, 2024
April 12, 2024
9:00 a.m. -
12:00 p.m.
Oral Session 1
Oral Session 2
Oral Session 4
Oral Session 5
Niagara Falls Excursion
12:00 p.m. -
2:00 p.m.
Lunch
Lunch
Lunch
Lunch
2:00 p.m. -
5:00 p.m.
Eclipse Session
Oral Session 3
Open Discussion
Oral Session 6
5:00 p.m. -
6:30 p.m.
Poster Presentations
Poster Presentations
Poster Presentations
7:00 p.m. -
9:00 p.m.
Reception and Dinner
Dinner
Dinner
Dinner
Location
University of Rochester
Rochester, NY USA
Registration
Applications are now open. Please complete this form to apply to this workshop. Registration links sent to selected applicants upon acceptance. General participation is first-come first-served basis, as long as the participant's presentation topic aligns with the goal of the workshop. If you would like to be considered to give an oral talk, please register before November 15, 2023.
Registration Fees:
Regular: $250
Students and early career scientists (<6 years since PhD): $200
The registration fee includes all the lunches, coffee breaks, supplies for the conference and a reception dinner. It is possible that the registration fee and lodging costs will be partially or wholly refunded. We recently received a Notice of Intent to Award from NASA for the activities of this workshop, and are currently working on calculating the cost of attendance. We will keep registrants informed, but we are not able to guarantee a refund at this moment. 
Optional Costs:
Lodging 5-nights (Sunday April 7-Thursday April 11): $1,000
Niagara Falls Excursion: $70
Cancellation
Written notifications must be emailed to j.tschirhart@rochester.edu. Registration and hotel room cancellation received by November 15, 2023 will receive a complete refund. Cancellations received after November 15, 2023 but prior to February 15, 2024 will have a processing fee deducted from their refund ($60 USD for the registration and $100 USD for the hotel room). No refunds will be issued for cancelled registrations or ticketed events after February 15, 2024.
Lodging
A rooming block has been reserved with the Hilton Garden Inn, 30 Celebration Dr, Rochester, NY 14620, consisting of 30 rooms in total. The 30 rooms consist of 15 one King Bed rooms and 15 two Queen Bed rooms. If you plan not to share your room, we would appreciate it if you could book a King Bed room, so that Queen Bed rooms can be used by others sharing. You are of course welcome to stay at a different hotel, but please be aware that room rates at other hotels around April 7-9 may be expensive due to the eclipse.
MetSoc Travel Award
If you are a student/early career scientist/scientist from low-income countries, you are eligible to apply for a travel award (maximum $1,000). This generous support is provided by the Meteoritical Society (MetSoc). If you would like to apply, please describe why you would be a great candidate for the award when submitting an application prior to November 15, 2023. Applications for this award will be reviewed after that date to select the recipients.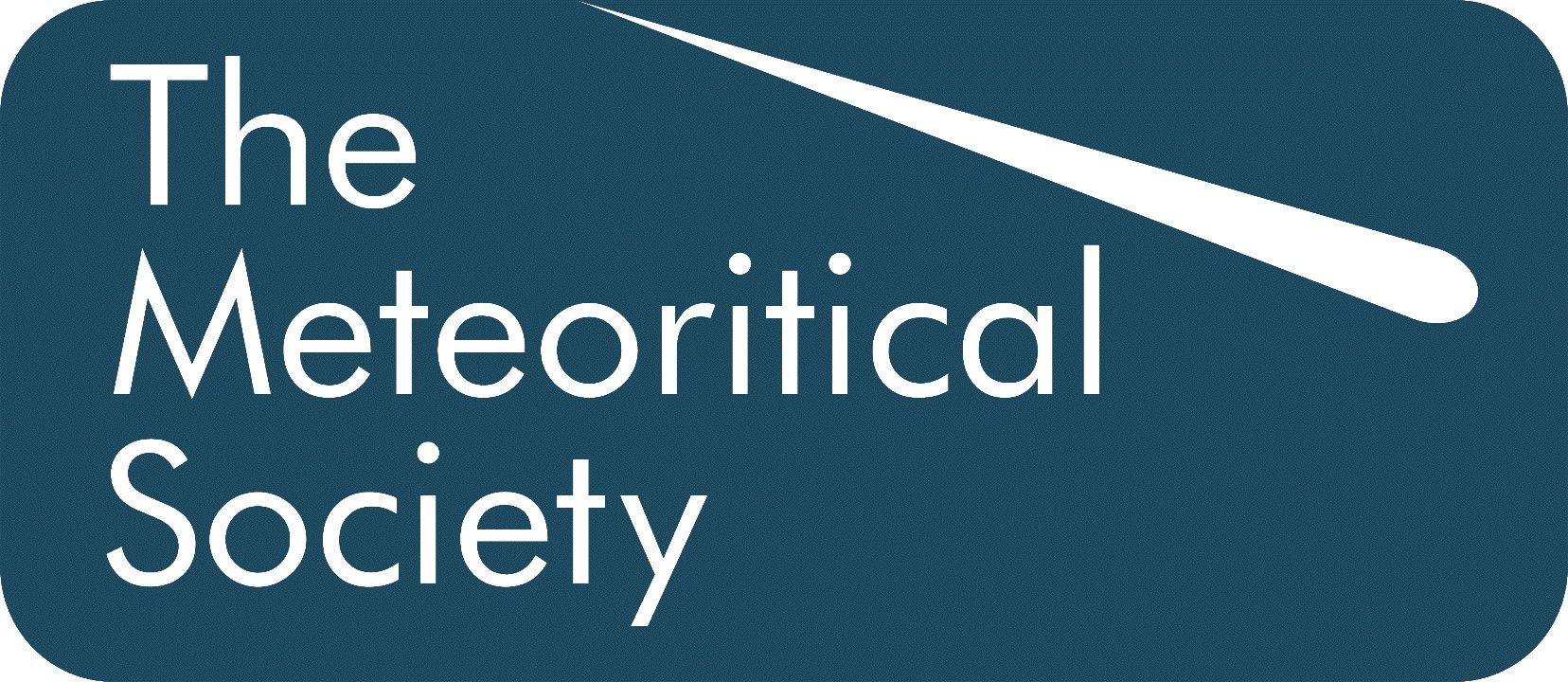 Organizers
Doris Breuer (Institut für Planetenforschung), Gregor Golabek (University of Bayreuth), Miki Nakajima (University of Rochester) ,Kai Wünnemann (Museum für Naturkunde)