Rory Danielle Cottrell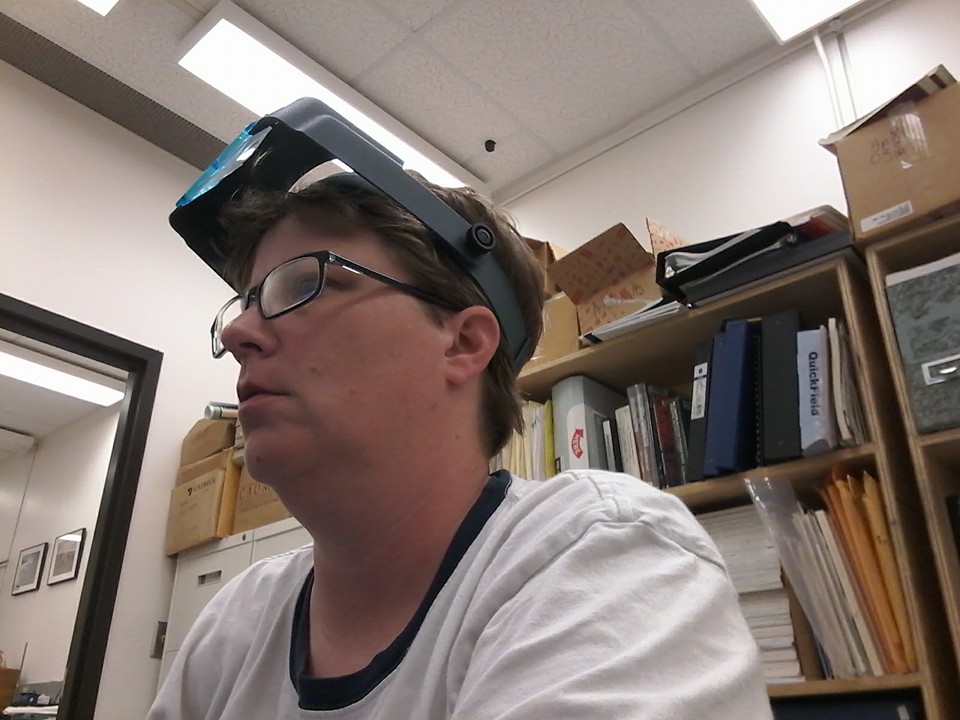 Position/What you do at U of R:
I am a Scientist with the Paleomagnetic Research Group, Instructor for Evolution of the Earth, Solid Earth Geophysics, Paleomagnetism and Global Plate Tectonics.
Where are you from?
I was born in Syracuse, NY, but I've lived here in Rochester since I was one month old.
What got you interested in Earth and Environmental Sciences?
Legacy! My father earned his PhD in Geological Sciences here at the University of Rochester in 1979.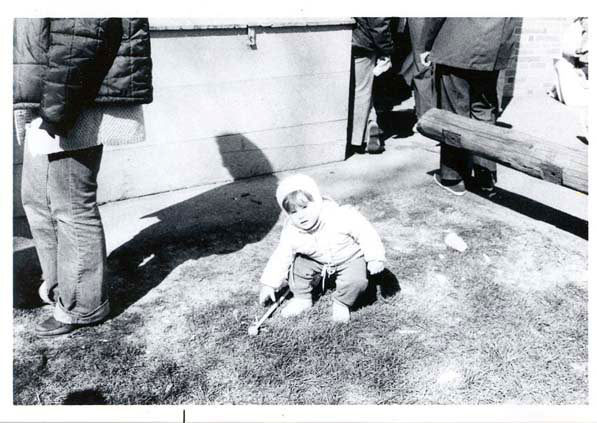 What do you enjoy most about U of R?
It's pretty much all I've ever known!
Do you have any hidden talents or hobbies?
I taught myself to juggle when I was nine years old; I still juggle to relax, or charm toddlers into being quiet.
What is your favorite book?
This is like asking someone who their favorite child is! (By the way, that would be my cat, Odie, at the moment; but this changes on a sometimes hourly basis.)
A book that I constantly bring with me on extended trips is Star Wars Thrawn Trilogy (because I cannot pick just one) by Timothy Zahn. Written before Disney bought Star Wars, THIS is what episodes 7, 8, and 9 should have been.