Homepage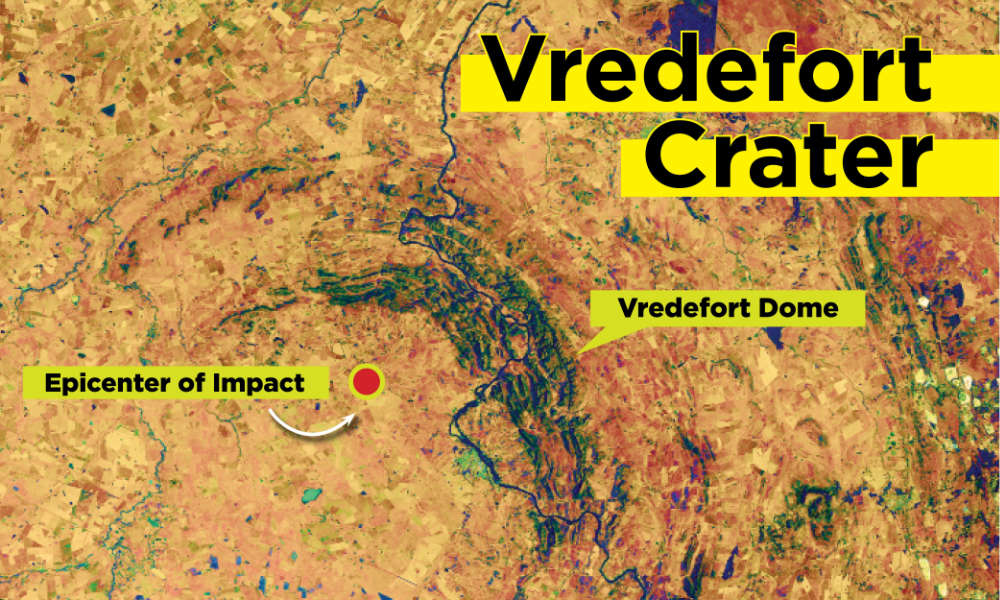 Feature Story
Asteroid that formed Vredefort crater bigger than previously believed
Researchers have provided a more accurate simulation of the impact that formed Earth's largest crater two billion years ago. Their findings are based on work that Natalie Allen '20, first author of the paper, conducted as an undergraduate at Rochester.
Continue Reading
Seminars
Interested in geology and environmental sciences?
The department sponsors several seminars throughout the year, bringing notable speakers from around the country. Check out the seminar schedule for this year's presentations.
News
New Mineral Named After University Alumnus
Dave Mao, '66 MS and '68 PhD had a new mineral named in his honor.
Spotlight
Matt Loman, PhD Candidate
What got you interested in Earth and Environmental Sciences?
A love of nature and a desire to understand and do something about climate change.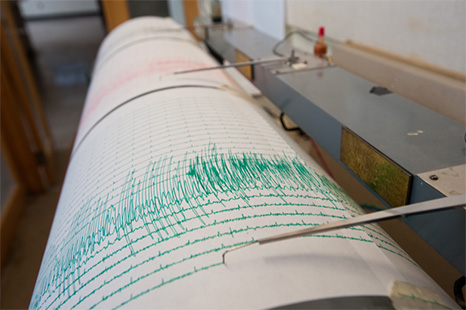 Earthquakes and
Volcanoes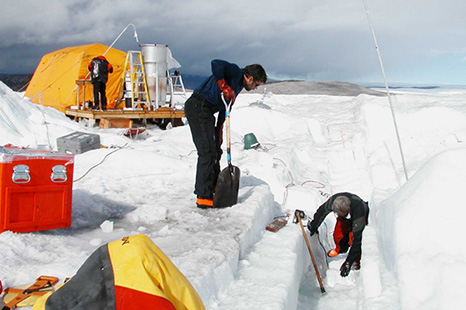 Climate and
Ocean Science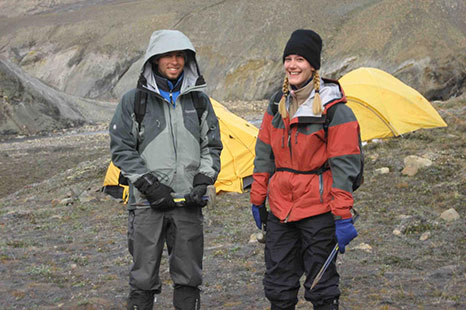 Plate Tectonics and
Paleomagnetism
---
---