Homepage
Upcoming Events
"Engineering across the tree of life: Standardized genetics for proteobacteria"

October 3, 2022 — Noon

Lander Auditorium - Hutchinson 140

"Cross species incompatibility between a DNA satellite and a DNA satellite-associated protein poisons germline genome integrity"

October 7, 2022 — 3 p.m.

Hutchinson Hall - Room 316

"The dual role of parental conflict in speciation"

October 14, 2022 — 3 p.m.

Hutchinson Hall - Room 316
Newsletter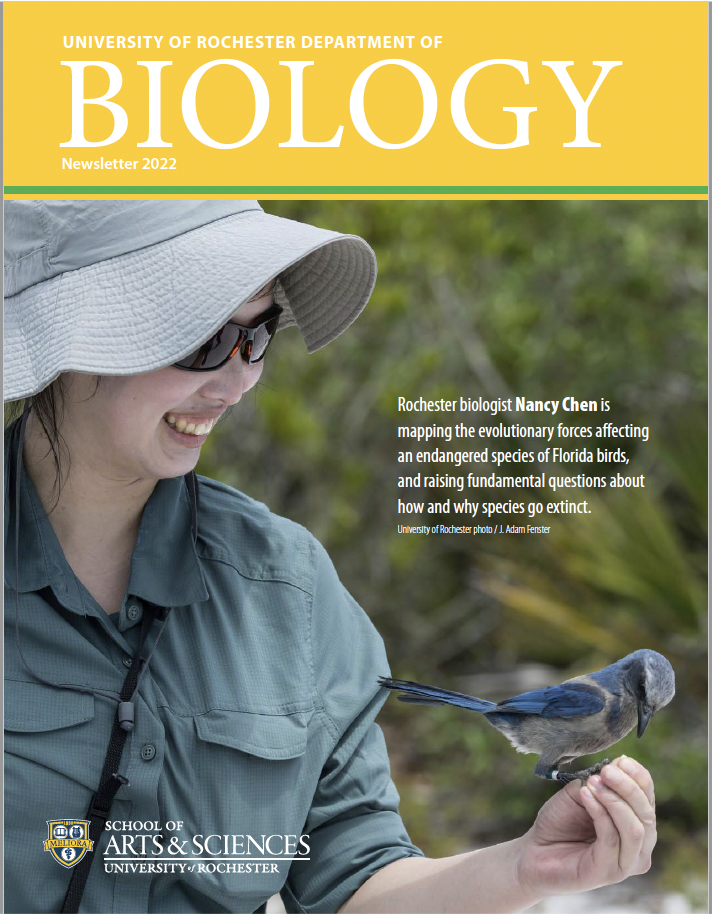 Keep up on all that's new from the Department of Biology through our department newsletter.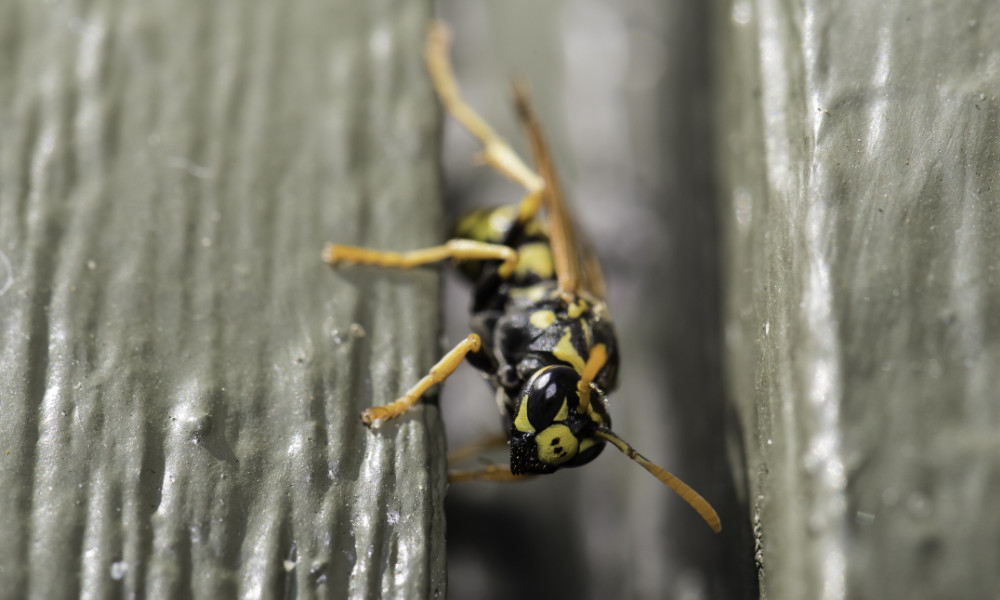 Feature Story
Paper wasp parasites turn hosts into long-lived 'zombies'
University of Rochester undergraduate students and their biology professor study what paper wasps—and the parasites that manipulate them—can tell us about evolution, aging, and group living.
Continue Reading
Diversity, Equity, Inclusion
The Department of Biology is committed to diversity, equity, and inclusion. We believe it is our responsibility to redress inequities present in our department and to foster a community in which every member feels welcome, safe, and appreciated.
Spotlight On...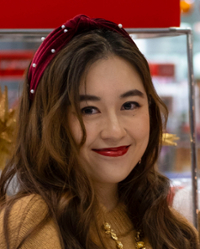 I am using a mass spectrometry-based approach to assess the effect of the ribosome on the folding stability of nascent polypeptides during the course of translation.
---
---