Homepage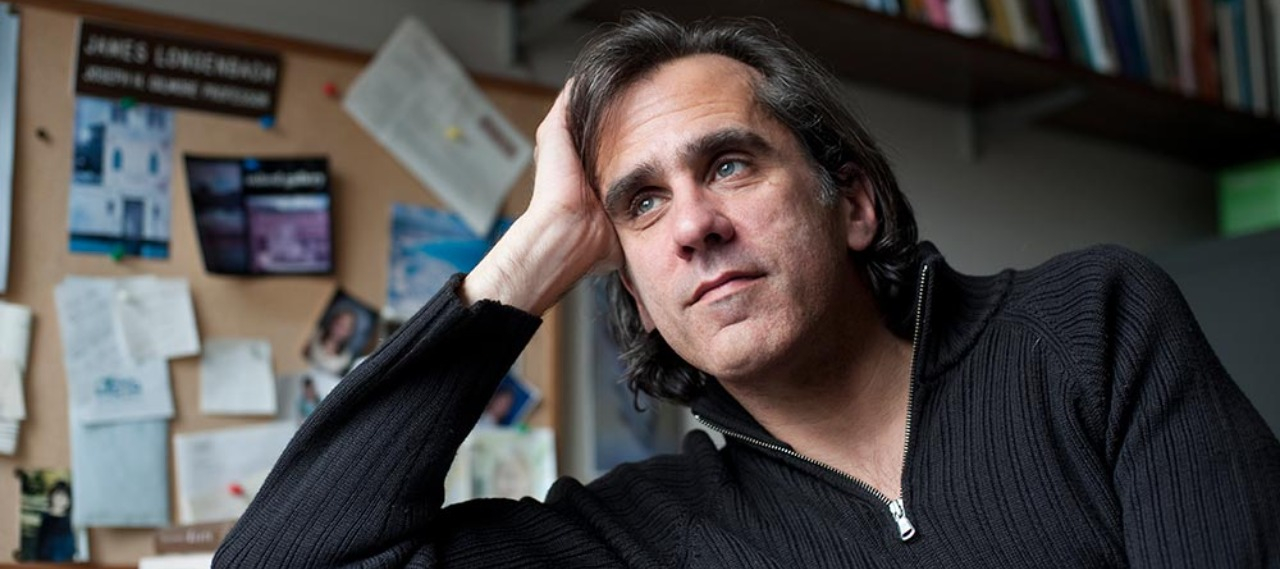 In Memory of James Longenbach 1959-2022
Beloved teacher and mentor, brilliant poet and scholar
Continue Reading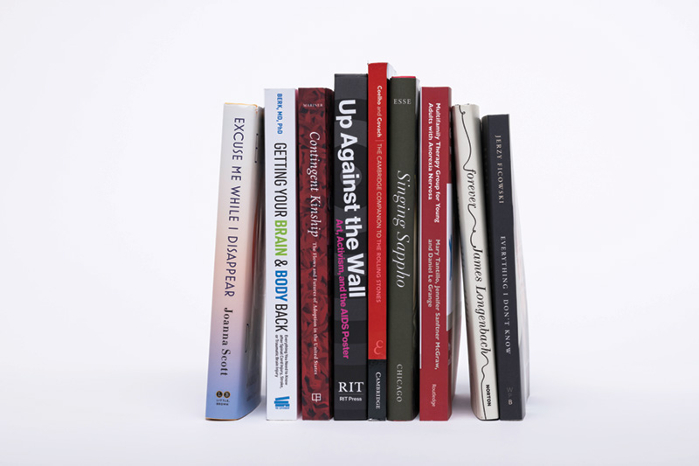 Feature Story
University's Celebration of Authorship honors English faculty's work
In recognition of those faculty and staff who wrote, edited, and otherwise contributed to major scholarly or creative works, the Office of the Provost held its Celebration of Authorship this spring—a new spin on the Celebration of the Book from years past. Three English faculty, Joanna Scott, James Longenbach and Jennifer Grotz, were among this year's honorees.
Read More
Inspiration Project
The Inspiration Project recently wrapped up its 11th season. Students from the University of Rochester worked with adults from CP Rochester to create original works of fiction. Click the image below to read their work!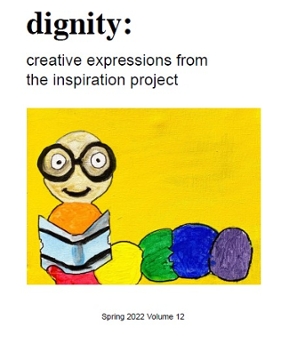 Creative Writing Awards
Congratulations to this year's Creative Writing Award winners! You can view the full list below or visit our
Awards Page
as well.
Thank you to all who submitted their work!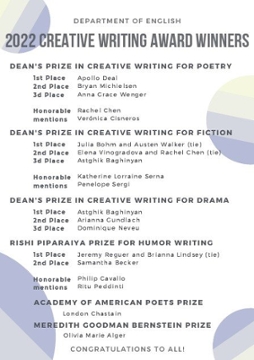 Did you know?
English department faculty have garnered numerous awards and honors, including from the National Endowment for the Arts, Guggenheim Foundation, Newberry Library, and Modern Language Association, among others.
For 20+ years, Professor Emeritus Russell Peck led the "Theater in England" course, shepherding participants to multiple plays each day over two weeks. Katherine Mannheimer now leads the course.
Blake/An Illustrated Quarterly, a journal devoted to the artist and poet William Blake, is celebrating its 50th year in 2016-17.
Alumni in the News
Via Rochester Review: "What's Your Script?"
Through 'compassionate creativity,' theater artist Kali Quinn '03 finds her own script, and helps others find theirs. Artwork: David Cowles for Rochester Review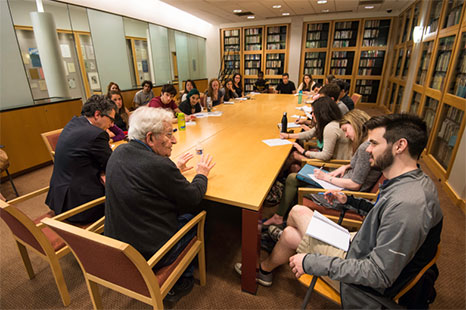 Literature and
Language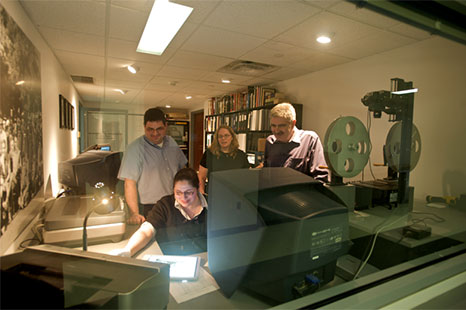 Film and
Media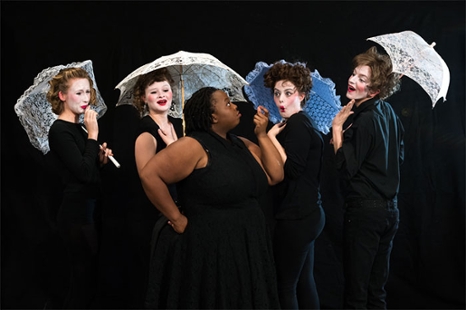 Creative writing and
theater
---
---