Homepage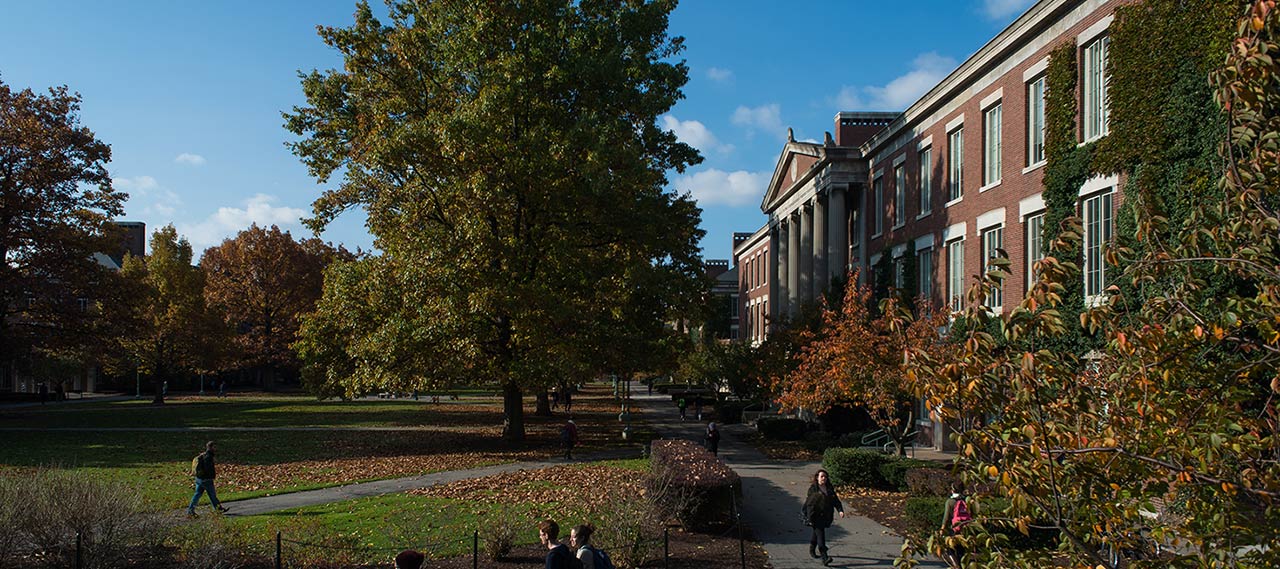 Fall at Morey Hall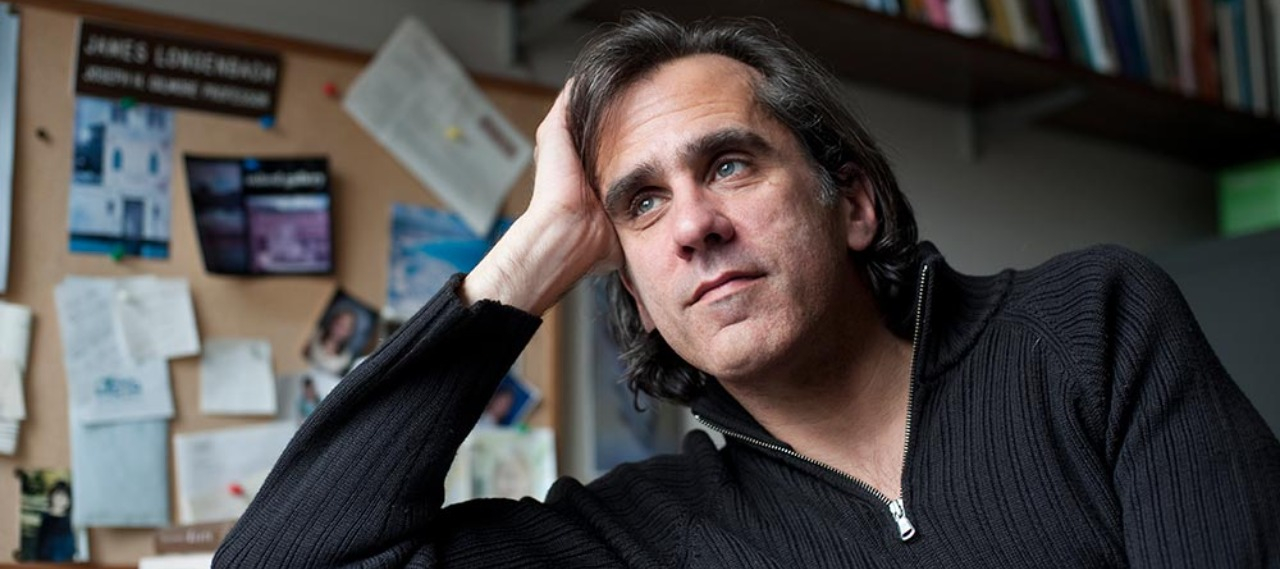 In Memory of James Longenbach 1959-2022
Beloved teacher and mentor, brilliant poet and scholar
Continue Reading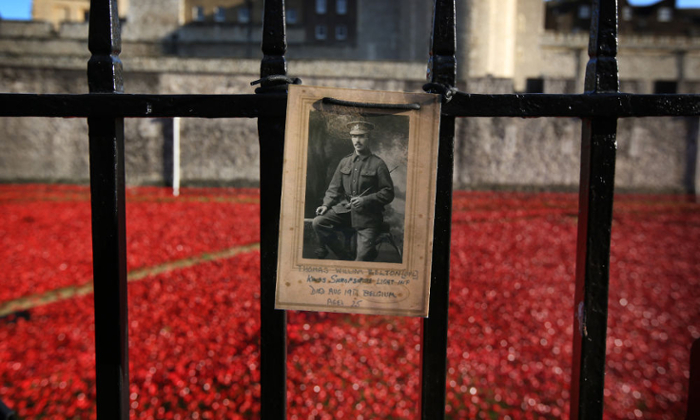 Feature Story
How the Great War altered memory and memorlialization
English Professor Bette London explores the evolution and continued resonance of remembrance rituals in post-World War I Britain in her new book.
Read more
Plutzik Reading Series: 60th Anniversary Season
For the 60th anniversary season of the Plutzik Reading Series, we are thrilled to welcome acclaimed author Ruth Franklin as our next speaker.

She will read from her recent works on Wednesday, November 2 at 5pm in the Hawkins-Carlson Room of Rush Rhees Library. Her talk is free and open to the public.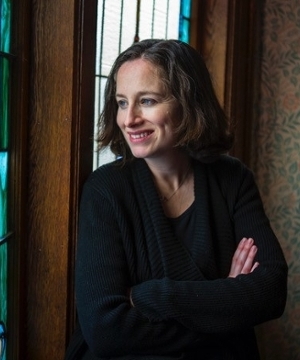 Upcoming Event
We are thrilled to announce the return of our weekly Writer's Lounge! It's hosted every Thursday from 5-7pm in the Humanities Center Lounge.
Come enjoy an informal meeting with fellow students to discuss your work, exchange stories and relax. Pizza and refreshments are provided.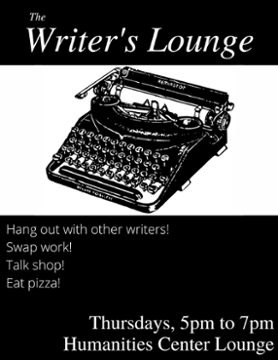 Did you know?
English department faculty have garnered numerous awards and honors, including from the National Endowment for the Arts, Guggenheim Foundation, Newberry Library, and Modern Language Association, among others.
For 20+ years, Professor Emeritus Russell Peck led the "Theater in England" course, shepherding participants to multiple plays each day over two weeks. Katherine Mannheimer now leads the course.
Blake/An Illustrated Quarterly, a journal devoted to the artist and poet William Blake, is celebrating its 50th year in 2016-17.
Alumni in the News
Via Rochester Review: "What's Your Script?"
Through 'compassionate creativity,' theater artist Kali Quinn '03 finds her own script, and helps others find theirs. Artwork: David Cowles for Rochester Review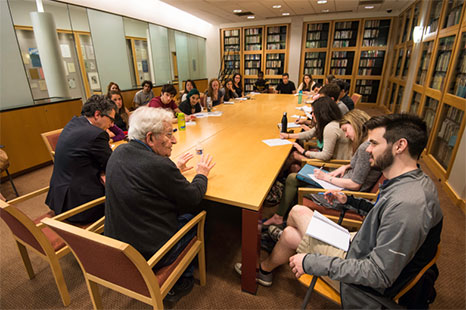 Literature and
Language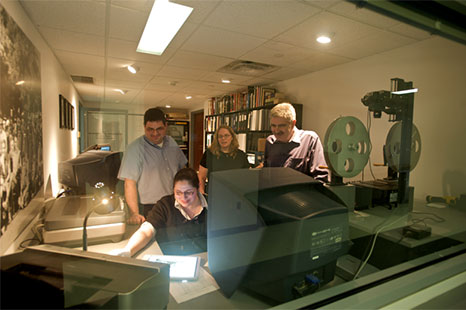 Film and
Media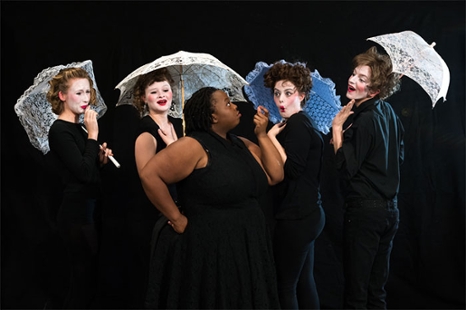 Creative writing and
theater
---
---