Homepage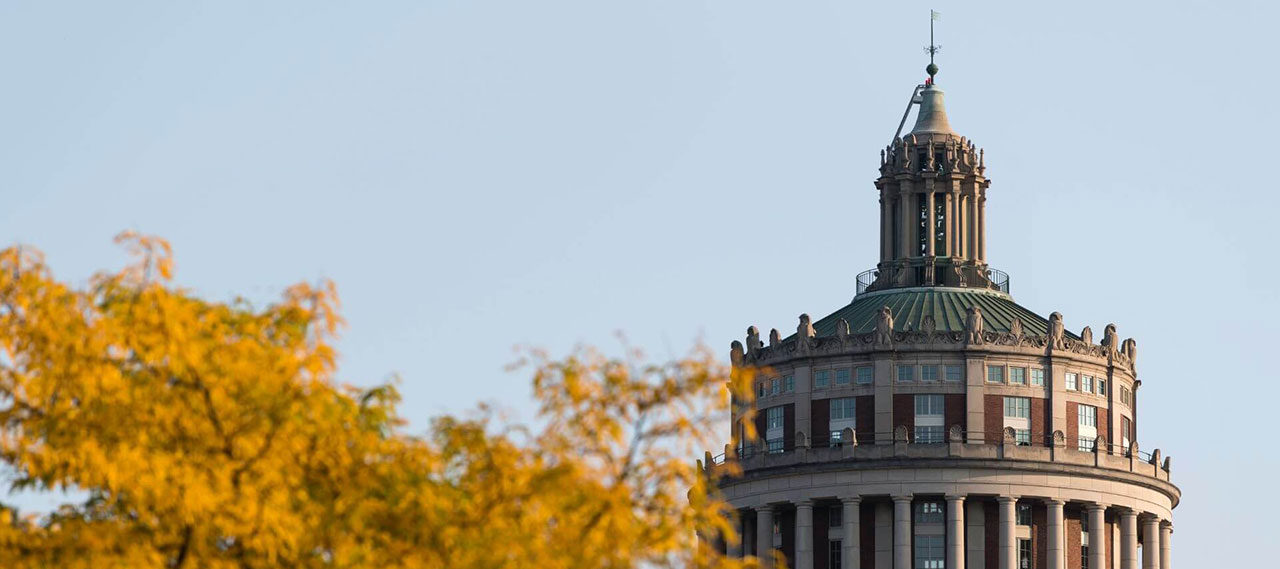 Fall 2023 Courses
Peruse and register for courses in literature, creative writing, film, journalism, theatre and more.
View Courses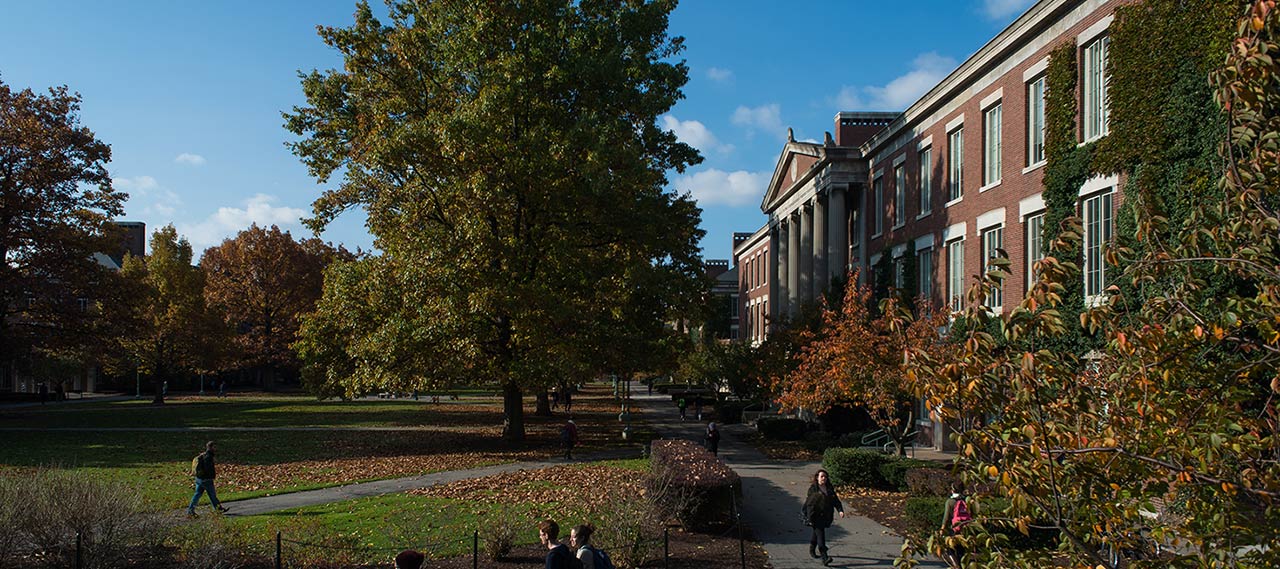 Welcome to Morey Hall
Home to the Department of English, Morey Hall is named for William Carey Morey, 1843-1925, class of 1868. Professor Morey taught Latin, history, and political science, and also helped found the Rochester Historical Society.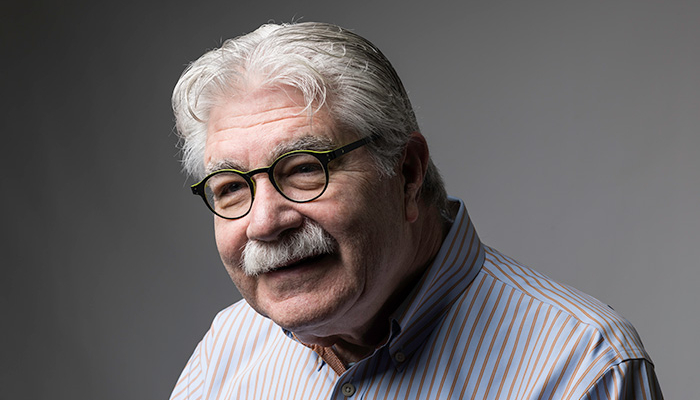 Feature Story
Continuing the tradition of bringing Middle English texts to larger audiences
Thomas Hahn, a professor of English, has received a $299,748 grant from the National Endowment for the Humanities to continue work on Rochester's pioneering Middle English Text Series (METS) of scholarly editions and translations. The new project entails preparing six volumes of Medieval literary texts, ranging from the 13th to the 15th century, for print and digital publication, and a redesign of the digital interface for the METS.
Continue Reading
PLUTZIK READING SERIES
The 2023-24 Plutzik Reading Series schedule includes Dawn Lundy Martin, Ed Park, Valzhyna Mort, and Stephanie Powell Watts. All readings are free and open to the public.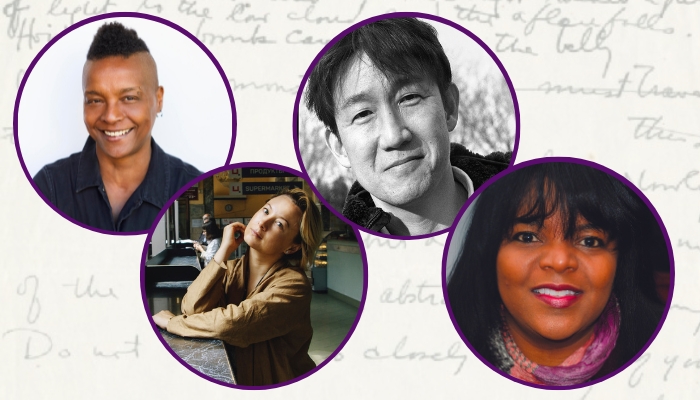 UPCOMING EVENT
Friday, September 29, 2023
1:30-2:30 p.m.
Humanities Center Conference Room D
The Department of English is thrilled to welcome back five of our distinguished alumni for a panel discussion about their education, work, and careers after graduation. A reception will follow.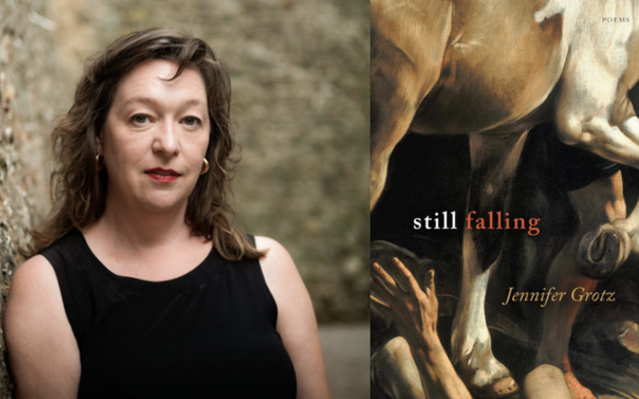 Faculty in the News
Professor discusses changing poetic ambitions
Jennifer Grotz, a professor of English, talks about her new poetry collection, Still Falling, on the First Draft podcast.
Listen Here
Alumni in the News
Via Rochester Review: "What's Your Script?"
Through 'compassionate creativity,' theater artist Kali Quinn '03 finds her own script, and helps others find theirs. Artwork: David Cowles for Rochester Review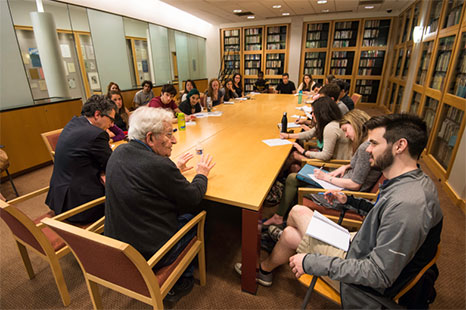 Literature and
Language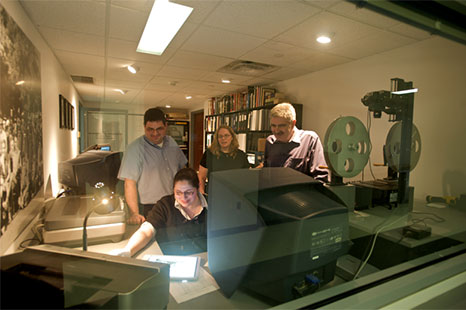 Film and
Media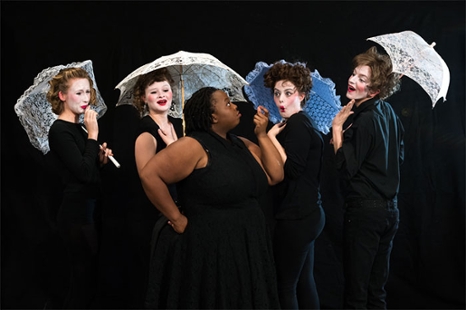 Creative writing and
theater
---
---