Homepage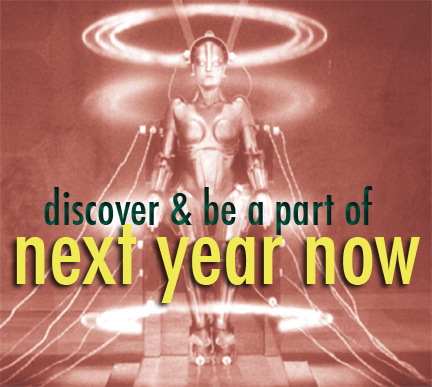 LOOK to the FUTURE! Next Year Now!
Don't miss the opportunity to get to the head of the line and secure your jobs and interests in the Theatre Program for Next Season!  Fill out the Next Year Now survey today!  We want to hear how you would like to be involved in our awesome 33rd season!  Get on board now!
Next Year Now!
Support YoUR Theatre
Gifts to the International Theatre Program help us to maintain and continue to build our program with the ambition, quality, and scope needed to make the program, its students and artists thrive.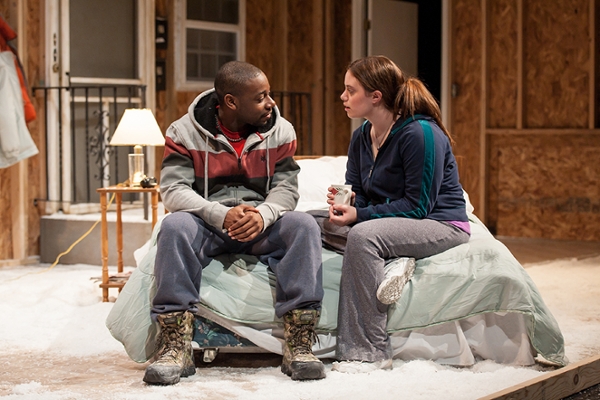 ---
---