Homepage
ANTS to GODS IMPROV WORKSHOP!
Join us for an Improv Workshop with
Ants to Gods, Rochester's only all-Black, irreverent improv comedy troupe

!

Join us for an Improv Workshop with Ants to Gods, an all-Black, irreverent improv comedy troupe hailing from Rochester, NY.  Ants to Gods are known for their uncanny ability to find humor in the darkest scenarios. Using your suggestions, Austin, Elijah, and Eno will bring new worlds to life! No subject matter is too heavy or too obtuse for Ants to Gods and their unique, down-to-earth, and incredibly smart sense of humor. (Open to UR students only. FREE)

Download our digital season brochure (pdf) or, for jpgs: Cover, Productions, Classes, Auditions, and More.

Want to know why you should be involved in Theatre?  Because (as the NYTimes puts it): Theatre Kids Rule the World!  Article here or here.

Support YoUR Theatre
Gifts to the International Theatre Program help us to maintain and continue to build our program with the ambition, quality, and scope needed to make the program, its students and artists thrive.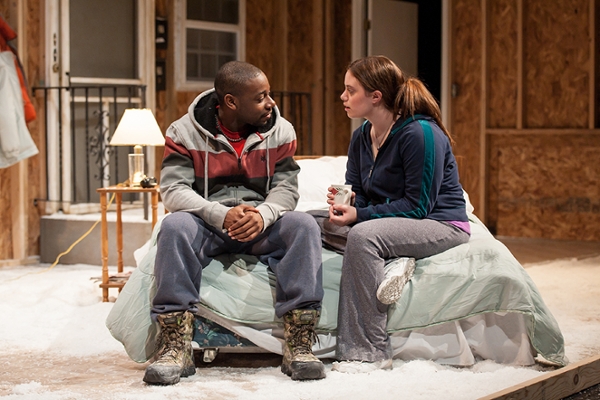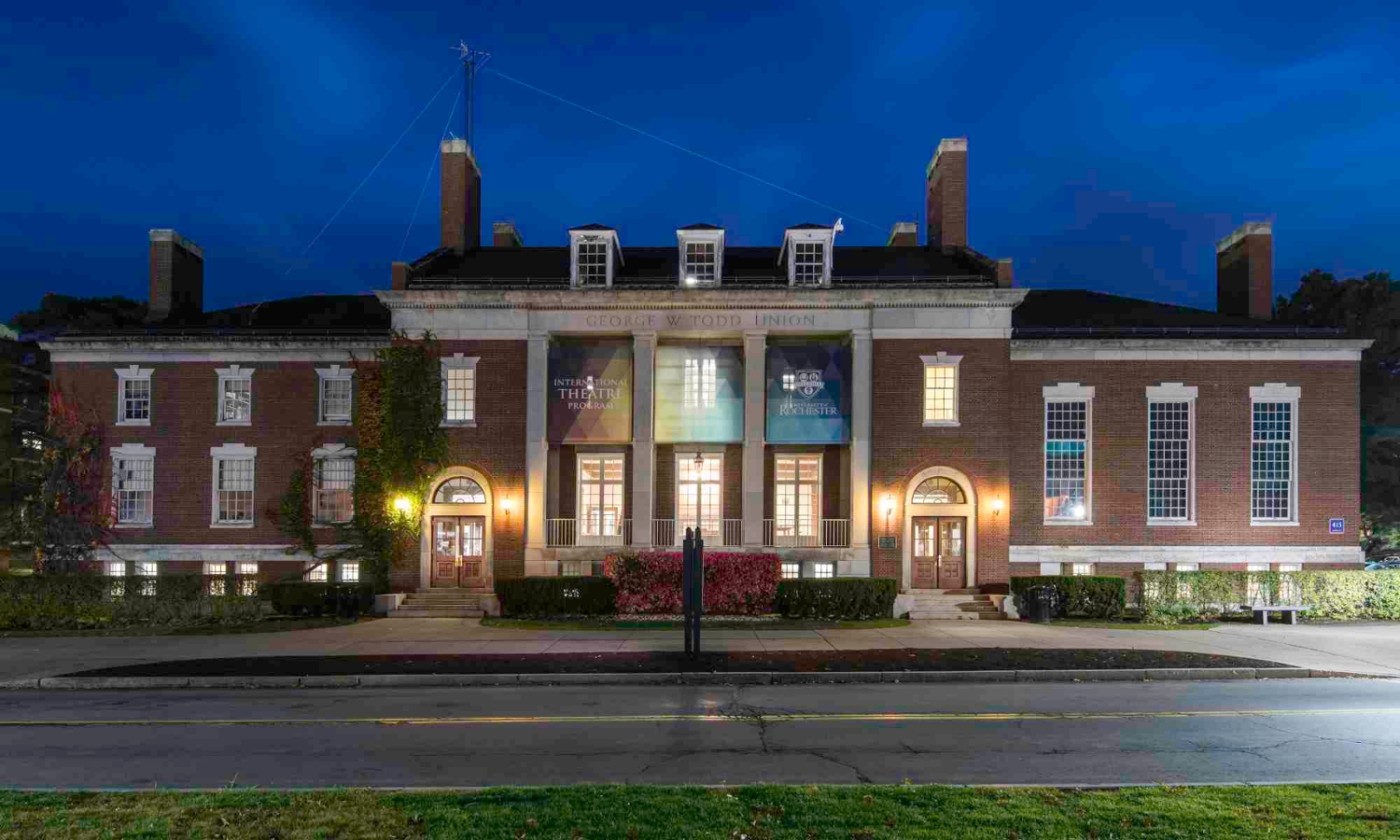 Historic Todd Union!
Todd Union earns historic designation
The Georgian Revival Building, constructed in 1930, was a student center and the birthplace of the University of Rochester's Gay Liberation Front.  Discover more here.
---
---