---
Auditions are Coming Up!
Auditions are happening! We're back in person and looking to make history with the first full production in the new Sloan Performing Arts Center!
Dev loves Masha, but Masha loves Con, who loves Nina. But Nina is infatuated with Trig (who's infatuated right back). Problem is Emma loves Trig...and she's Con's Mom! And, well...oy...yes! Does losing your heart mean losing your mind and losing your dreams?
Be part of Aaron Posner's amazing Stupid Fucking Bird--a whipsmart, funny, and provocative play that will stretch your talent and break your heart. With fabulous parts for everyone, Stupid Fucking Bird (based on Chekhov's The Seagull) will charm, delight, amuse, and touch you! Details here.
---
---
Support YoUR Theatre
Gifts to the International Theatre Program help us to maintain and continue to build our program with the ambition, quality, and scope needed to make the program, its students and artists thrive.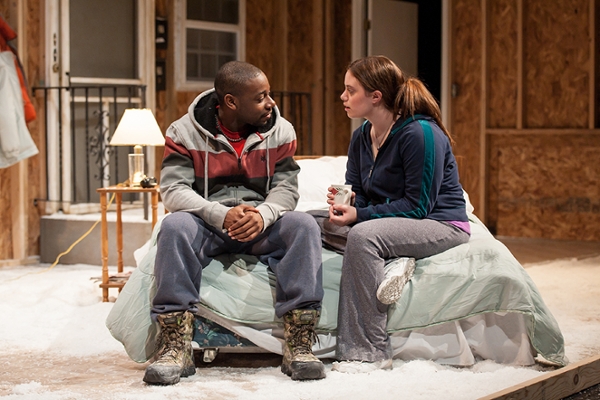 Give Today
---
---
---