---
Meet the Director of Fellowship!
THIS FRIDAY!  Meet the Director of Fellowship and find out about how the Theatre is adapting to societal progress!
Theatre is often viewed as a site of privilege and whiteness. The UR International Theatre Program acknowledges this and wants to be part of meaningful change. We know this is an ongoing project, but we took some early steps towards making change by commissioning a new play by BIPOC playwright, Sam Chanse, for an acting ensemble composed predominantly of performers of color.  The play is called Fellowship and we want you to be a part of it!
Meet the director of the production, Kat Yen, on October 22 at 5pm in the Sloan Performing Arts Center theatre, and hear more about how American theatre is responding to the concerns and desperate need for visibility of under-represented artists on our stages and in our institutions. And hear too about this wonderful new play that we will bring into the world in Spring 22!
More information here.
---
---
Support YoUR Theatre
Gifts to the International Theatre Program help us to maintain and continue to build our program with the ambition, quality, and scope needed to make the program, its students and artists thrive.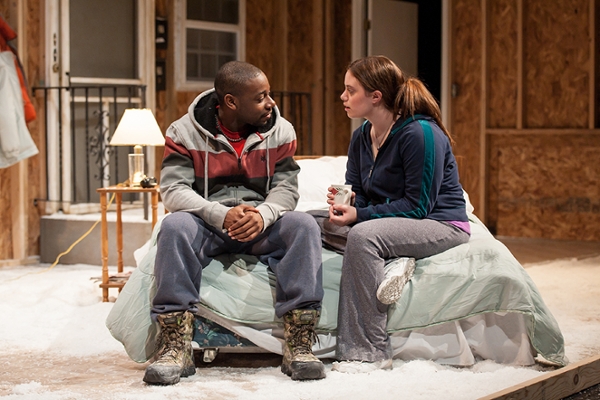 Give Today
---
---
---