Prospective Students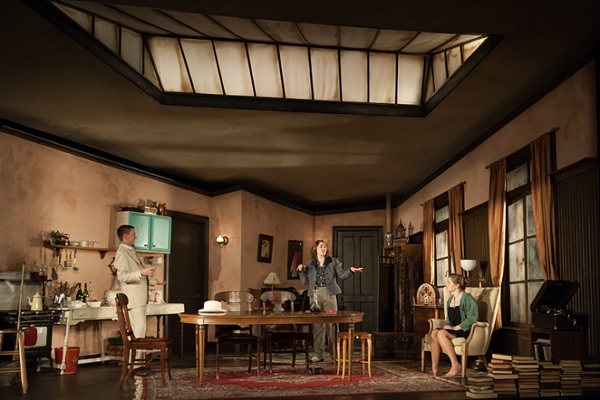 Not everyone knows exactly what they want to do with their life right after high school. Many of you may have been involved in (and have loved being part of) theatre during your high school years.
Some of you may want to continue doing theatre, but want to concentrate on other academic pursuits. Some of you would love to pursue theatre as a career but are not 100 percent sure that it's the right career for you. Some of you may be feeling pressure from parents or teachers to first get a "real" degree and then to pursue your theatrical passions.
At the University of Rochester you can reconcile all of these conflicting demands. At Rochester you can get a great education and have exceptional theatrical experiences. In our Program you'll get lots of hands-on involvement, and work with renowned theatre professionals, something that few other university theatre programs can match.
Small but Ambitious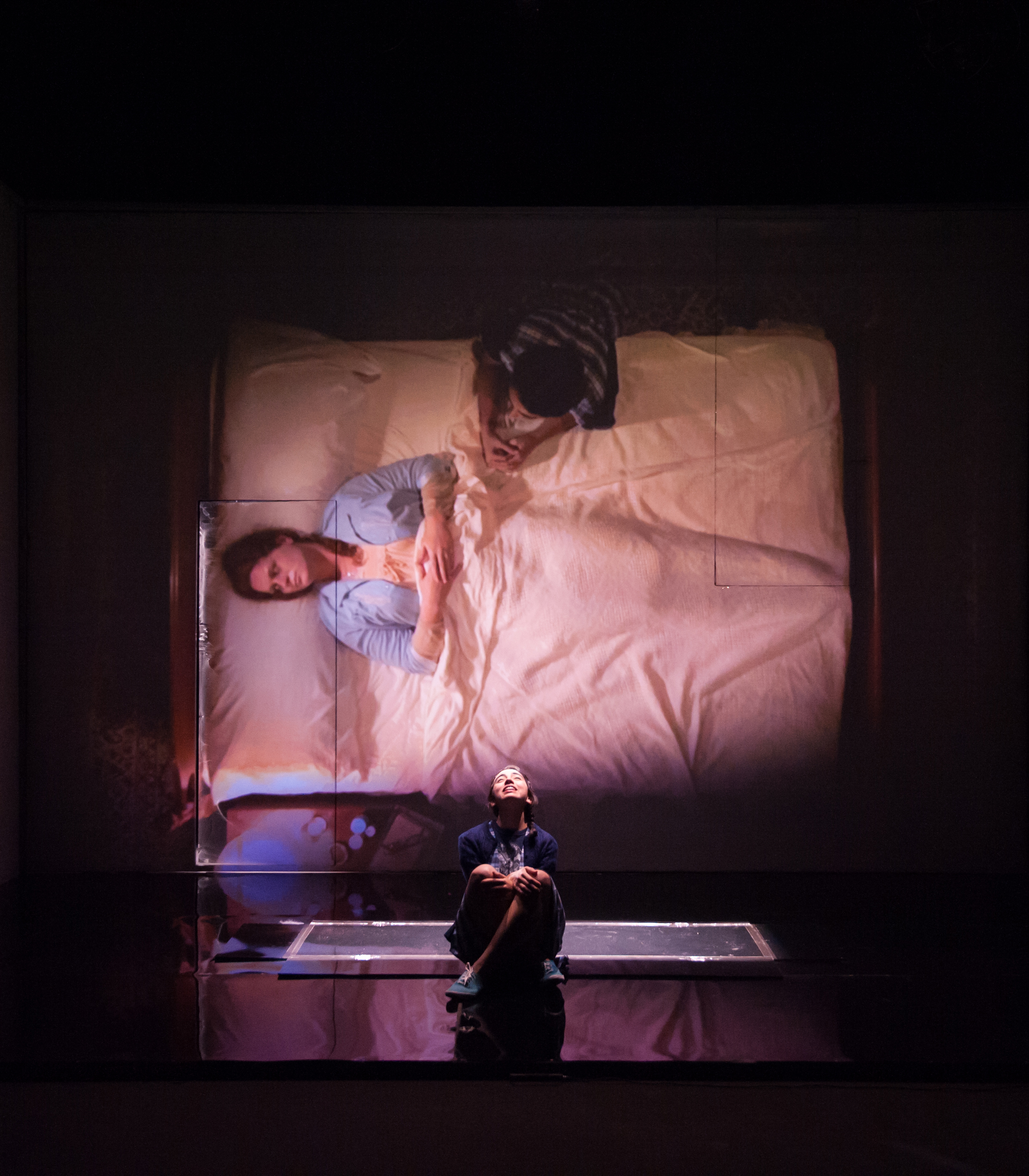 The University of Rochester International Theatre Program is a small and very ambitious theatre program. Our work is daring, different and of an exceptionally high standard. We're like no other program in the country and we're dedicated to our students, whether they're majoring in theater or not.
Part of the Department of English, we function in a unique way: every year we stage four cutting-edge productions, directed by professional guest artists and designed by professional guest designers.
With a continual influx of world-class professional support, our student actors, backstage crews and technicians get a one-of-a-kind theatrical experience. Students also get academic credit for their work too! You need only to have passion and enthusiasm to get involved.
Why UR?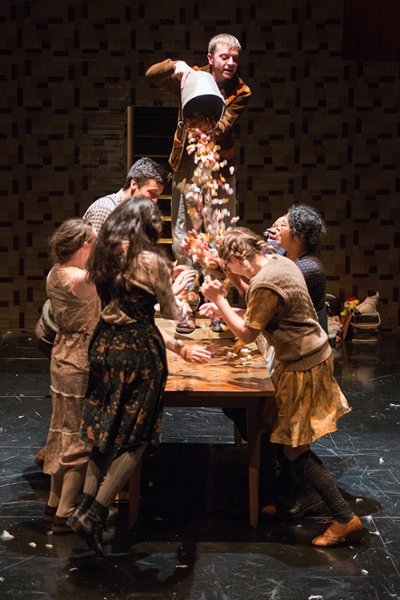 As a first year and an actor, you can audition and - if chosen - get cast in a leading role, something conservatory training programs seldom allow.
If you want to work backstage, help build sets, or work with lighting, sound or costumes, take one of many classes that the Theatre Program offers.
Have other interests? We're always looking for capable students who can stage manage, and students who are interested in video, digital and graphic arts.
There are huge opportunities waiting for you at the UR International Theatre Program, not only with our mainstage productions, but also at other events we sponsor, like the Annual One-Act Student Play Festival. Study playwriting with an Obie Award-winning playwright, write your own award-winning play, and see it performed!
Explore our website, send us your questions, or pop in and introduce yourself during campus visit.
We look forward to getting to know you and welcoming you to the most exciting college theatre program in the nation.
Want to know more?
Contact us to talk about the Theatre Program in general and what it offers!
Interested in Technical Theatre and Backstage/Behind-the-Scenes work? Email us!