Homepage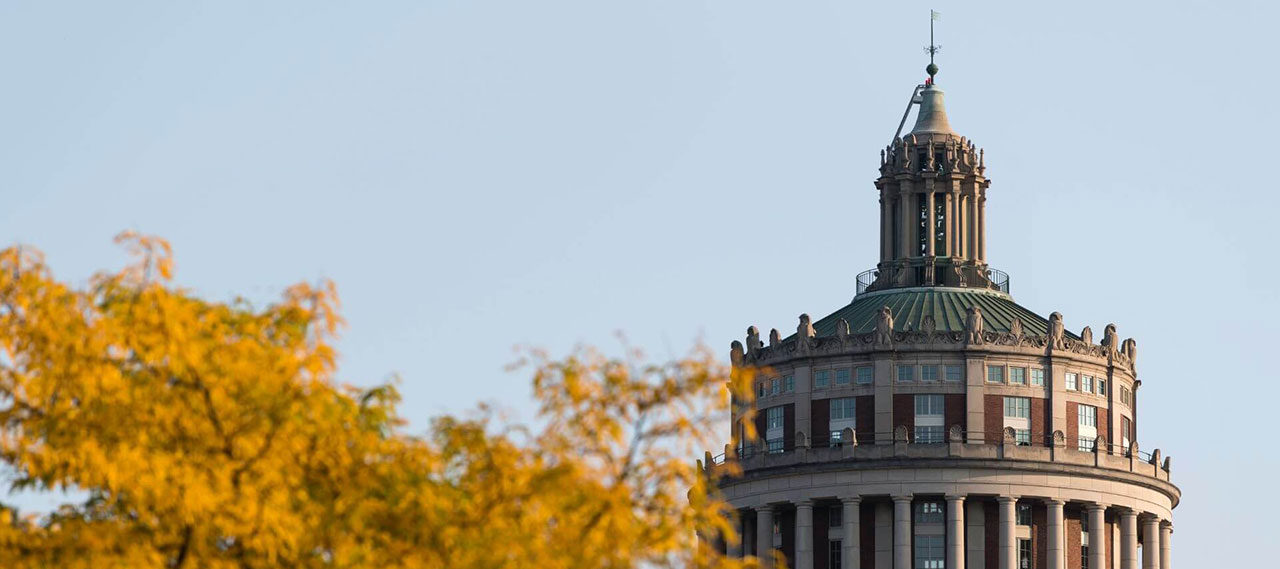 Fall 2023 Courses
Peruse and register for courses in literature, creative writing, film, journalism, theatre and more.
View Courses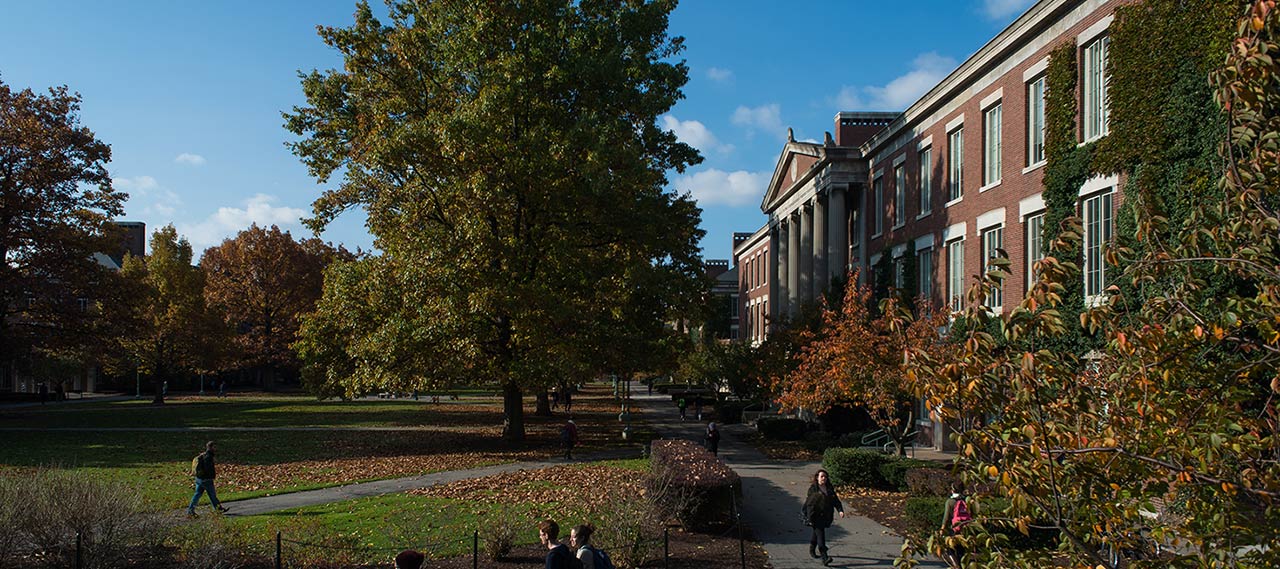 Welcome to Morey Hall
Home to the Department of English, Morey Hall is named for William Carey Morey, 1843-1925, class of 1868. Professor Morey taught Latin, history, and political science, and also helped found the Rochester Historical Society.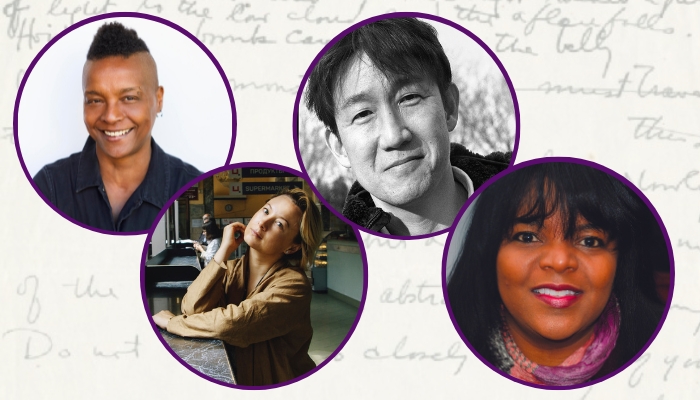 Plutzik Reading Series
Lineup announced for 61st Plutzik Reading Series
The 2023-24 Plutzik Reading Series schedule includes Dawn Lundy Martin (Oct. 6, 2023), Ed Park (Dec. 4, 2023), Valzhyna Mort (Mar. 26, 2024) and Stephanie Powell Watts (Apr. 17, 2024). All readings are free and open to the public. 
Full Schedule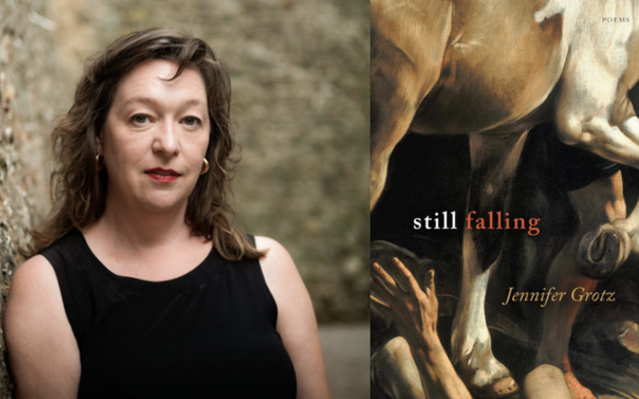 Faculty in the News
Professor discusses changing poetic ambitions
Jennifer Grotz, a professor of English, talks about her new poetry collection, Still Falling, on the First Draft podcast.
Listen Here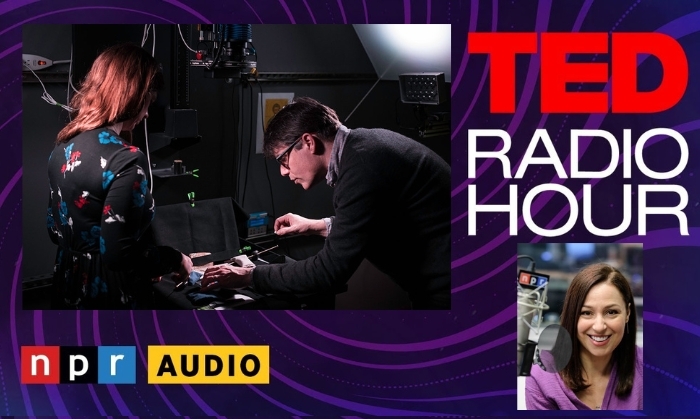 Faculty in the News
English Professor appears on 'Ted Radio Hour'
Gregory Heyworth discussed his work with the Lazarus Project, which uses multispectral imaging to recover hidden text from manuscripts, maps and more on a recent episode of the Ted Radio Hour on NPR.
Listen Here
UR AT FRINGE FESTIVAL
The 12th annual Rochester Fringe Festival kicked off this week and runs through Sept. 23. U of R students, faculty, staff, and alumni are featured in numerous performances this year. Of note, the Program of Dance and Movement presents the US debut of Leïla Ka Sept. 14-15 —the first time in history that the University has presented the US debut performance of an international dance artist.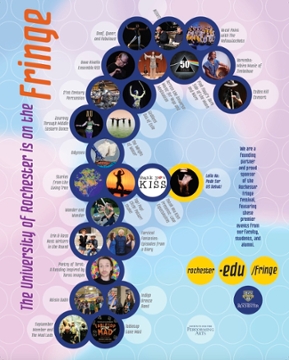 UPCOMING EVENT
The Department of English is thrilled to welcome back five of our distinguished alumni for a panel discussion about their education, their work and their careers after graduation. It's Friday, September 29th from 1:30-2:30 p.m. in Humanities Center Conference Room D.
A reception will follow.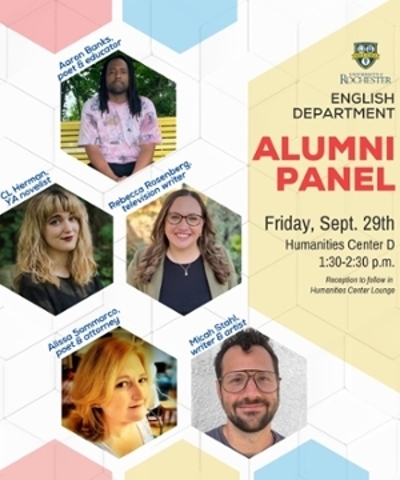 Alumni in the News
Via Rochester Review: "What's Your Script?"
Through 'compassionate creativity,' theater artist Kali Quinn '03 finds her own script, and helps others find theirs. Artwork: David Cowles for Rochester Review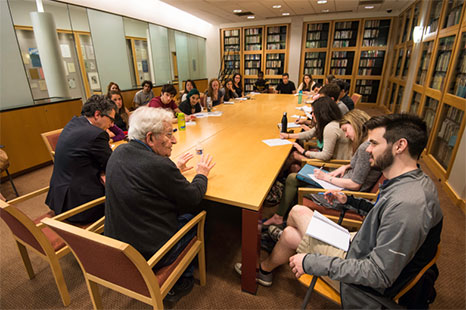 Literature and
Language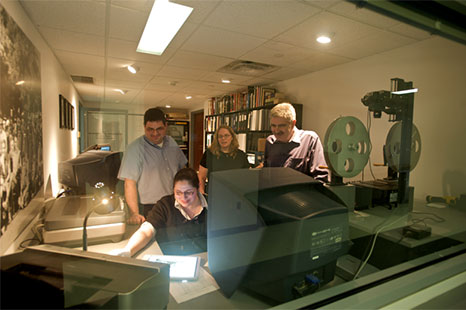 Film and
Media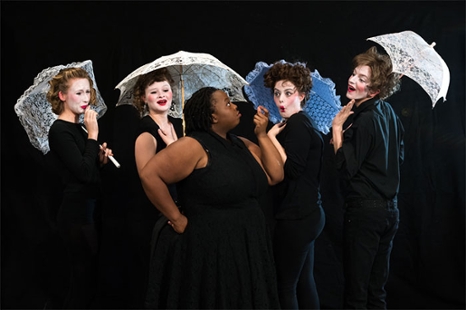 Creative writing and
theater
---
---