Fall 2023 Courses
Welcome to the 2023-2024 academic year! This is a great moment to plan and declare your History major, minor, or cluster. The BA in history is a flexible major that consists of 10 courses, although many students exceed that number. The history minor requires 6 courses. The department also offers over sixteen options for the 3-course clusters in History. For more info on declaring, please visit the following page: Declaring a major or minor
History students also have considerable research opportunities through the HOUR Program, the Seward Family Project Digital Archive, the Honors Program, and other initiatives.
First- and Second-Year Students
Students in the Class of 2027 and 2026 should enroll in HIST 200 – Gateway to History. This course is required for the History major and serves as an introduction to historical practice. Gateway courses explore what professional historians actually do and how they do it.
In Fall 2023, we are offering two Gateway courses: Uncle Tom's Cabin and Little Women and The Harlem and Black Chicago Renaissances. 
Uncle Tom's Cabin and Little Women (Prof. Rubin) This course will focus on Harriet Beecher Stowe's Uncle Tom's Cabin (1852) for the first half of the semester and Louisa May Alcott's Little Women (1868-69) in the second part of the course. Together the books have become touchstones or markers for ways that Americans have thought about race and gender for the last one hundred fifty years. Students will read both texts closely and explore the historical issues they reflected and influenced. Students will be encouraged to voice their views on ways to grapple with racism and gender stereotypes in books that have shaped Americans' current quests for justice and equity. 
The Harlem and Black Chicago Renaissances (Prof. Chambliss) In 1950, writer Arna Bontemps declared that there had been two phases to the 20th century "Negro literary awakening": The first in Harlem; the second, in Chicago. This class looks comparatively at these two movements, the so-called "Harlem" Renaissance of the 1910s to 1930s and the Black Chicago Renaissance of the 1930s to 1950s and explores whether they were actually two halves of the same "awakening" as Black politics and aesthetics changed both domestically and abroad during these decades. Students will examine major figures, ideologies, and events from each era while learning the basics of scholarly historical research.
Third- and Fourth-Year Students
Students in the Class of 2025 and 2024 should pursue writing-intensive "W" courses and work of completing their focus area. All majors are required to take two "W" courses, one of which must be at the 300-level. Third-year students interested in the Honors Program should register for HIST 299H – UR Research and pursue a "W" course if they have not done so already.
Transfer students interested in the major or minor should schedule a meeting to talk with Prof. Thomas Fleischman, director of undergraduate studies, by emailing thomas.fleischman@rochester.edu.
Suggested Fall 2023 courses
HIST 106 – Witchcraft and Witch Hunts, 1400-1800 
Thomas Devaney, M/W 11:05-1:05 
During the Renaissance and Reformation, many people throughout Europe became convinced that society was threatened by conspiracies of witches. The resulting panics led to the execution of thousands of people, mostly lower-class women. The course delves into intellectual, cultural and social history to explain how and why this happened, with discussion of both broad trends and local factors. As we will see, responses to witchcraft reflected major changes in European society, culture, and politics that lent new meanings to traditional ideas about witches, possession, and malefice and enabled the systematic condemnation of certain groups of people.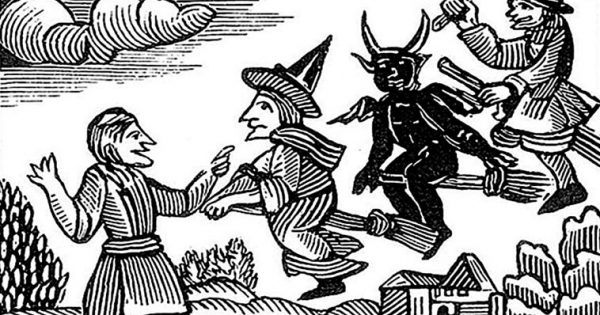 HIST 150 – Colonial Latin America 
Pablo Sierra, M/W 3:25-4:40 
This introductory survey focuses on the Spanish and Portuguese conquests and colonization of the region that we now know as Latin America. Contrary to popular belief, the Conquest was constantly negotiated. Indigenous and African rebels, French and Dutch pirates and religious minorities eroded the Iberian hold on this vast territory. Our course focuses on the vibrant societies defined as much by their cultural mixture as by their inherent political, social and economic inequality. The course ends with a brief glimpse at the Latin American independence movements.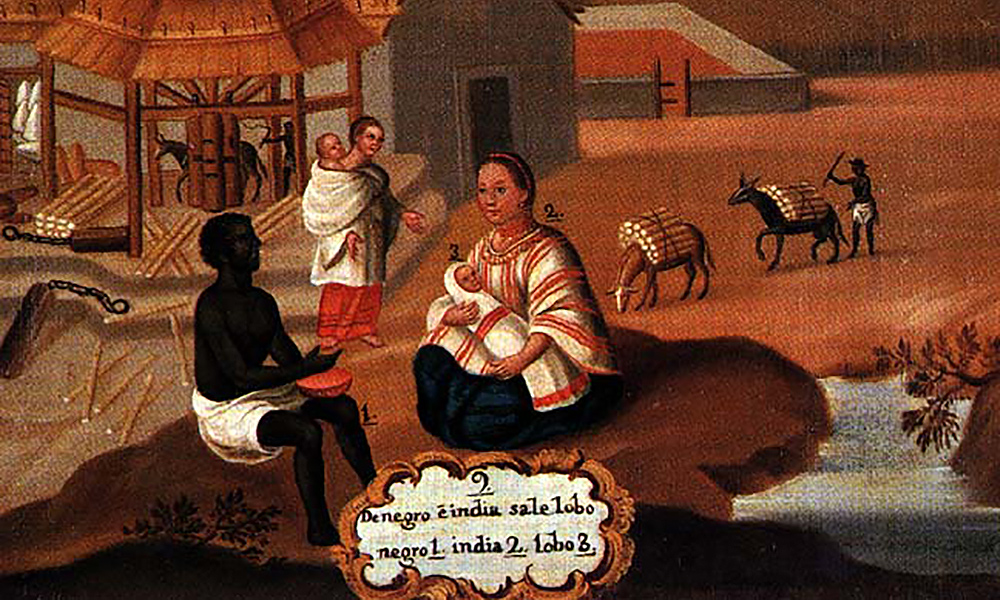 HIST 157 – History of Native America, 1800-Present 
Brianna Theobald, M/W 10:25-11:40 
There are Indigenous histories of the land that is currently the United States—and these histories are very much ongoing. This course is an introductory survey of the history of Native America, which consists of hundreds of distinct Indigenous nations. Among other topics, the course will explore how Native peoples navigated forced migrations and attempted genocide in the nineteenth century; the various ways they responded to efforts to Americanize them; Native activism and leadership on and off reservations across the twentieth century; and more recent developments from Standing Rock to Reservation Dogs.  
HIST 160 – Culture Wars in Modern America 
Joan Rubin, M/W 2:00-3:15 
Today's culture wars over gender identities, affirmative action, abortion rights, and similar issues rest on a history of earlier battles that have roiled American society. This course will explore struggles over such topics as censorship, immigration restriction, Prohibition, religion in public schools, sex education, jazz, and the behaviors of youth in order to understand the political tensions, values, and anxieties involved in cultural conflict in the modern United States. Reading assignments will be drawn from primary sources.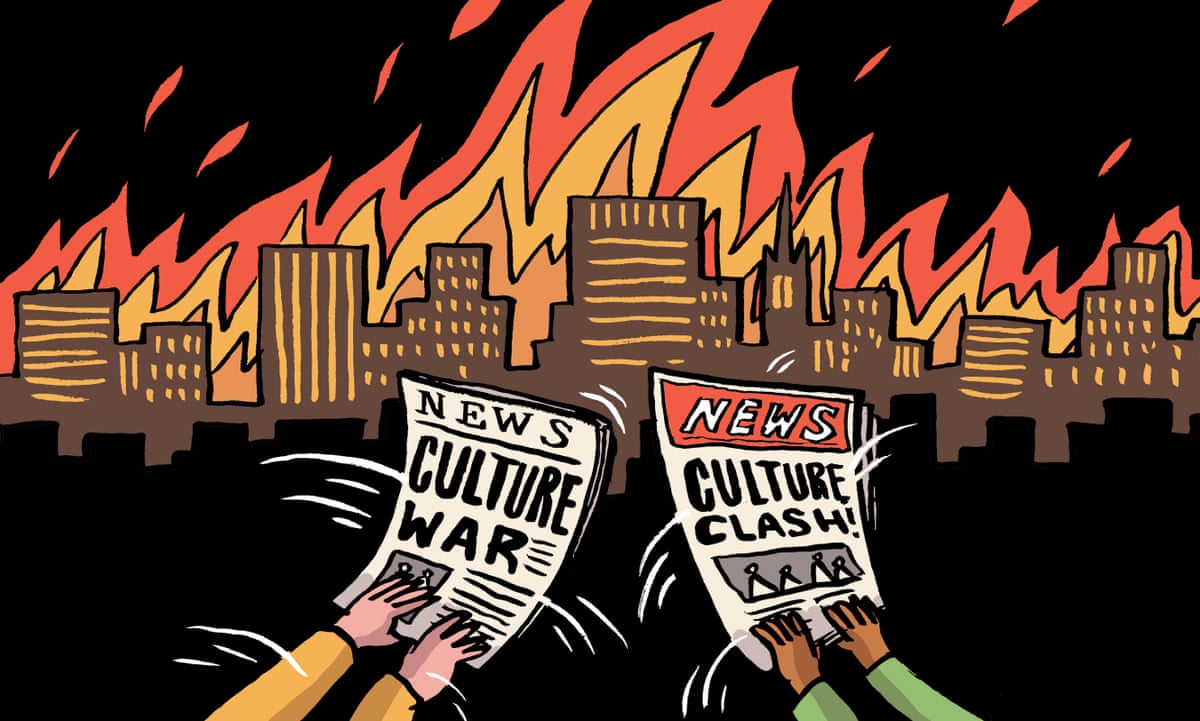 HIST 225 – Europe and the Great War 
Stewart Weaver, T/R 9:40-10:55 
This course is an introduction to the history of Europe before, during, and after the First World War. Beyond studying the details of the conflict itself, we will be concerned mainly with the effect of the war on European culture, politics, society, and consciousness. Class sessions will include some lectures, films, and regular seminar discussions. Readings will include a wide variety of memoirs, letters, diaries, novels, and poems by those who experienced the war and its traumatic aftermath first hand.  
HIST 263/W – Global History of Food 
Thomas Fleischman, T/R 12:30-1:45 
This seminar examines the shifting relationship between people, food, and the environment that ties them together. It asks how have distance and space between the sites of production and consumption affected the economic and social relations of food? How has geography influenced the types of food people eat? How does food refract and transform social divisions, cultural attitudes, and daily life? Topics include rural development; subsistence gardening; famine; histories of sugar, corn, pork, fish, whales, ice cream, and anything else that fits on a dinner plate.  
HIST 265 - Victorian Brazil 
Marcia Esteves Agostinho, M/W 9:00-10:15 
The British and the Brazilian empires were connected in very peculiar ways. In 1822, the former colony, and then kingdom, became an independent nation known as the Empire of Brazil. Throughout this time and beyond, the British presence was felt in significant ways – not only in the economic and political spheres but also in different aspects of everyday life in Imperial Brazil, especially in its capital, Rio de Janeiro. Thus, this course focuses on the repercussions in Brazil of three moments of British history: Romanticism, the Catholic question, and the 1851 London Great Exhibition. 
HIST 268 – America During the Civil War 
Sarabeth Rambold, T/R 12:30-1:45 
This course looks at the American Civil War, one of the most studied events in popular and academic history. As a class, we will examine and evaluate the war's causes, its major events and battles, the politicians, authors, and reformers who have shaped our understanding of the conflict, its effect on the home-front, and its (long) lasting consequences. In this class, we will elevate the experiences not just of the most famous generals and politicians, but also the experiences of women on the home-front, enslaved individuals who challenged chattel slavery, and immigrant communities thrust in the roiling conflict.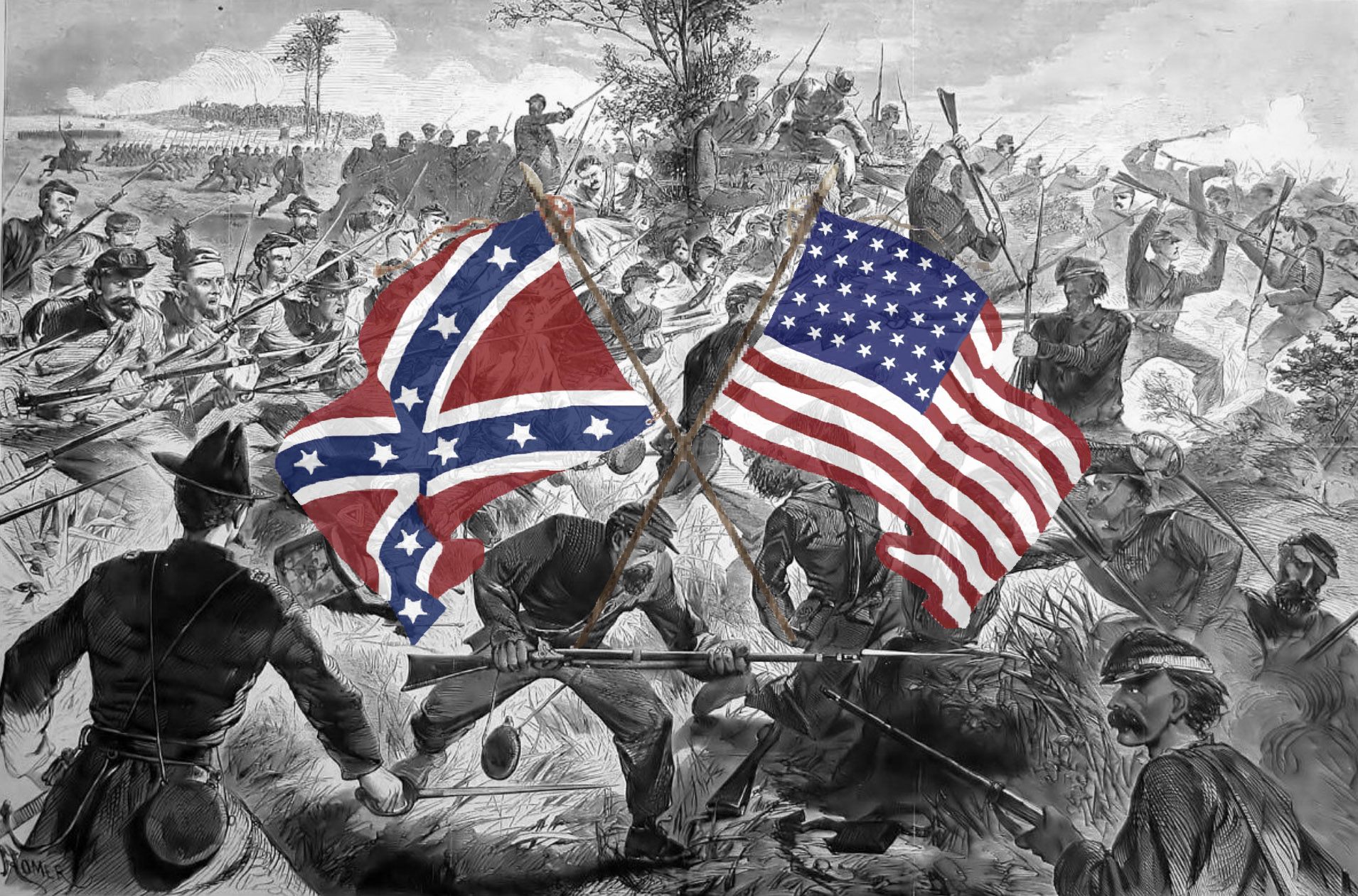 HIST 351W– Latin American Urban History 
Molly Ball, T/R 9:40-10:55 
Today Latin America is the most urbanized region of the world. Over 80 percent of its population lives in urban areas, many of which are megacities or primate cities. Just over one hundred years ago, however, the region was largely agrarian and rural. This seminar explores the process of that urbanization from 1850 to the present. Students will read about and discuss the politics of urban spaces, the daily negotiations that occurred between residents and officials, the environmental challenges that urbanization provoked, and the persistence of cultural diversity.