Current Research by Faculty and Fellows
The graduate program in Visual and Cultural Studies is an active research community. Here are some of the current research projects that the VCS affiliated faculty and fellows are working on or have recently completed.
---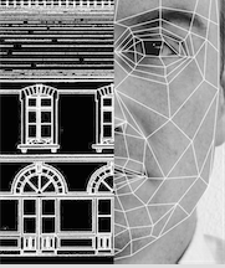 VCS-affiliated faculty Peter Christensen is currently engaged in two research projects. One, a project called Object Biometrics, is the research and development of a platform that applies biometric techniques to the study of buildings and objects. A pilot project for this platform is be the subject of Christensen's recent book, Germany and the Ottoman Railways: Art, Empire, and Infrastructure (Yale University Press, 2017). Christensen is also in the early phases of a large research project on ecology and the early international steel industry.
---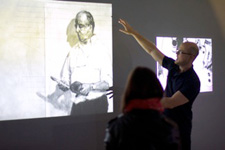 VCS-affiliated faculty Joel Burges is currently working on a project discussing the work of noted artist William Kentridge, who recently visited the University of Rochester as the 2013 Distinguished Visitor in the Humanities. That project, entitled Out of Sync and Out of Work: Temporal Sensation in the Culture of Obsolescence, 1973–Present, works at the nexus of economic history and aesthetic theory to situate Kentridge and other contemporary figures—Kevin Jerome Everson, Cherie Priest, Wes Anderson, China Miéville—in the political economy of time that has emerged over the past forty years.
---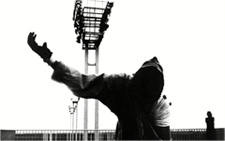 VCS Steering Committee member Jason Middleton, from the English department, is currently writing an article on Chris Marker's Letter from Siberia and Tobe Hooper's The Texas Chainsaw Massacre. In addition to this project, he is also completing a book manuscript project, Volatile Visions: Process and Decay in Film and Video.
---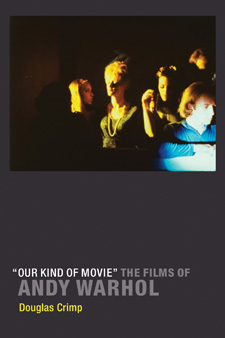 VCS Steering Committee member Douglas Crimp recently completed a book on Andy Warhol's films titled "Our Kind of Movie": The Films of Andy Warhol (published by the MIT Press). Discussing the book with Artforum.com, Douglas Crimp said, "I am as interested in the queerness of Warhol's formal experimentation as I am in the queerness of the social world he represented—or rather I should say that, for me, a queer social world comes into view as a result of Warhol's formal experimentation."
---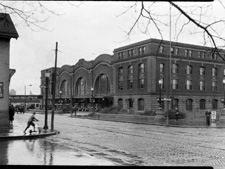 VCS faculty member A. Joan Saab, another steering committee member, is working on a collaborative 3D architecture project, "Animating the Archives: Claude Bragdon and American Architecture," with an interdisciplinary team of researchers from the University of Rochester. The project aims to recreate Bragdon's masterpiece, the Rochester train station, as a virtual, interactive 3D model, layered with historical documents, letters, and video testimonials. The Democrat and Chronicle, Rochester's local newspaper, covered the project in 2013.