Homepage
The Crucible
The Crucible:Arthur Miller's masterwork opens December 1
Arthur Miller's searing modern masterpiece is commonly considered a response to the "red scare" and Senator Joseph McCarthy's House Un-American Activities Committee activities.  But the portrayal of a community riven by misinformation and superstition, conspiracies, intolerance, and deceit—both internal and external—resonate forcefully in 21st century America.  When accusations of witchcraft spread like a viral scourge through 17th Century Salem, MA, no one remains immune.  Friends turn on friends; neighbor on neighbor; lovers on beloveds; husbands on wives; servants on masters.  Innuendo, rumor, and hearsay become accepted "truth" when propped up by the religious and political powers that stand to gain from them.  Miller's magnificent achievement is to distill history, politics, and religion into a single devastating portrait of a flawed, deeply human individual trying to save his marriage, his soul, and his name in the face of a world that has lost its center and its senses.
Support YoUR Theatre
Gifts to the International Theatre Program help us to maintain and continue to build our program with the ambition, quality, and scope needed to make the program, its students and artists thrive.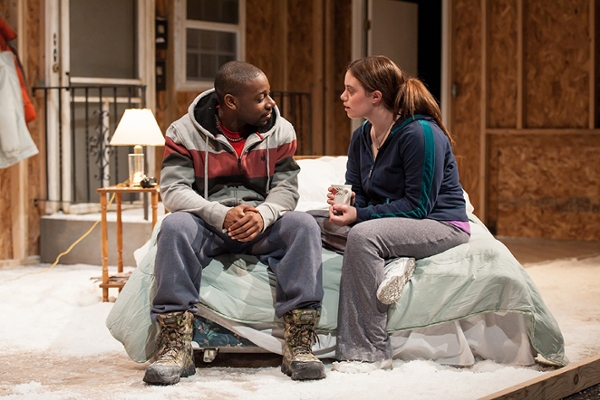 ---
---