Homepage
Don't Miss the Student Q & A with Tony Kushner
REGISTRATION OPEN! Students!  Join acclaimed playwright/screenwriter for a Special Student Q & A
Saturday, October 1 at 3.30pm in the Smith Theatre (Sloan Performing Arts Center)
Moderated by Director of the Institute for the Performing Arts and Director of the Program of Dance and Movement, Missy Pfohl Smith, Pulitzer, Prize-winning playwright Tony Kushner will take questions from students about life, art, and theatre, and receive feedback on performed work (TBD).  Only open to students and select faculty at the University of Rochester.
Find out more!
Support YoUR Theatre
Gifts to the International Theatre Program help us to maintain and continue to build our program with the ambition, quality, and scope needed to make the program, its students and artists thrive.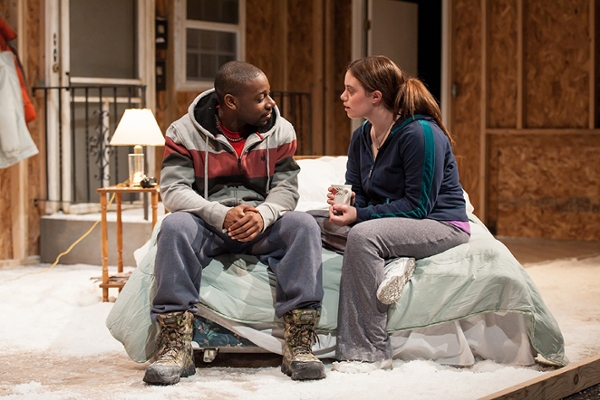 ---
---