Homepage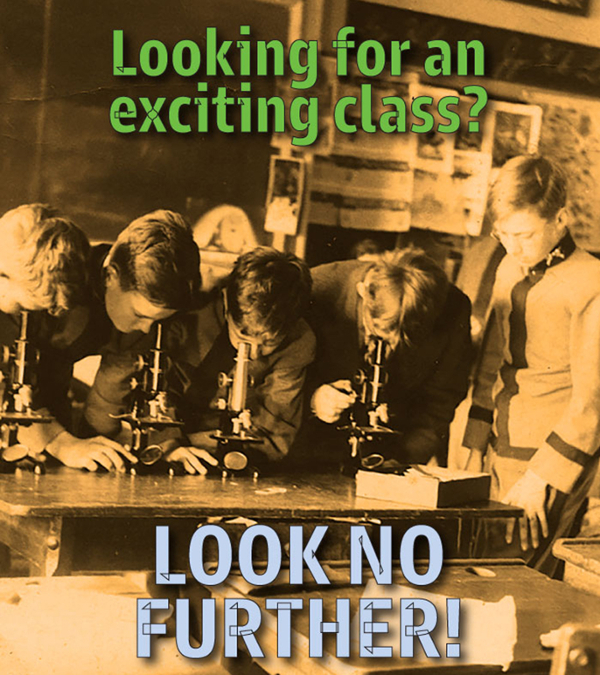 Looking for a class? LOOK NO FURTHER!
Looking for a class?  Check these out!
The Theatre Program offers a huge cross-section of classes for everyone, from those who are experienced to those who want to try something in the world of theatre for the first time; from folks who enjoy performing to those who want to work backstage!  We have something for YOU!  Explore just some of the exciting classes happening this Spring semester!
Download our digital season brochure (pdf) or, for jpgs: Cover, Productions, Classes, Auditions, and More.
Want to know why you should be involved in Theatre?  Because (as the NYTimes puts it): Theatre Kids Rule the World!  Article here or here.
Support YoUR Theatre
Gifts to the International Theatre Program help us to maintain and continue to build our program with the ambition, quality, and scope needed to make the program, its students and artists thrive.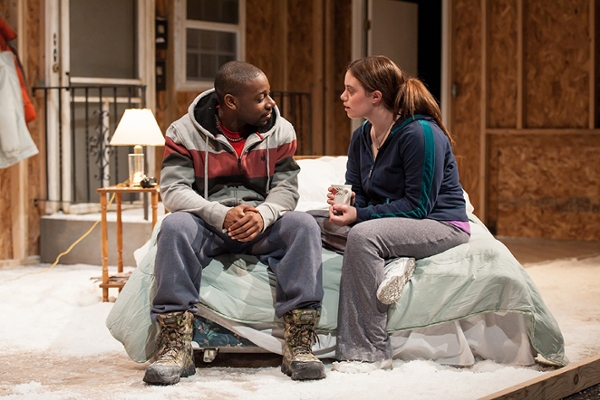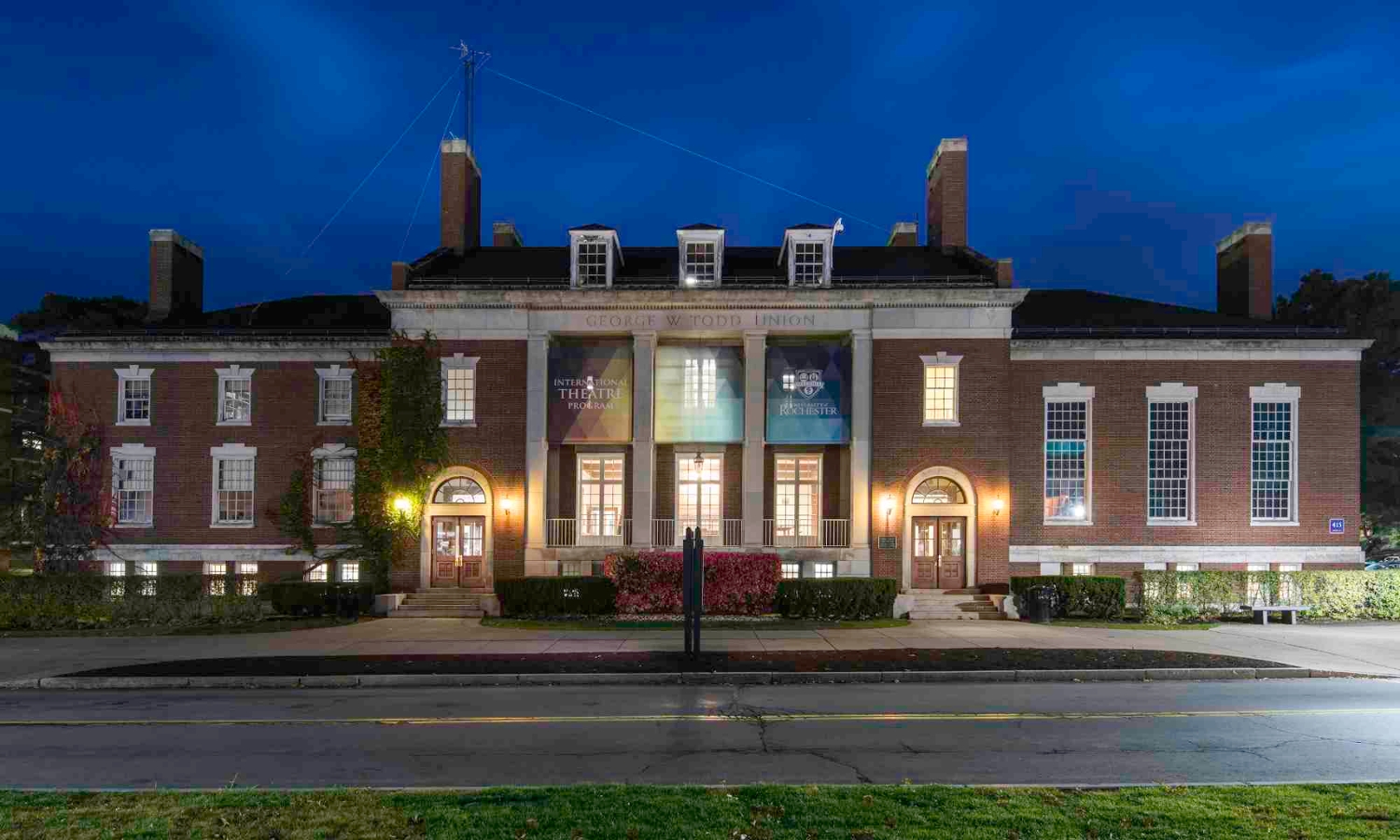 Historic Todd Union!
Todd Union earns historic designation
The Georgian Revival Building, constructed in 1930, was a student center and the birthplace of the University of Rochester's Gay Liberation Front.  Discover more here.
---
---