Research Opportunities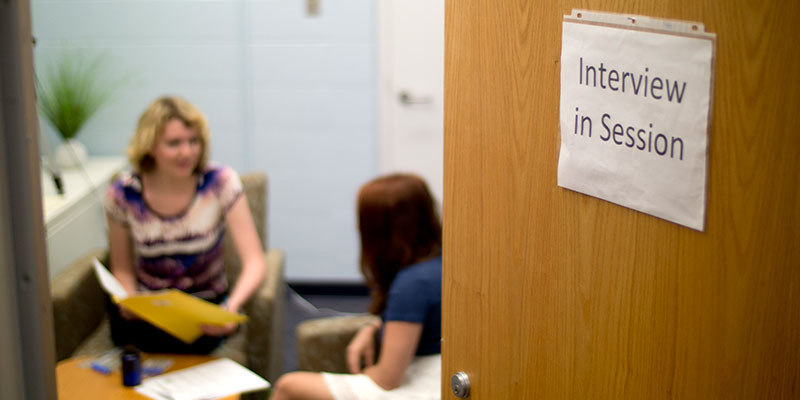 Research Assistantship
Undergraduates can work as research assistants in a faculty member's lab. Responsibilities can include running experiments, data entry/management, coding, and literature reviews. See our list of open RA positions to get started.
Research Fellowship
The Meliora Psychology Research Fellowship was created to support undergraduate students in facilitating, enhancing, and extending their research training with mentorship from faculty members and graduate students in the Department of Psychology.
The department is currently reviewing whether this fellowship will be offered for the 2021-2022 academic year. Please check back for updates!
Congratulations to the winners of the 2020-2021 Meliora Psychology Research Fellowship!
Honors Research
You can conduct your own proposed research project under the supervision of a faculty member. See the honors page and past honors research projects (PDF) for more information.
Independent Study
Independent study courses can take various forms such as readings, research, specialized class, internship, etc. To get started you'll need to choose and meet with a faculty mentor. Your faculty mentor will help to outline responsibilities, hours, and credits. For more information speak to an advisor.
Online Research
Current web studies hosted by the department:
Undergraduate extra credit research opportunities: