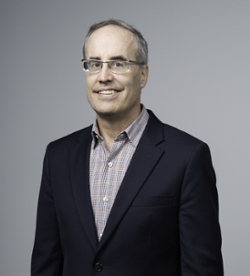 Andrew Elliot
PhD, University of Wisconsin-Madison, 1994
488 Meliora Hall
(585) 275-8710
andye@psych.rochester.edu
Office Hours: By appointment
---
Research Overview
Professor Elliot will be accepting applications for graduate students for the 2020-21 academic year.
Professor Elliot's research focuses on approach and avoidance motivation, achievement motivation, social motivation, and well being.
The primary focus of Dr. Elliot's research is approach and avoidance motivation. Professor Elliot examines the antecedents, consequences, and development of achievement motivation and social motivation. He conducts basic, applied, and cross-cultural research in educational and sport contexts. Professor Elliot's work focuses on the self, motivation, achievement, and social connection.
Courses Offered (subject to change)
PSY 161:  Social Psychology and Individual Differences
PSY 365/465:  Achievement and Motivation in Developing Countries
Selected Publications
Recent Visitors to the Lab
2017-2018: Tengxiao Zhang (China)
2016-2017: Martin Daumiller (Germany)
2016-2017: Arief Liem (Singapore)
2014-2016: Dr. Malgorzata Goclowska (Netherlands)
2014-2015: Dr. Jun Ma (China)
2015: Dr. Chen Chen (China)
2015: Michael Jury (France)
2015-2016: Nicolas Sommet (Switzerland)
2015-2016: Dr. Haomin Zhang (China)