---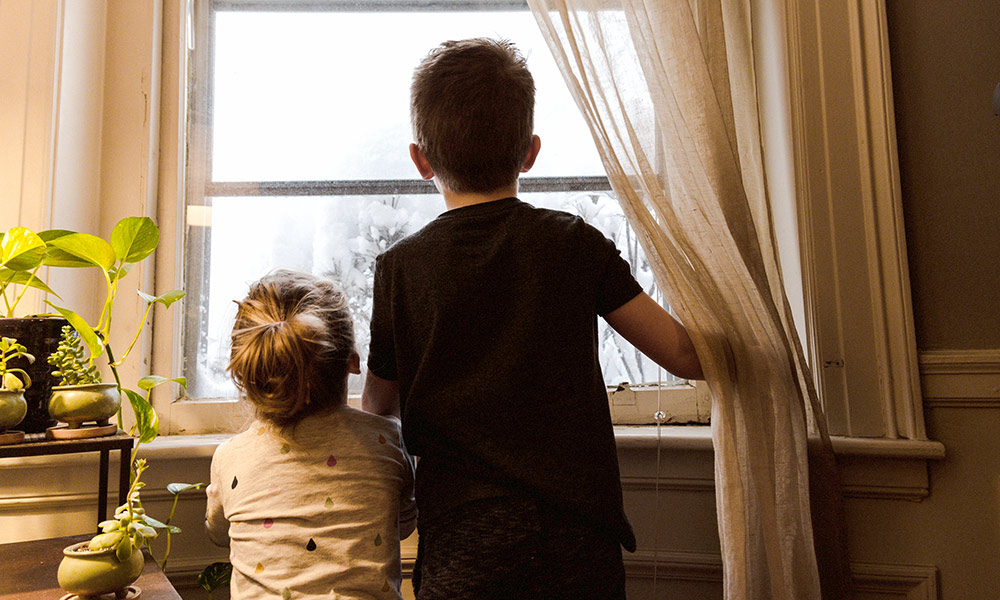 Research Spotlight
Strong sibling bond protects against negative effects of fighting parents
Generally, children who experience recurrent conflicts between their parents are at a higher risk of later developing mental health problems. However a new three-year study led by University of Rochester psychologists has found that children with strong sibling relationships experience less of the distress that can predict mental health issues when faced with future fighting between parents.
Learn More
---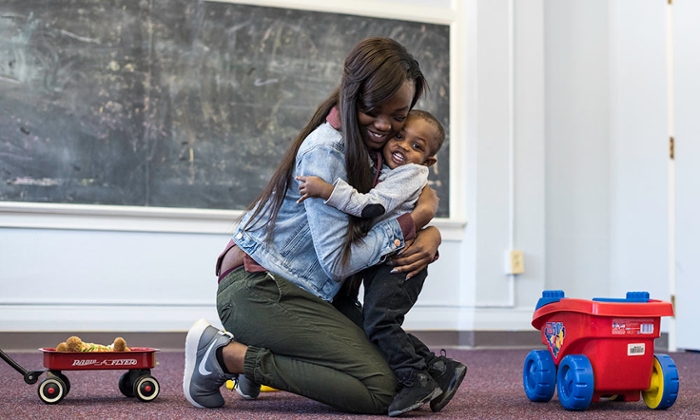 Research Spotlight
At-risk families find research-driven services at Mt. Hope Family Center
The Mt. Hope Family Center sits on a two-way street. Its researchers and clinicians have provided evidence-based services to at-risk families, while training the next generation of clinicians and research scientists.
Learn More
---
Our psychology clusters satisfy the divisional requirement in social sciences.
Collaborations
We maintain strong ties with biological and social disciplines across the University, including ones in the Medical Center, Mt. Hope Family Center, Warner School of Education, and Arts, Sciences and Engineering.
Why PSY?
Our students study psychology as both a natural science and social science. Because of our program's breadth and depth, they are able to tailor their education for postgraduate studies and careers in psychology, medicine, social work, law, education, and more.
---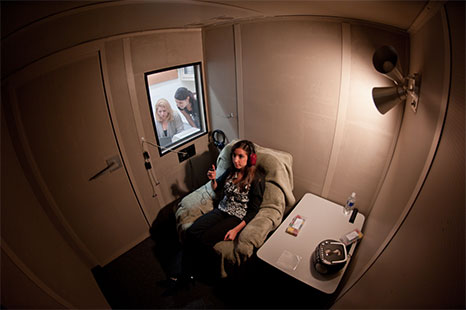 Clinical
Psychology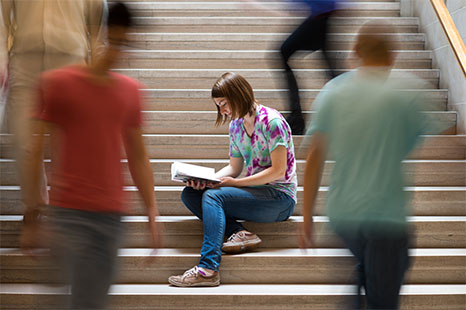 Social-Personality
Psychology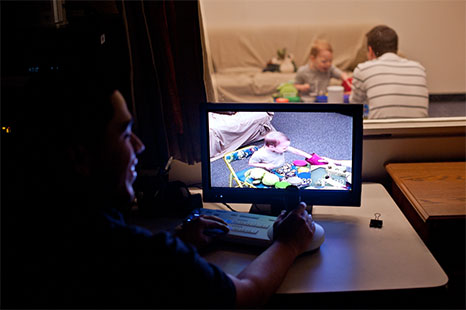 Developmental
Psychology
---
Want more information about the Department of Clinical and Social Sciences in Psychology? Contact us.
---