---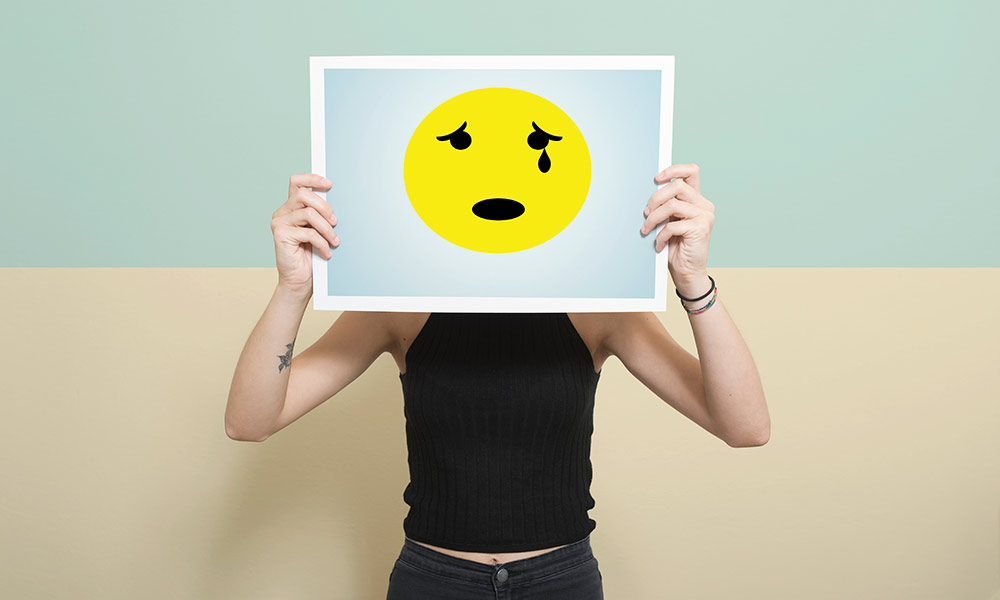 Research Spotlight
Teenagers' ability to describe negative emotions protects against depression
A Rochester study shows that teenagers who can describe their emotions in precise and nuanced ways—saying 'I feel ashamed' instead of simply saying 'I feel bad'— are better protected against depression than their peers who can't.
Learn More
---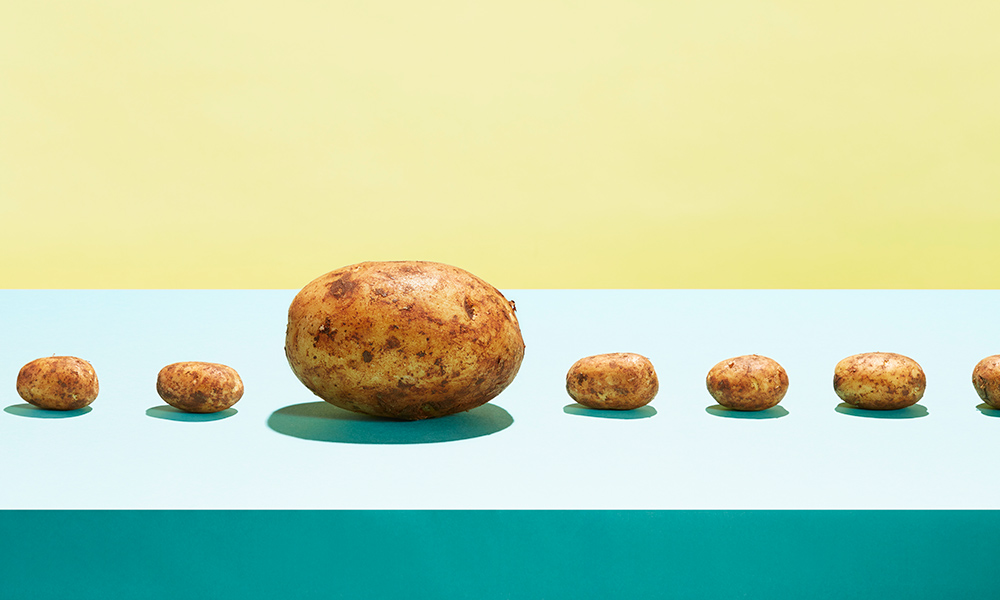 Research Spotlight
Would you eat genetically modified food if you understood the science behind it?
The short answer is "yes," according a new study from researchers in Rochester, Amsterdam and Wales, who set out to discover whether more information about genetically modified foods could change consumers' attitudes.
Learn More
---
Our psychology clusters satisfy the divisional requirement in social sciences.
Collaborations
We maintain strong ties with biological and social disciplines across the University, including ones in the Medical Center, Mt. Hope Family Center, Warner School of Education, and Arts, Sciences and Engineering.
Why PSY?
Our students study psychology as both a natural science and social science. Because of our program's breadth and depth, they are able to tailor their education for postgraduate studies and careers in psychology, medicine, social work, law, education, and more.
---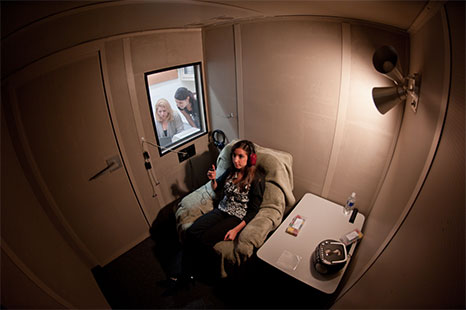 Clinical
Psychology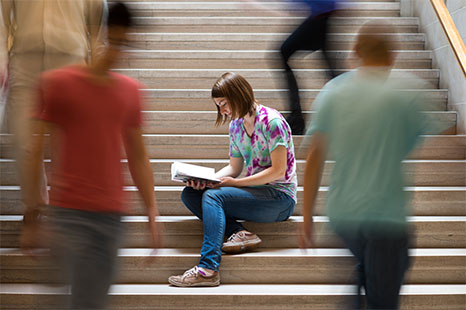 Social-Personality
Psychology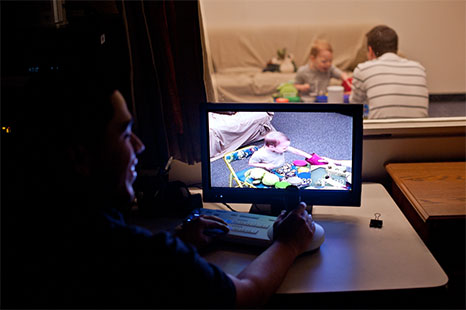 Developmental
Psychology
---
---