---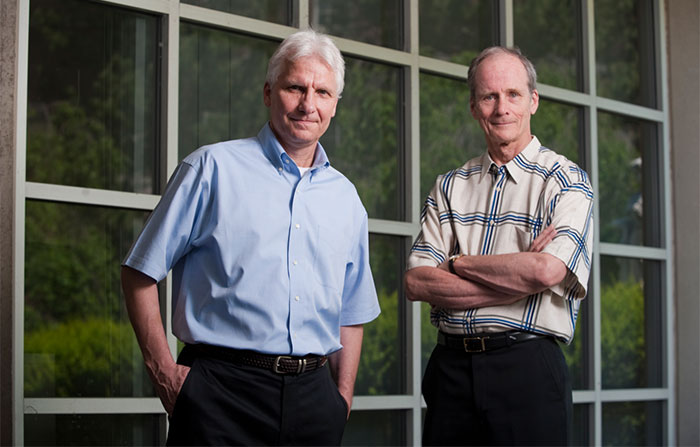 Research Spotlight
The Value of Intrinsic Motivation
Good grades, rewards, reviews, people's opinions—all of us are motivated by various external factors. But we are also motivated from within by interests, curiosity, and personal values. The interplay between these factors and the needs of human nature is the basis of the groundbreaking work of psychologists and professors Edward L. Deci and Richard M. Ryan.
Learn More
---
8
clusters in psychology
Our psychology clusters satisfy the divisional requirement in social sciences.
Collaborations
We maintain strong ties with biological and social disciplines across the University, including ones in the Medical Center, Mt. Hope Family Center, Warner School of Education, and Arts, Sciences and Engineering.
Why PSY?
Our students study psychology as both a natural science and social science. Because of our program's breadth and depth, they are able to tailor their education for postgraduate studies and careers in psychology, medicine, social work, law, education, and more.
---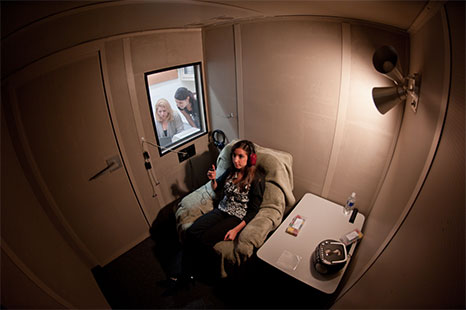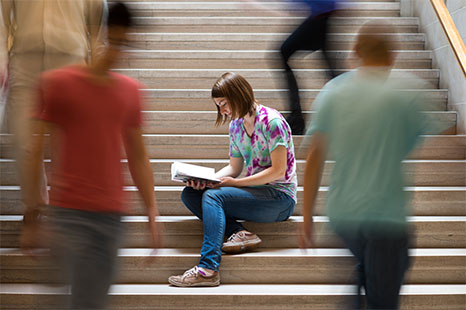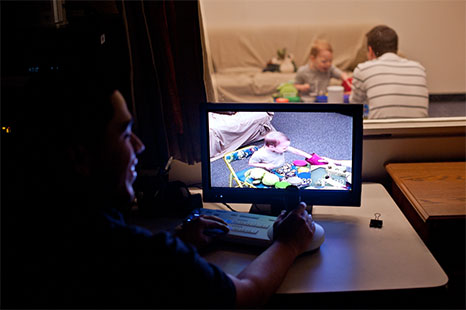 ---
Want more information about the Department of Clinical and Social Sciences in Psychology? Contact us.
---