Courses
The Department of Linguistics courses not only give a solid foundation to our own graduate program, but also complement studies in other programs, such as brain and cognitive sciences, computer science, and philosophy.
Students who have never taken linguistics may be required to complete LING 110: Introduction to Linguistic Analysis, along with other prerequisite courses, before taking their desired graduate course.
Courses currently being offered:
Check the course schedules/descriptions available via the Registrar's Office for the official schedules for the widest range of terms for which such information is available.
Featured Courses
See UR Student for full course descriptions.
Fall 2020 Featured Course
LING 204/404
History of Linguistic Thought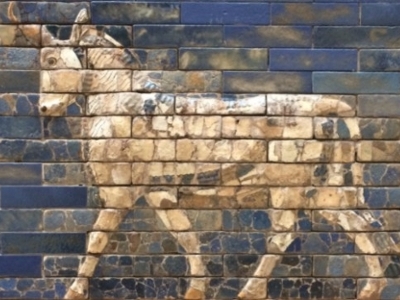 Instructor: Professor Ash Asudeh
Day, time: Mondays/Wednesdays, 3:25-4:40 p.m.
This course delves into core linguistic ideas throughout history, examining how different cultures and periods have regarded language.
Fall 2020 Featured Course
LING 270/470
Preserving diversity in language and culture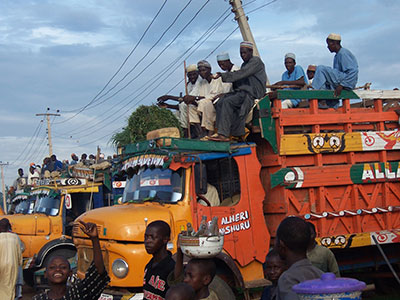 Instructor: Professor Nadine Grimm
Day, time: Tuesdays/Thursdays, 12:30-1:45 p.m.
Are you interested in fieldwork, research with communities, and methodology in fieldwork data collection and management? LING 270/470 may be just the class you're looking for! This interdisciplinary class is designed for any student in the humanities and social sciences with an interest in spoken language data and how to make it useful outside of their own discipline.