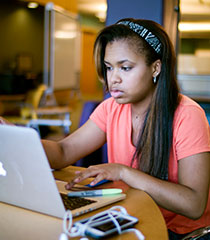 Pursue a degree or take courses in brain and cognitive sciences. We also administer a concentration in neuroscience.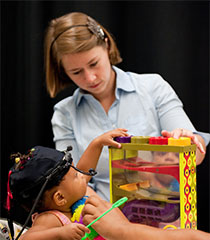 In our nationally ranked PhD program, graduate students are considered junior colleagues and future peers.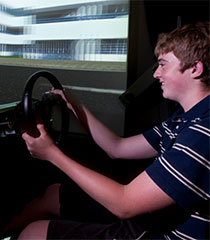 Our research spans a large domain and straddles several disciplines in the cognitive, computational, and neural sciences.