---
---
UG Research
Undergraduates are encouraged to become engaged in research projects and gain valuable experience for postgraduate education, medical school, or employment.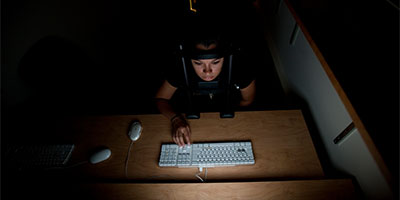 Learn More
Collaborations
Research in BCS is greatly enhanced by our strong ties with departments, programs, and research centers across the University, including the Medical Center.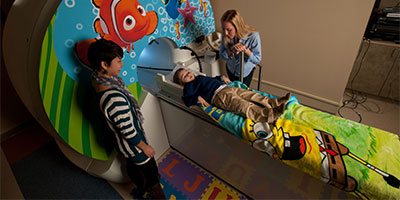 Learn More
---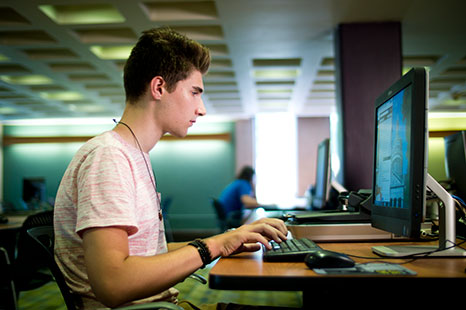 Thinking and
Perception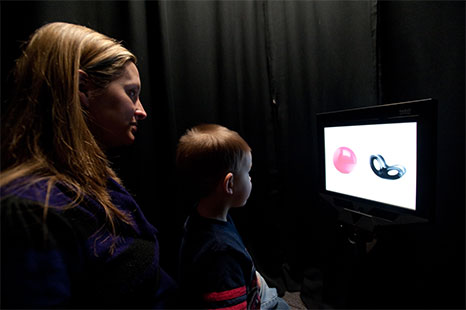 Learning and
Memory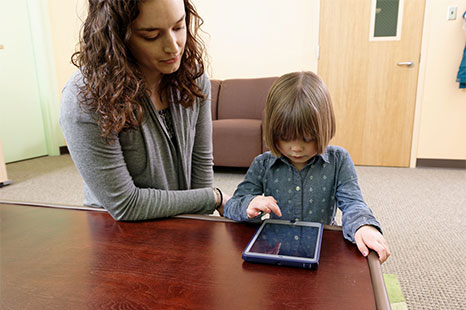 Language and
Reasoning
---
Want more information about the Department of Brain and Cognitive Sciences? Contact us.
The Department of Psychology also offers PhD training in Clinical, Social, and Developmental Psychology.
---