Recent Graduate Degree Recipients
The department prides itself on its conscientious and aggressive efforts to place its graduates in suitable academic employment. The department has done remarkably well in this regard. Our graduates now teach at several institutes, including the following:
Bard College
UCLA
Canisius College
Clarkson University
Colgate University
Columbia University
Concordia College
Hamilton College
Harvard University
Louisiana State University
SUNY Buffalo
SUNY Oswego
CUNY Lehmann College
Northeastern University
Ohio State University
University of Oklahoma (Norman)
Rhodes College
Rochester Institute of Technology
St. Lawrence University
Xavier University
Villanova University
A number of Rochester graduates are pursuing careers in related professions. They have found employment at such diverse organizations as the New York State Archives, Library of Congress, and Newsday.
Recent Recipients
A
---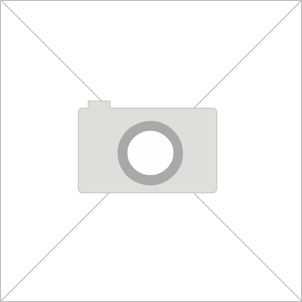 PhD 2016
Advisor: Joan Shelley Rubin
B
---
PhD 2014
Advisor: Robert Westbrook
C
---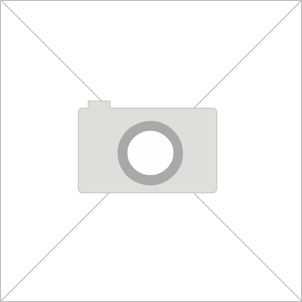 MA Essay 2018
Advisor: Thomas Devaney and Laura Smoller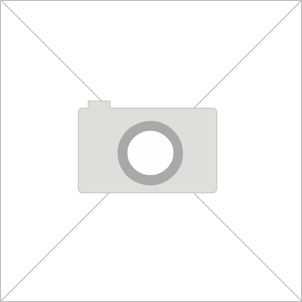 PhD 2015
Advisor: Richard Kaeuper
F
---
G
---
PhD 2017
Advisor: Thomas Slaughter
J
---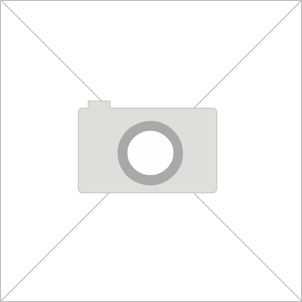 MA Essay 2015
Advisor: Michael Jarvis
L
---
PhD 2015
Advisor: Robert Westbrook
M
---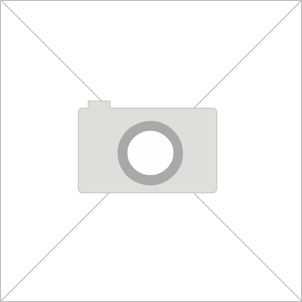 PhD 2018
Advisor: Daniel Borus
P
---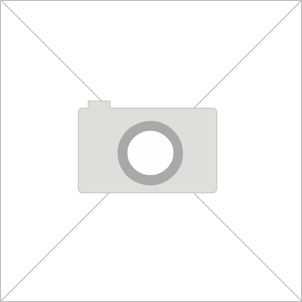 MA Thesis 2015
Advisor: Theodore Brown
R
---
PhD 2018
Advisor: Dorinda Outram
S
---
W
---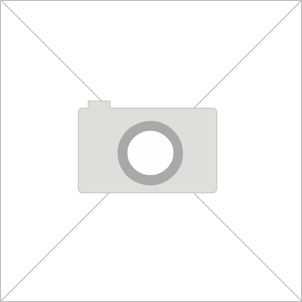 MA Essay 2014
Advisor: Joan Shelley Rubin