University of Rochester Ice Core Lab
About
Opening for PhD Student
The ice core laboratory has an opening for a new PhD student, who would start in the summer or fall of 2019. Please contact Vasilii Petrenko at vpetrenk@ur.rochester.edu for more information, or see our department website for information on how to apply.

Welcome to the University of Rochester Ice Core lab website. Here you can find information about our research, the members of our research group, and the facilities we have for ice core analysis in the laboratory.
Please follow our expedition blog for information about our field campaigns to Greenland and Antarctica!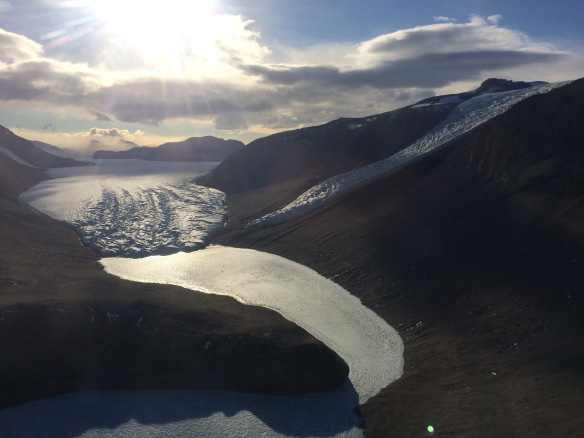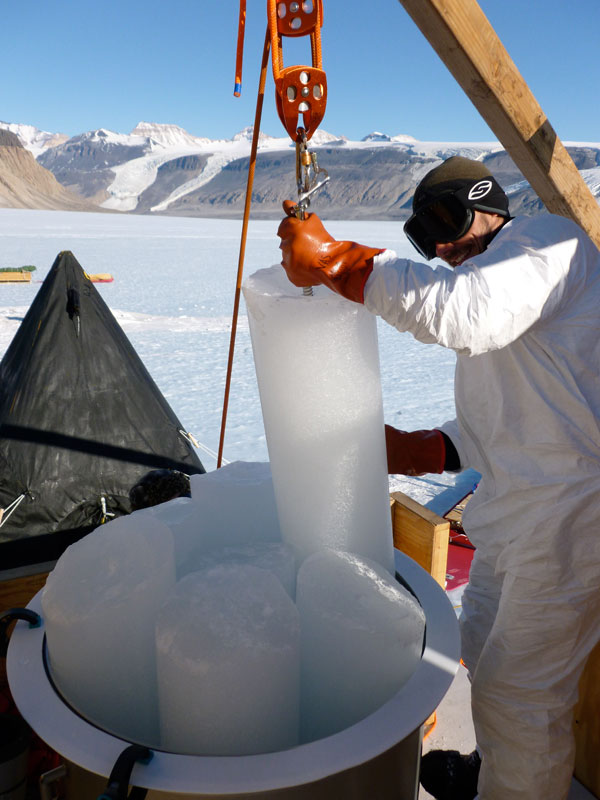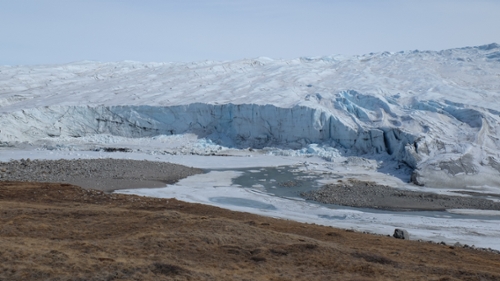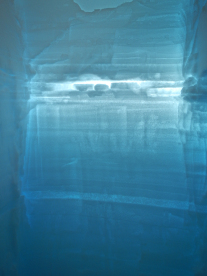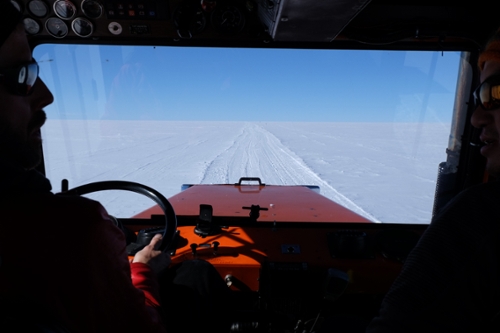 ---
Recent Publications
Bauska, T.K., E.J. Brook, S.A. Marcott, D. Baggenstos, S. Shackleton, J.P. Severinghaus, V.V. Petrenko. 2018. Controls on atmospheric CO2 during the last glacial period. Geophysical Research Letters. 45, 7731–7740. https://agupubs.onlinelibrary.wiley.com/doi/10.1029/2018GL077881

Baggenstos, D., T.K. Bauska, J.P. Severinghaus, J.E. Lee, H. Schaefer, C. Buizert, E.J. Brook, S. Shackleton, V.V. Petrenko. 2017. Atmospheric gas records from Taylor Glacier, Antarctica, reveal ancient ice with ages spanning the entire last glacial cycle. Climate of the Past. 13, 943–958. https://www.clim-past.net/13/943/2017/

Vimont, I.J., J.C. Turnbull, V.V. Petrenko, P.F. Place, A. Karion, N.L. Miles, S.J.  Richardson, K. Gurney, R. Patarasuk, C. Sweeney, B. Vaughn, J.W.C. White. 2017. Carbon monoxide isotopic measurements in Indianapolis constrain urban source isotopic signatures and support mobile fossil fuel emissions as the dominant wintertime CO source. Elementa: Science of the Anthropocene. 5: 63. https://www.elementascience.org/articles/10.1525/elementa.136/

Petrenko, V.V., A.M. Smith, H. Schaefer, K. Riedel, E.J. Brook, D. Baggenstos, C. Harth, Q. Hua, C. Buizert, A. Schilt, X. Fain, L. Mitchell, T. Bauska, A. Orsi, R.F. Weiss, J.P. Severinghaus. 2017. Minimal geological methane emissions during the Younger Dryas – Preboreal abrupt warming event. Nature. 548, 443 – 446. https://www.nature.com/articles/nature23316
---
Recent News
Antarctic scientists begin hunt for sky's 'detergent': Nature Article on upcoming Law Dome Project, November 2018
Antarctic ice mission seeks mystery molecules that scrub sky: Article on upcoming Law Dome Project, October 2018
Could the key to reversing climate change lie beneath the Antarctic? Scientists will drill 800ft deep holes in ice sheets to find a mystery 'detergent' that could clean the air of harmful greenhouse gases: Daily Mail article on upcoming Law Dome Project, October 2018
"Why does ice make that sound?": An analysis of the sound in Peter's ice drop video, April 2018
Viral video of ice dropping into a borehole originally tweeted by Peter, February 2018.
"The real ice sheets of Antarctica": Antarctic project featured on NASA's climate blog, February 2016.