Student Opportunities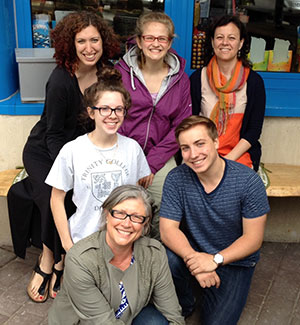 2014 Team in the Italian Dolomites
Undergraduates often carry out research in public health-related programs as an independent study course, or as part of a senior project or honors thesis.
How to Get Started
First, pursue appropriate coursework and do well in classes. Students interested in an independent study course should first complete the core requirements for the major as well as any related preliminary courses in their area of interest.
Then, speak to a faculty member whose research expertise is most closely aligned with your interests. For help in identifying an appropriate faculty member, contact your major advisor or the Multidisciplinary Studies Center.
Recent undergraduate independent study course research projects include:
Motor Function in Children with Autism
Health Outcomes Among Patients Hospitalized for Influenza
Personality Characteristics and Cortisol Levels
Epidemiology of Drug Abuse in Western New York
Methylmercury Exposure and Child Development
Perception of Mental Health in Different Cultures
Immigrant Health in America
Health and Hyrdrofracking
Exploring Fetal Origins
Epidemiology of Drug Abuse
Worksite Wellness Initiative
Health Action Smoke-Free Campus
Behavior in the Workforce
Health Policy and Obesity
Pregnancy Intention in Teens
Tobacco Use in the Caribbean
Stress and Social Support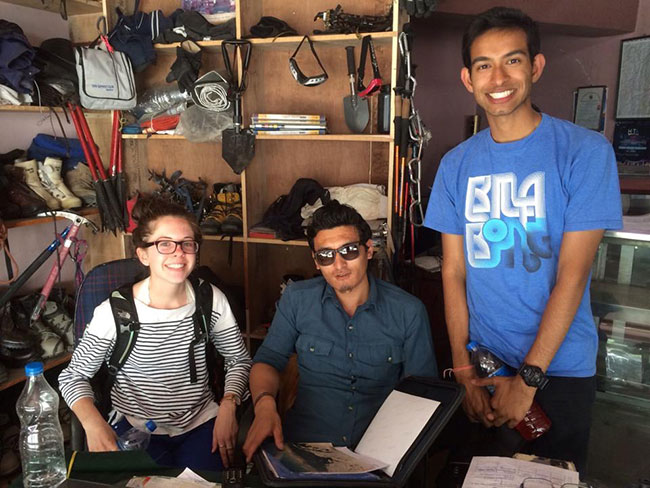 Alap Patel and Jill Dunn with friend Sonam at his shop in Ladakh, India, 2014