Overview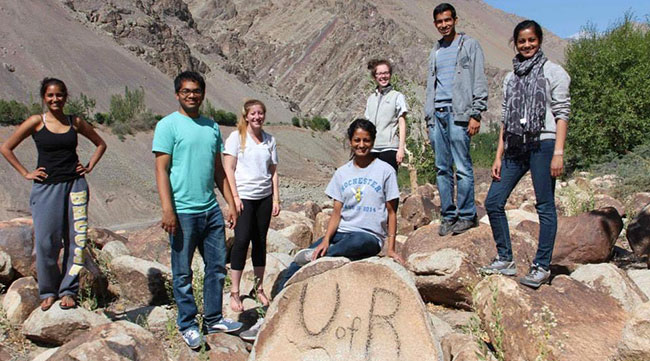 At Rochester, the study of public health incorporates both the science and art of protecting and improving the health of families and communities through education and research.
Our interdisciplinary undergraduate program in public health features:
A comprehensive set of course offerings drawing on expertise from many departments on the River Campus and the Medical Center.
Educational programs in the Department of Public Health Sciences that are accredited by the Council on Education for Public Health.
The study of public health provides a rich intellectual framework for the multidisciplinary study of some of society's most challenging problems.
Public health students have the option of getting a BS in environmental health (natural sciences division) or a BA in:
In addition to bachelor's degree programs, we also offer a number of minors and clusters. The majors share a set of common core courses across the key areas of the field, allowing students to understand health and health care from a multidisciplinary perspective.