Homepage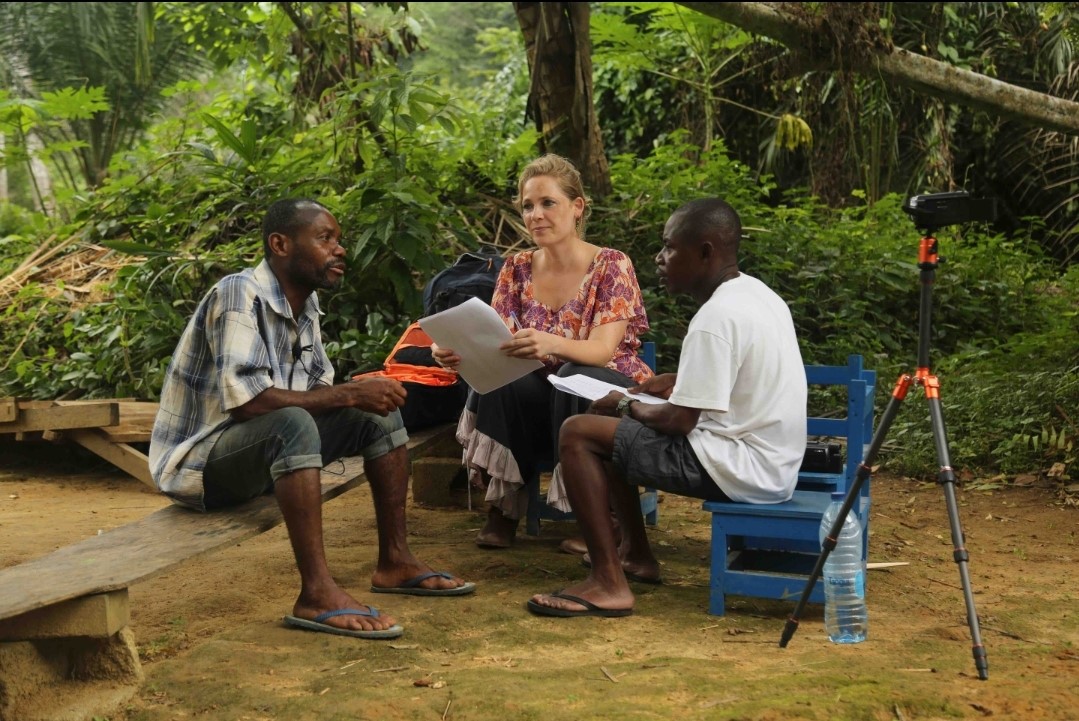 Feature Story
A new publication by Nadine Grimm, assistant professor of linguistics, will soon be available
"A grammar of Gyeli" is a grammatical description of the Ngòló variety of Gyeli, an endangered Bantu (A80) language spoken by 4,000-5,000 "Pygmy" hunter-gatherers in southern Cameroon. It represents one of the most comprehensive descriptions of a northwestern Bantu language. In 2019, the grammar received the Pāṇini Award by the Association for Linguistic Typology.
Learn More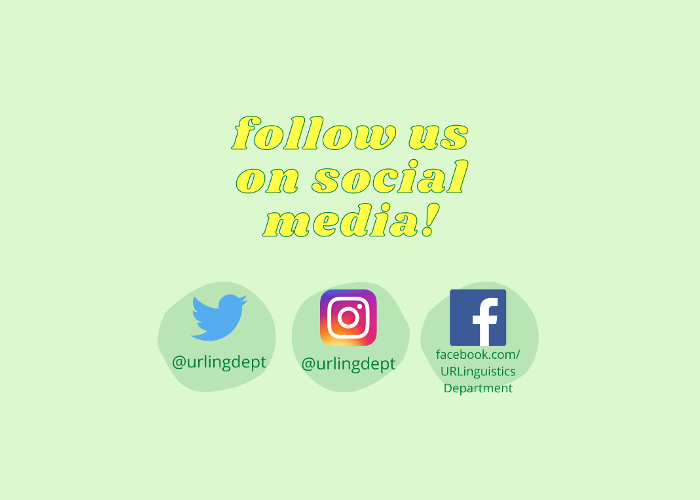 Linguistic Colloquia
There are no upcoming events at this time.
Why Linguistics?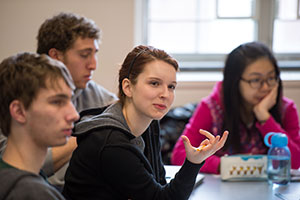 Linguistics training provides students with skills that are important in a rapidly changing society. They learn how to use analytic and theoretical tools, work in collaborative environments, and collect, document, and organize complex research data on human language. They also gain a deep appreciation and understanding of the value of a culturally and linguistically diverse environment.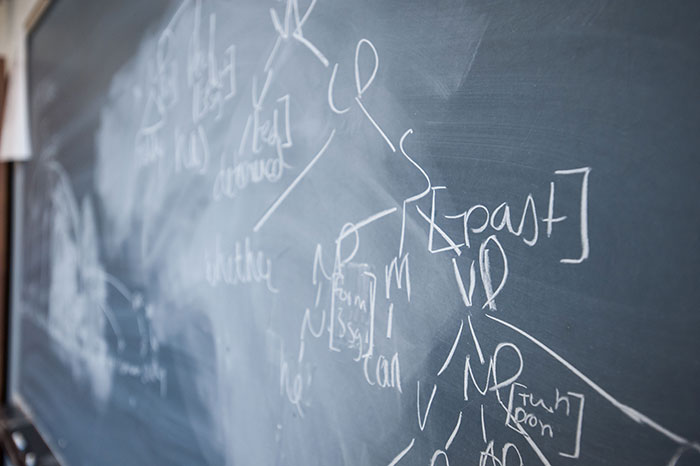 Center for Language Sciences
The Center for Language Sciences (CLS) is an umbrella organization at the University of Rochester that brings together faculty, postdocs, and graduate students who conduct research on any aspect of human language as a vehicle for active interdisciplinary work.
CLS fosters research and activities that reach across a very broad group of disciplines covering a wide research focus and range of interests. It's a continually evolving organization with a history of serving as a platform for training students and postdocs in interdisciplinary research and enhancing collaborations among members.
Learn More About CLS
---
---